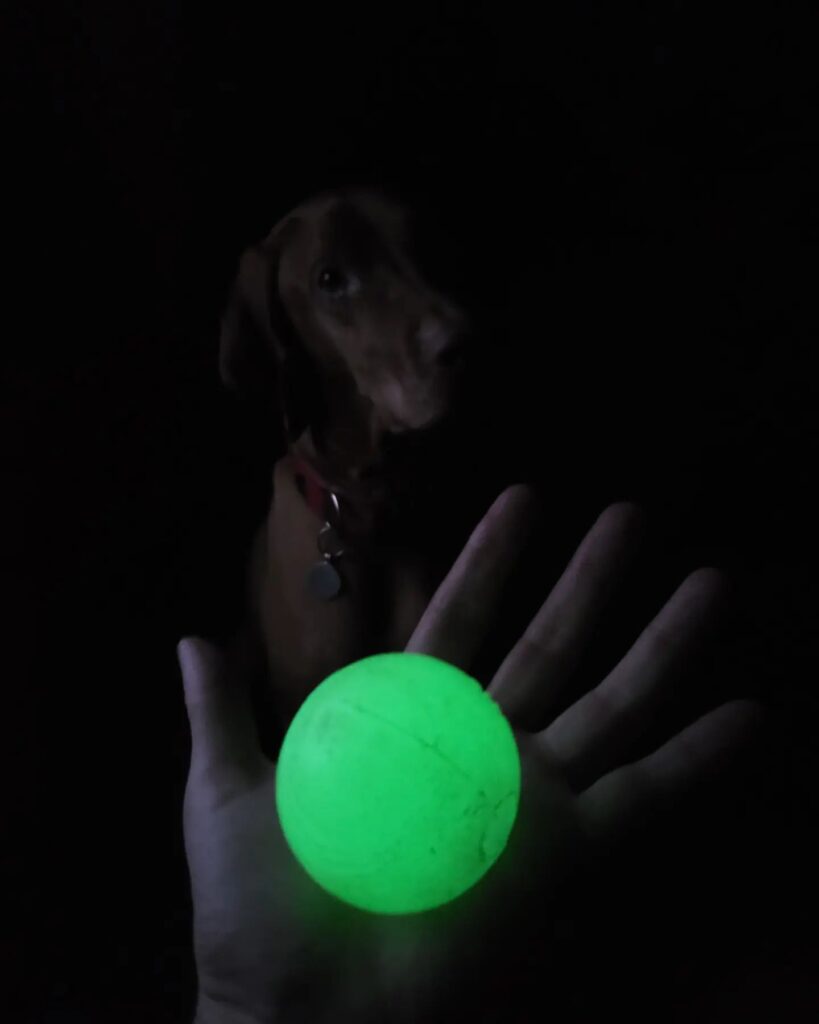 2 am: Alien encounter.
I wake up to see an orb of light hovering and moving about in small circles above the end of my bed. Terror overwhelmed me. This was clearly an alien abduction in process and I was about to be beamed up to the mothership for probing. Happily, it turned out that an alien abduction wasn't in progress but it was in fact Flash with a luminous ball he had stolen from our neighbour's boat.
11 am
I have trapped a nerve in my back and the pain is level 'squealy ouch'. I'm finding it impossible to concentrate. I'll get back to journaling when I've sorted this out.