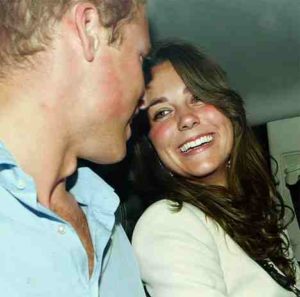 The phone hasn't stopped ringing at Higgledy Garden. Nationwide the good folk of Great Britain have called to say how much they would like Higgledy Garden to do a 'special something' for the Royal couple. Naturally we would like to show our support, however the little darlings have set a date for April 29th of next year…very early if you ask me….very early for the Higgledy Garden, I wish Kate had phoned me first to discuss dates.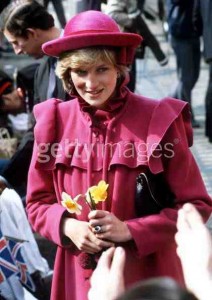 N0w perhaps it is no coincidence that our William is one of the Princes of Wales and that Daffs will be out during the Wedding….also that he and the lovely Kate got engaged in Kenya where the UK gets most of its imported Fair Trade daffs. Either way and think we can expect a Narcissus fest on April 29.
Perhaps we should try ringing Kate instead of waiting for her to ring us?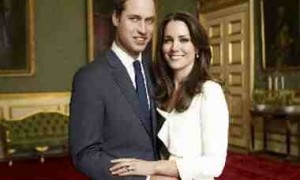 Image Credit, Getty and Royal Romance