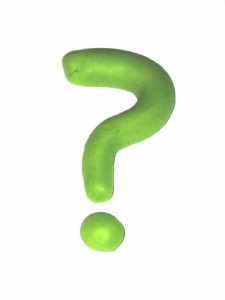 Do you have any questions or queries regarding the growing of flowers?
The Higgledy Army are poised and ready for anything you might throw at them. Either email me at benranyard@yahoo.ca or leave a question in the comments box. This will be an ongoing project for 2011…so keep 'em coming.
Big Al has even put his pipe down and his sharpening his pencils in anticipation and Expanding Mandy is running a book on who she thinks will have the best answers…she need look no further than yours truly for that…tee hee hee…
Feel the need to learn something? Visit 'Parts of a flower'…fill your boots.