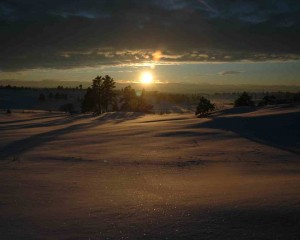 Another year comes to a close. Its been a great year for the Higgledy Garden. We've sourced and prepared land for our forthcoming growing season and found some great venues from which to sell our cut flowers from next Spring.
Over the next three  months I shall be writing articles on how to grow some of the best garden flowers that you can use for cutting…or just leaving in soil looking glam. There will be advice on
When to plant
How to 'grow on'
Where to find the best seeds
When and how to cut
Soil improvement
Protection against pests and disease
When and how much to water
Naturally there will be also be shed loads of articles on various other aspects of life in a flower garden including how to attract wildlife into your garden and some articles that no doubt be completely off piste and you will be wondering to yourselves where my marbles have rolled off to.
So here's to a great year next year and we wish you all the very best for 2011.
Ben