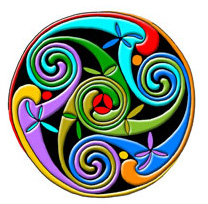 The first of February is the day when the Celts (of which I am one…sort of) and pagans (of which I am one…sort of) have a festival and feast to mark the coming of spring.
It is said the the venom of the cold will tremble for its safety on this day and by St Patrick's day it will run for it's life.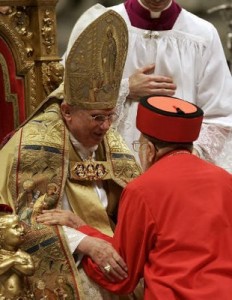 Those naughty thieves known as the Catholics stole Imbolc and stuck it into its own God bothering calender and renamed it Candlemas. Meaning the bringer of light. This made the Catholics happy and they made themselves even bigger and more outrageous hats with which to frighten small boys.
It is suggested that even the Neolithic celebrated or at least held  significance to this day. I would guess because of crop planting calenders?  This is suggested my some megalithic monuments such as the The Mound of the hostages.
I would say that the Higgledy Army love Imbolic but that wouldn't be strickly true…as the very mention of anything 'happy hippy' makes Oli roll his eyes…but I love it, its one more nail in the coffin of winter. {I consider Winter to be over on the vernal equinox, 21 March…of which today is half way between that and the Winter equinox…that sounds much more complex than it is}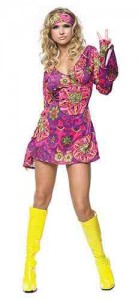 AND…our seeds arrived today from our friend and fan, Sarah Raven. Oddly with a bag of potatoes which we didn't order and must have cost a fortune to send…but clearly they have great spiritual significance . They shall be planted in the full moon by myself and a bevy of nympy witch types. {see what you're missing out on Oli?…er…yes the picture is what I think a nymphy witch looks like…sorry.}
So on this most wonderful of days may we take the opportunity to wish our readers well…happy Imbolc! :)
Benji