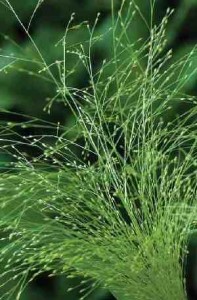 Agrostis Nebulosa is an upright annual grass native to Spain and portugal. It is a big favourite amongst the florists that I know for its seed heads….spikelet flowers which give it an airy look.
How to grow Agrostis Nebulosa
Now your asking… I have searched my books and the interweb for info on this elegant little number but I couldn't find a great deal of useful information. However from what I can glean, one needs to sow seeds under cover in March and April and then plant out to a spacing of 20cm. It should flower from 10-12 weeks after sowing. I would make an intelligent guess that it would need a well drained soil in lots of sun…being that it does so well in the company of our Spanish cousins.
Please let us know if you've grown it. We shall be giving it a go…starting it off in the remains of our greenhouse in Early March.
Regards
Ben