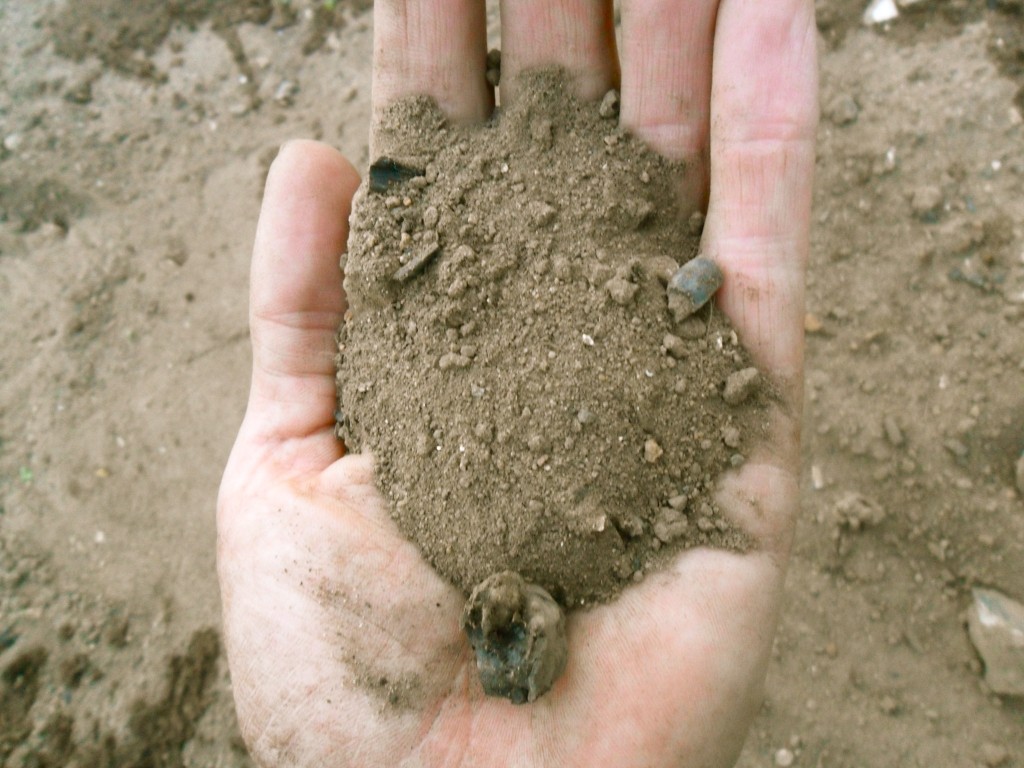 Things are becoming very tough for the good people of the Higgledy Empire. Drought has ravaged the land and the soil is turning to dust. All water reserves have been used up and are now having to rely on sources provided by the state…and the state's meter…
The seedlings in the ground are looking anxious and sky is looking blue, blue, blue.
In the decade or more I have been gardening and been 'weather aware' I have never known a spring like it.
I have to catch myself when I get frustrated and worried by the lack of rain. The Higgledy Empire is only a second income for me…and the crop isn't food…its flowers. God only knows what it must be like to NEED the rain to feed your family and to survive.
So here's to having food on the table and water in the tap! :)