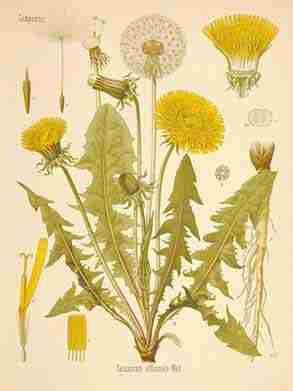 This has been the best ever year in the history of the universe and all multi universes for the humble Dandelion. There have been a trillion McZillion of them and there are many more still to come.
Much like Borage they are seen in the UK not as a source of food but as unwanted weeds. Give the little blighters a chance!!!!
Now everyone has heard of Dandelion Wine, which I will slur about in a later post but for now I would like to offer up something a little more passive.
This recipe is an American, French fusion, (that is the second lie in this post).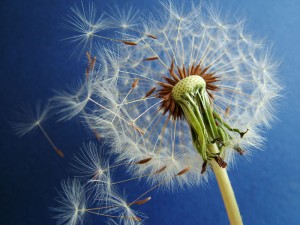 *First, trot along outside and pick yourself 101 Dandelions…preferably young ones…they are more juicy and less bitter.
*Take the petals off the flower and put them into a mug…hopefully it will fill the mug.
*Place these petals in a pan of boiling water (2 mugs of water)…boil for a few minutes then leave overnight to steep…or stew…or whatever you wish to call it.
*In the morning…after you've cleaned your teeth and said 'Hello' to the Baby Jesus or The Spaghetti Monster,  strain the water into a bowl…pressing down on the petals to squeeze out all the juicy flavours.
*Then…and only then…return to pan with a mug of honey…or sugar…and simmer until thickened…add some lemon juice if you fancy.
*Allow the brew to cool and put in clean bottles…store these in the fridge.
Viola Yankee Doodle Doo… Dandelion Syrup…lovely. Tasty on pancakes, as our American cousins would have it or on plain yoghurt, as our French cousins (distant) would…or indeed pour it on your weetabix like I do.
Please feel free to take a stroll around the Higgledy Garden shop.
Regards
Ben
Why not wander off and read our other posts on Edible Flowers