Tithonia were amongst the hardest hit of my plants with the late frost on the 11th May. Which resulted in only a dozen or so surviving and they were all looking somewhat 'altered' on an atomic level. Most of the leaves were growing all shinky shonky and I held out little hope. But hold out I did…and they came good, though smaller than they should have been.
The colour of them is stunning, digital cameras have trouble with reds of this hue but you can get the idea. The underside of the flower is a lighter orange and the stems  are smooth and furry in a sexy sort of way. As you approach the tithonia bed you are instilled with a sense of relaxed chaos and if you listen very very carefully you can hear a Mariachi band…yes…the tithonia experience is a good one, I suggest you try it.
How to grow Tithonia
First thing's first. As I mentioned this hot headed little madam doesn't like the cold…Mexican Sunflower….the clue is in the name. So she is what we call half hardy. After my experiences I think I would leave it a week after the last frost date in your area before planting out.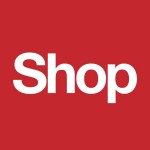 Start Tithonia off undercover about three weeks before this last frost date. (In Cambridge this date is the 15th May…er….not the 11th….even if it is a scorchio Spring…..grrrrrrr!)
I use a three inch pot which is fine for most annuals until they get to three or four weeks old.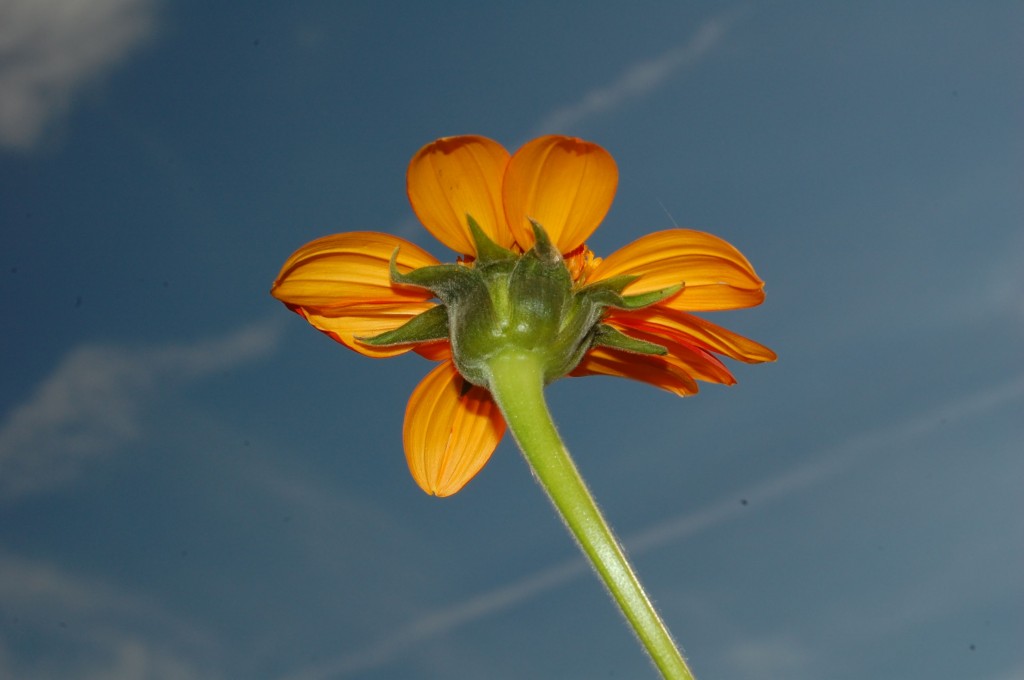 Tithonia After Care
Just keep thinking Mexico…so don't overwater. Make sure she has oodles of sun and has a well draining soil which shouldn't be too fertile if possible.
She can grow to six feet so staking will be required. Mine only got to three foot…boo hiss!
Varieties of Tithonia
The ones that I grew were 'Torch', there is also 'Yellow Torch'…with…you guessed it…yellow flowers, and there is Gold Finger…probably with Gold fingers.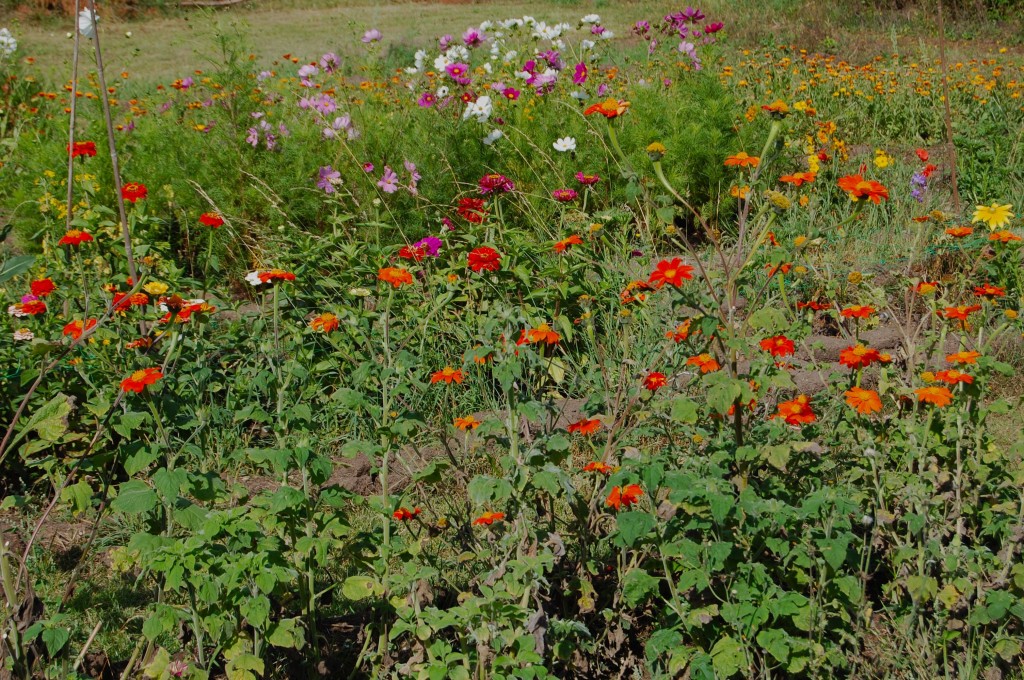 I have been selling these in bunches with Cosmos purity and the crowd goes wild for it but be careful with the stems as they are hollowish and can easily break.
I have really enjoyed having tithonia in the Higgledy Garden and she is double defo welcome back next year…hopefully a little taller this time though please.
Buy Tithonia seeds in the wonderful Higgledy Shop! :)
Kind regards
Benjmamin
PS Have you signed up for free Higgledy updates yet? Just clickerty chip on the orange RSS logo and all will be well with the world.