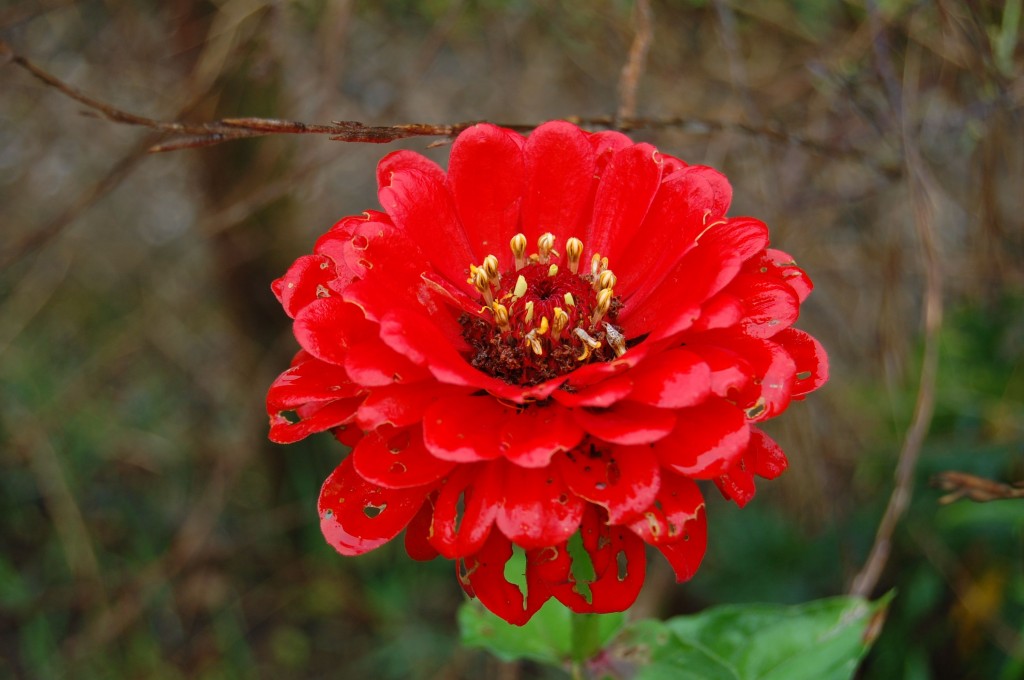 I had loads of trouble with Zinnias. Something really likes to nibble at them…and that (or those) somethings are in large numbers. Earwigs? I have lost the battle to save the Zinnias and three large beds capitulated to the critter. Also I'm not sure I like Zinnias as much as I thought I did. They are very stiff…sort of unrelaxed and don't really fit into the chilled ethos of The Higgledy Garden. Though they are super productive, a very much cut and come again. …Ok I might just do one Zinnia bed next year and they will be a tall variety. That was the other Zinnia issue, most were too short for sale. Lovely colours though.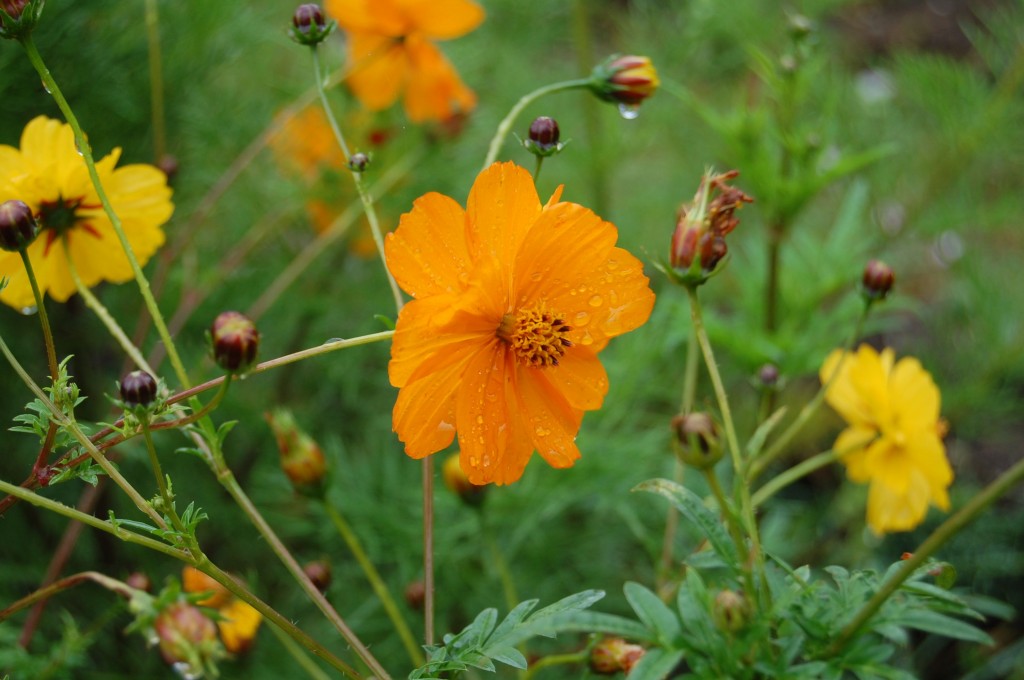 Although I really the love the colour of Cosmos 'Bright Lights', the stems have to be seared in order to make them last well in the vase. Quite frankly it's a job I can do without, I have enough trouble getting everything done without that extra hastle…same goes for bupleurium and poppies…off with their heads!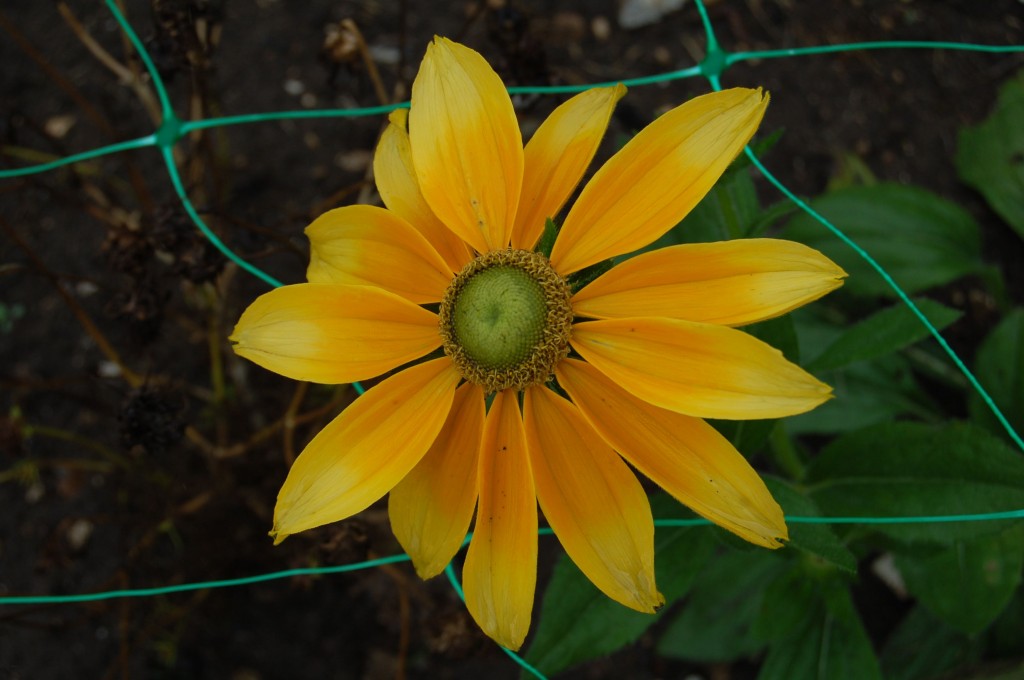 Rudbekia 'Prairie Sun'…ouch…I'm really on the fence about this one. I love it for it's wonderful vibe…it's so 'up and atcha' but just a little bit too short for my clients…maybe if I gave it a richer soil it might grow a little taller before flowering. Did anyone else grow it this year?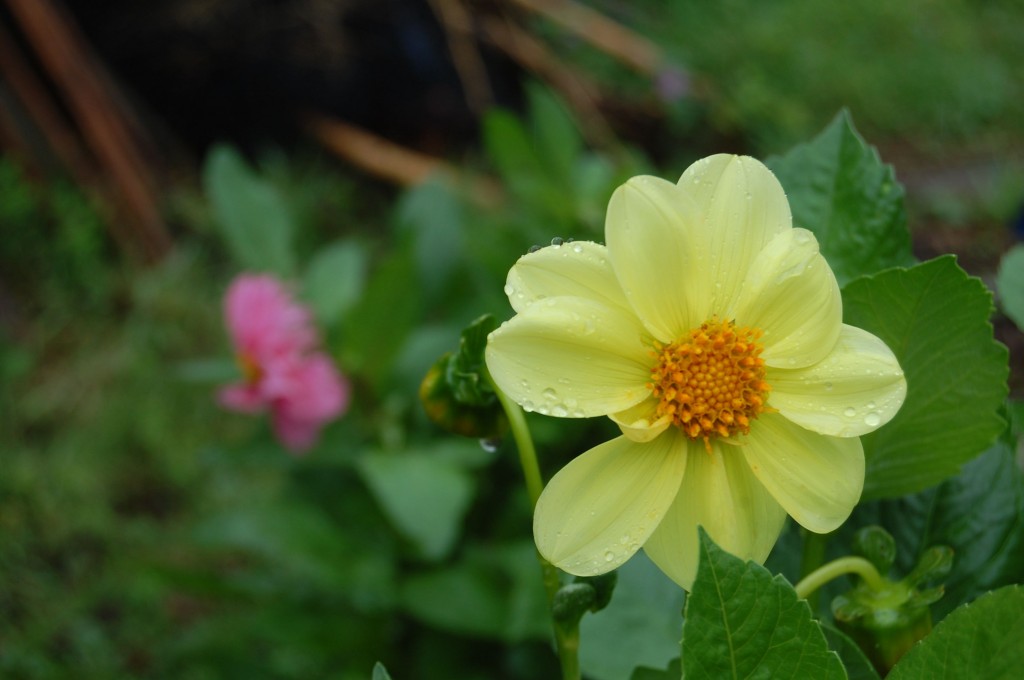 Yellow annual Dahlias…yuk…remind me of badly rundown old people's homes. I think these came from a packet of mixed 'Disco Dancers'..the other groovers at the disco were fine…but this one was defo going home alone.
Regards
Benji