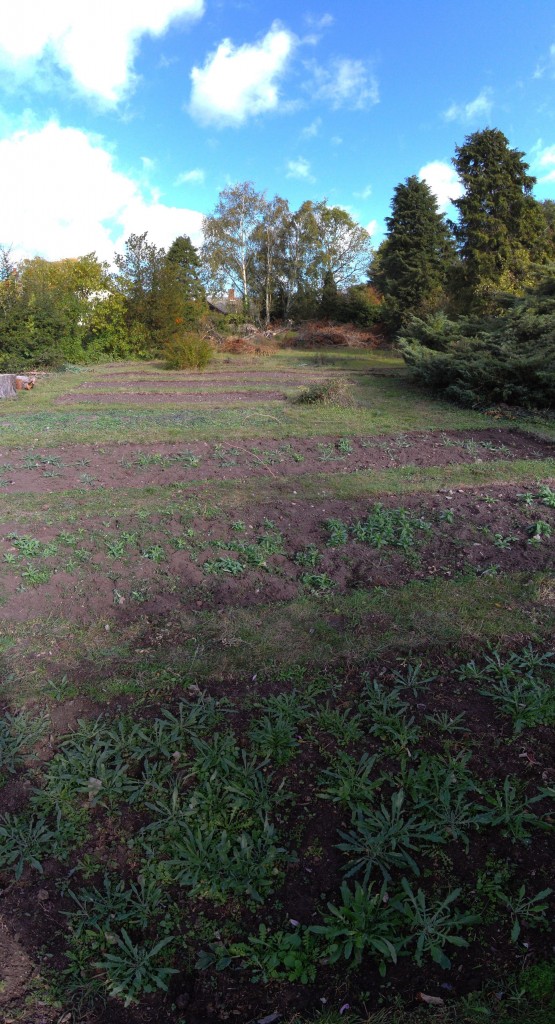 The cornflowers I planted a few short weeks ago are showing themselves. Though they have decided not to come up in three neat rows that I sowed them in. Rascals!
Calendula are arriving too, as are some gyp seedlings.
I shall also try experimenting with some seeds sown and overwintered in a poly tunnel and see how they compare.
My larkspur remain hidden away underground. <Come on chaps…work to do!>
Regards
Ben