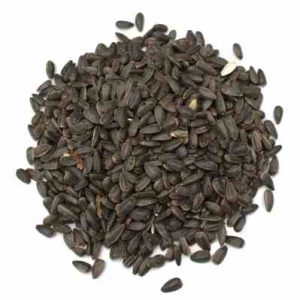 Dear Readers,
I shall be collecting seeds from a good deal of the flowers that I grow next year and will sell a limited number of cut flower seed packs. Being a one man operation it would involve far too much fannying about to send just one or two packets out for a few pennies.
So instead I thought I would offer a selection pack.
However I am not set on the choices…or at least ALL the choices. I think a dozen is a good number but am thinking of maybe two packs. One standard size and one 'Heroic' size with eighteen different seed packets.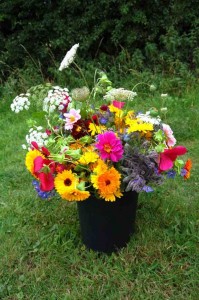 The ones that are definitely in are:
Calendula. Probably Indian Prince or Touch of Red
Cornflowers. Blue.
Cornflowers. Black
Ammi majus or Visnaga (undecided…any thought?)
Nigella. Love-in-the-mist. (undecided on variety)
Scabiosa. One of the dark ones
Cosmos. Purity
Malope Triffida. Peaches and Cream
Yet to be decided…
" "
" "
" "
So can anyone offer any suggestions for the final four? AND any advice on seed collecting greatly appreciated.
NB As I will only have a limited number to sell I will continue to advise and send folk to other seed sites that I believe to be of a good quality.
Many thanks.
Ben