As you may well know I provide flower seeds online to the whole of the EU. It is rare however that I send out of the UK as most of our continental cousins can find their own Snr Higgledy in their own neck of the woods.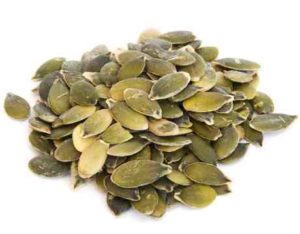 Why Buy Flower Seeds Online?
*What I hope to offer to my customers is the best quality seed stock at the best price. The stock of my online flower seeds will never be as extensive as those of the huge corporate seed companies, but by only selling the cream of the crop…the very best varieties…my customers have come to know and trust the name of Higgledy garden.
*Being that Higgledy Garden only comprises of a workforce of one, it means I can keep my costs right down and in this way CAN compete on price with the other much larger online flower seed businesses.
*Another big difference you will see here at Higgledy Garden is that I grow EVERY variety that I sell and post all the how,whys and what's in the Higgledy blog pages. There is not a single other site online that has so much information in regard for growing cut flowers from seed. At the time of print over 100,000 words…that's more than the average novel!
You will find loads of growing guides in my Plant Profile Category.
*Wherever possible I harvest seeds from the garden. You can reassured that the systems I employ in my flower garden are eco friendly and sustainable…including being a 'peat free zone'.

Six reasons to buy Higgledy Garden flower seeds online.
*It's cheaper, to buy flower seeds online.
*It's quicker, to buy flower seeds online.
*You get heaps more product information when you buy flower seeds online.
*You save petrol by buying flower seeds online.
*You will supporting a small British business…and many many thanks for that.
*You don't have to queue up behind miserable people complaining about the weather and smelling of fish and cabbages….when…you buy flower seeds online.
So please visit the Higgledy Garden Shop. :)
…and be in touch if you have any questions…I can't wait to get stuck in to this seasons growing and I'm sure you can't either….happy days!
KIndest regards
Benjamin