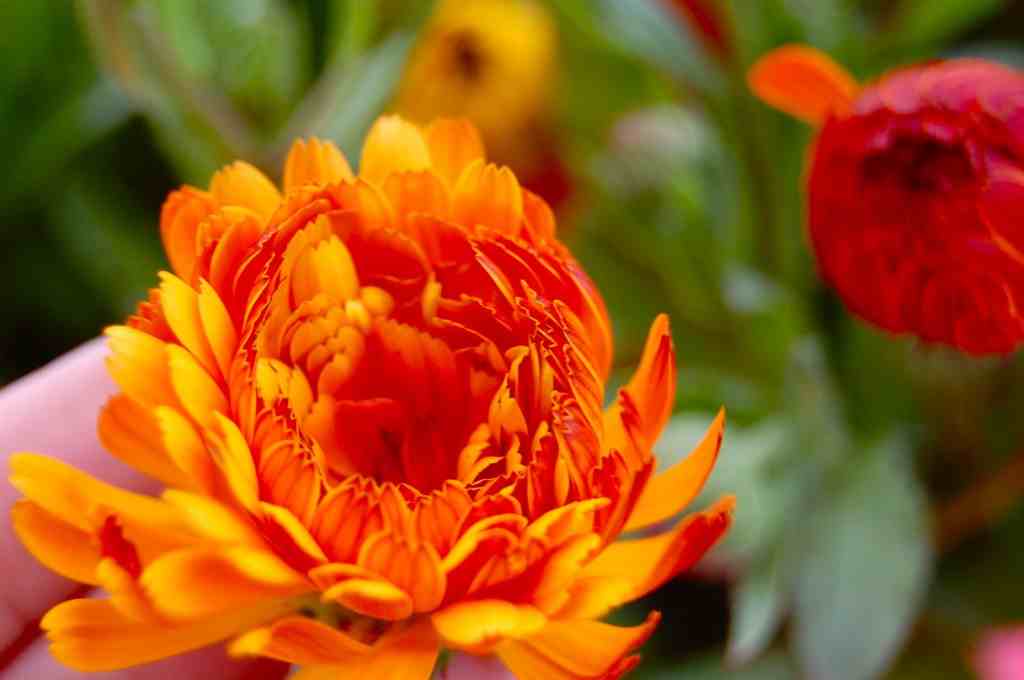 From the Vernal Equinox (20th March) I shall be running a grow along with Higgledy Garden… online… 'realtime'… teaching/learning experience… workshop… intergalactic lecture sort of a thing.
I shall attempt to demonstrate… without the aid of a safety net … various ways and methods to get yourself a cutting garden… how to harvest your crops and ideas on how you can arrange them.
The course will be on going throughout spring and summer, and you are welcome to fire any questions you like using the comments section at the bottom of each post.
I shall use the very same seeds that I sell in the shop. In particular I shall be using the 20 varieties in the 'Higgledy Garden Cut Flower Seed Collection'.
So get ready for the Equinox… sharpen your trowels and dig your patch over. :)
Kindest regards
Benjamin