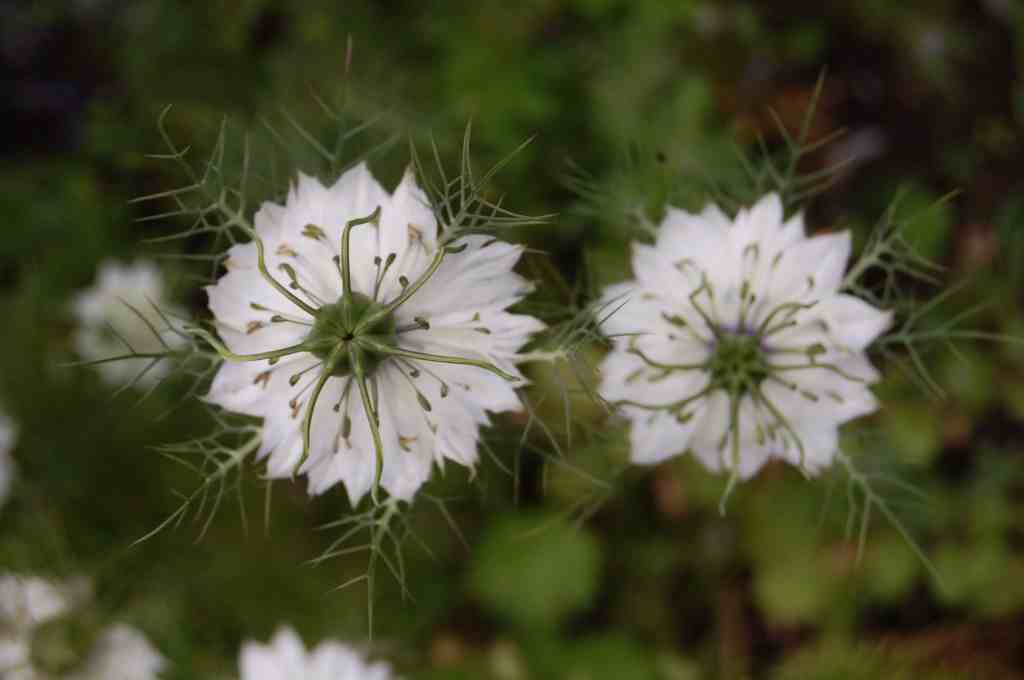 One of the biggest mistakes I made when I started in this flower growing game (and before I became the British Annual Flower Growing Emperor and master of all he surveys…), I would go mad in early spring and sow everything… fill up all my space… and expected soon to be surrounded by floral beauty all summer long.
I was to learn that many of the flowers that I love only have a fairly short season and I would have a glut of Nigella for instance… and in a couple of weeks all the flowers have turned to seed heads… (still very groovy but not necessarily what one wants).
This is not true of all annuals… some only flower when the day length is a particular amount of hours and others won't flower in the heat of Summer or the cool of Autumn.
One way of keeping your little darlings in flower is to keep picking them… this will force the flower to produce more flowers in its quest to produce seed.
The other way of course is to practice successional planting. Now to some degree I'm afraid you are on your own in this regard… your climate will dictate a great deal to you but I can give you pointers on the methods I employ in the Higgledy Garden.
As a general rule, and certainly one to bear in mind if you are new to growing flowers, is not too start too early. (Click on link for an article which will expand on this) I start my first direct sowing into the ground from the Vernal Equinox… 20th March… but don't really get going until April. This is not to say all your crops will fail if you sow earlier… but you will have less success… which will make you grumpy… so why bother? Give yourself a break… sow later.
Then I sow some of my annuals in two week successions…
These are the best annuals to sow in this manner.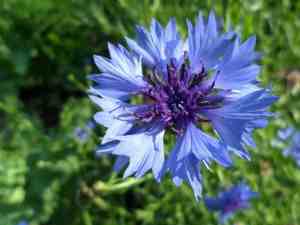 *Ammi Majus (Good old Sweet Cheeks Ammi likes a little cold to get her started… so I sow one row on the 20th March… and keep the seeds in the fridge… it works for me)
*Cornflowers (These are indestructible here in East Anglia… again I sow the first batch on the Equinox… and then every two or three weeks)
*Larkspur (as above…again pop the seeds in the fridge for a week or so before hand)
*Helianthius (sunflowers)
*Nigella (will self seed like a nutter)
*Scabiosa (I start some undercover from the Equinox… I seem to be the only person in the world who has trouble germinating them)
*Zinnia (They hate both frost and root disturbance… so if you grow undercover I wouldn't let them get too big and… er… 'rooty' (?) before you put them out… you can direct sow from May)
All of these wonderful seeds can be bought in the Higgledy Shop. :)
Have fun… if you have any questions or points that I may have missed… please comment in the box below.
Many thanks
Your digital friend
Benjamin Higgledy