I know it's 'Summer' and the Autumn is a long way off, but having had such a tricky year growing annuals from seed, what will the Monsoon type weather and very little sunshine, I am already looking with hungry eyes to the future…to sowing fresh seeds in the Autumn.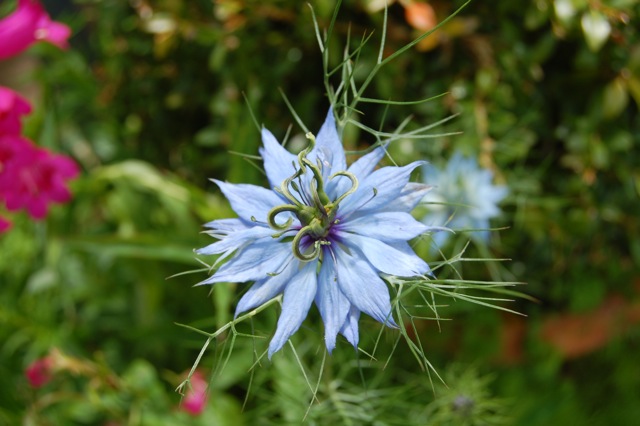 The seeds we sow in Autumn are known as Hardy Annuals, (Seeds which are sown, flower and keel over and die all in one year…but can withstand frost.) The main benefit is that the flowers will flower earlier and be more abundant than the spring sown ones.
I sow again in spring in order to enjoy another batch of flowery friends later in the season.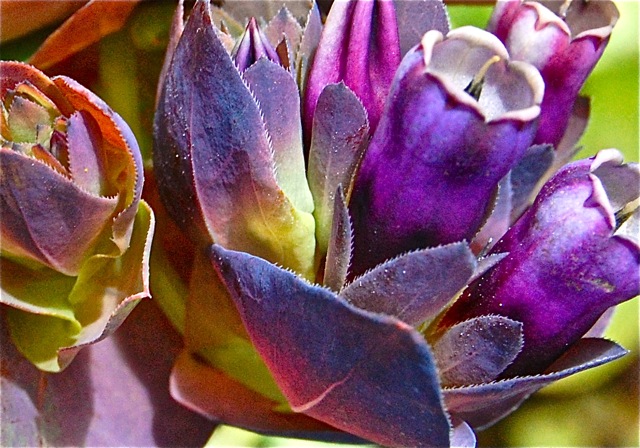 Timing is all important…don't leave it too late or the seeds won't germinate in the cooling soil. I tend to plumb for the end of the first week in September and I seem to do pretty well, though my Gypsophila that I sowed early September last year was flowering in November on short scraggy stems and I had to dig them all up. Grrrrrrrrrr
Which variety of Hardy Annuals can one sow in Autumn?
I generally sow 'The Dirty Dozen'…
Click on the flower name to be taken to growing guides.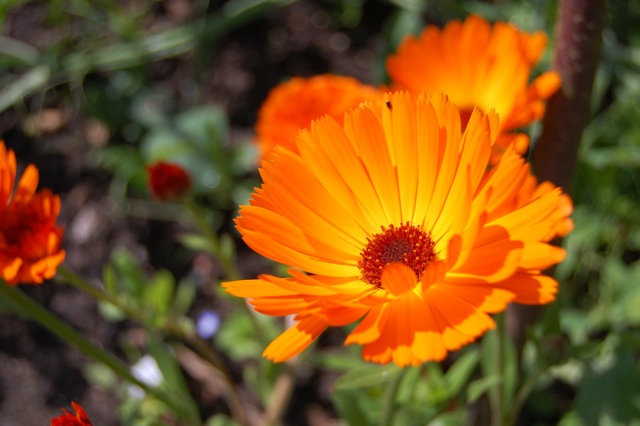 *Centaurea Cyanus (Cornflowers)
*Sweet peas
*Eschscholtzia. Californian Poppy.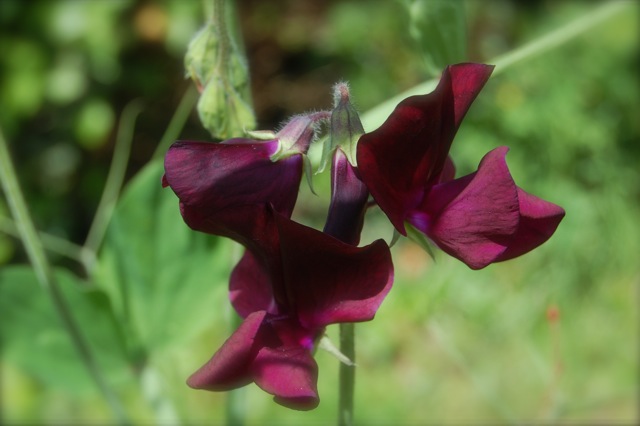 Try the 'Higgledy Garden Seeds To Sow In Autumn' collection…12 packets of seeds…20% discount….free shipping. :)
This lot should keep you busy…but remember, keep some of the seeds back for a Spring sowing too.
Have fun!
Benjamin