Oh happy joy joy…at last my Malope Trifda 'Vulcan' is…Vulcaning…it's been such a slow and difficult season, to see this gorgeous flower at last come into bloom (a full three weeks later than last year), rocks my boat.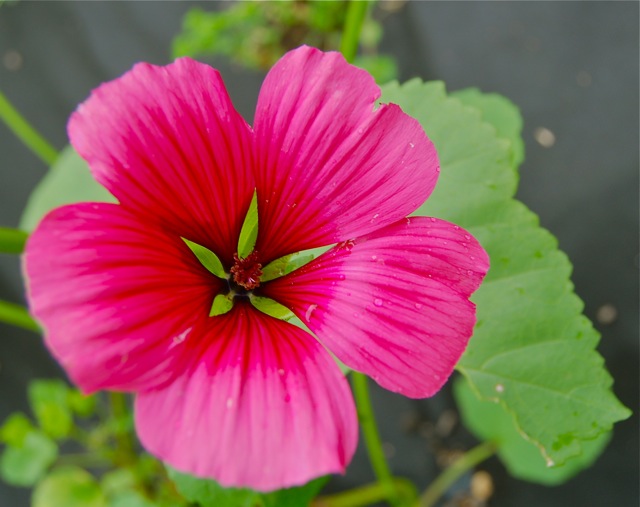 Malope Trifida is a member of the Mallow family and 'Vulcan' is one of the most charming of them. Two to three inch magenta flowers are Trumpet shaped…or…well…French horn shaped…and at the back you can see a five pointed lime green star from the calyx behind…tres chic Rodders…tres chic. 
Malope Trifida is not just scorchingly gorgeous but is also a doddle to grow from seed and quickly get to about three foot or more…well they are flowering at two foot this year…but everything seems to be flowering a little short because the sun has been playing truant. Pesky sunlight.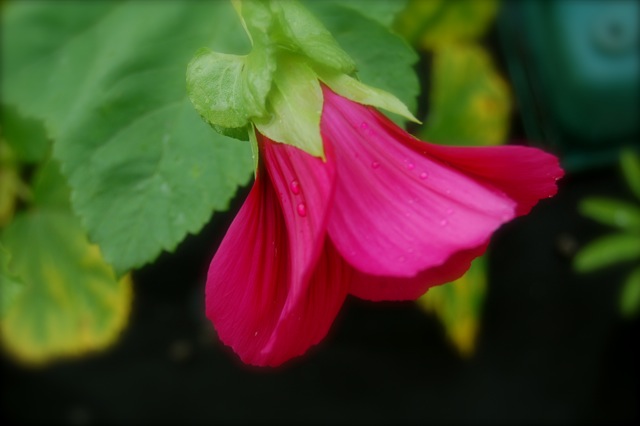 Add to this the fact that she is super long lasting in the vase and you will see why I keep banging on about her.
How to grow Malope Trifida 'Vulcan'
*First prepare your bed, as always to a good and deep fine tilth. Malope can handle partial shade, but full sun is best.
*Ever so gently cover the seeds..really lightly…they like light to germinate.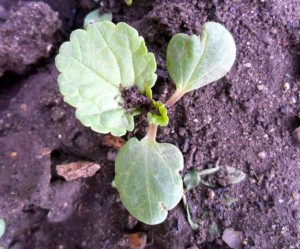 *I prefer to sow direct in Mid May but I also sow a few in pots from April…then put out after hardening off six weeks later.
*I tend to sow in a line, 15cm apart…then thin out to 30cm as a final spacing.
*I would strongly suggest staking them…she doesn't get up once she falls on the floor.
*Malope Trifida will flower 12 weeks after a Spring sowing.
*Although described as Hardy…I have never sowed them in Autumn. I will give them a go this year and let you know.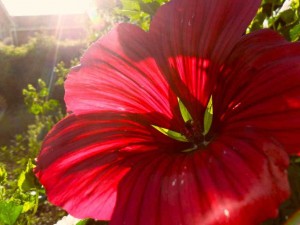 Malope Trifida 'Vulcan' in the vase.
If you wish for a traditional vibe, I throw them in with some Gypsophila 'Covent Garden'…this adds an airiness to the whole affair…and something blue…cornflowers are ace…or blue Delphiniums…these are great because they add spikey height interest.
For foliage add something zingy…lime green…Bupleurum is good, as is Bells of Ireland…or indeed try it with Cerinthe for something a little more contempory.
Keep cutting the flowers and you will encourage more to grow…we like this. :)
Kind regards
Ben
PS Malope Trifida 'Vulcan' is edible…looks good on the plate…but tastes bland.