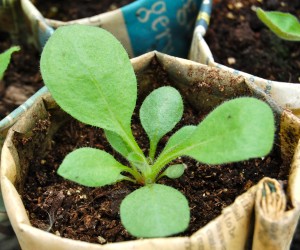 Rudbeckia have been fantastic this year, despite the best efforts of the weather Gods. The above Rudbeckia seedling was grown in one of Karen's paper pots and it seemed to love it.
To learn more about how to grow the little gem click: 'How to grow Rudbeckia
To buy the seeds click: 'Buy Rudbeckia Marmalade seeds'
or… 'Buy Rudbeckia Irish Eyes seeds'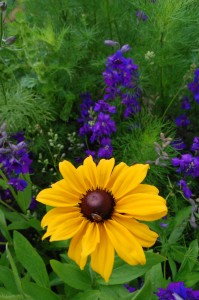 These Larkspur and Rudbeckia 'Marmalade' look fantastic together…some say Rudbeckia is old fashioned…so what! She is gorgeous!!!
I can't wait to sow some more early in 2013.
Have fun!
Regards
Benjamin