The Lotty plot did not go according to plan…everything took an age to get started and lots of seed simply rotted in the ground during the wet weather. However it has taken off at last.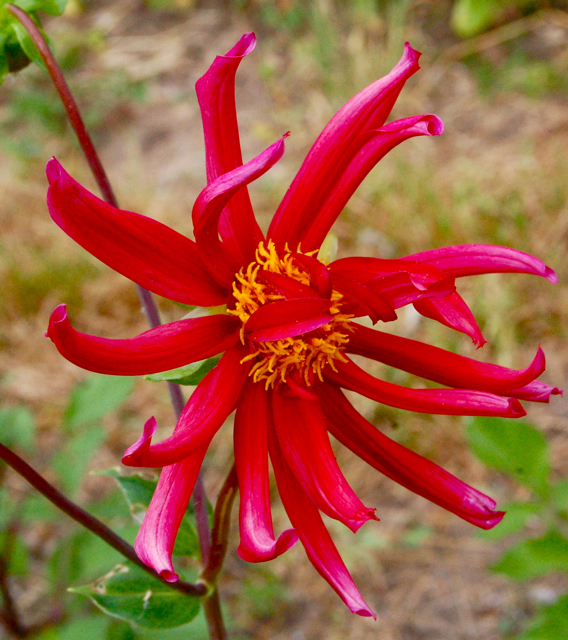 Dahlia 'Cactus' is really fun…they remind me of 1950's swimming hats. Really easy to grow from seed.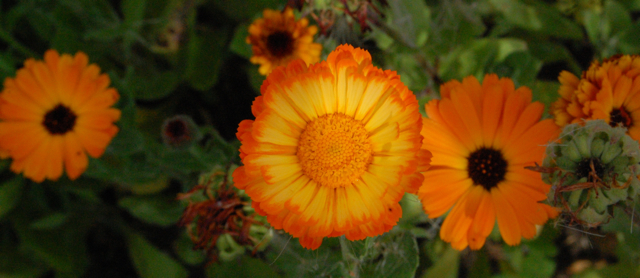 These Calendula's are my own…I'm not sure if you can name your own seeds what you like when they hybridise but until I'm arrested…these are Higgledy Garden's own variety…'Shinky Shonky'…bit of a mixure…I will put them up for sale in the shop very soon…happy chappies they are too.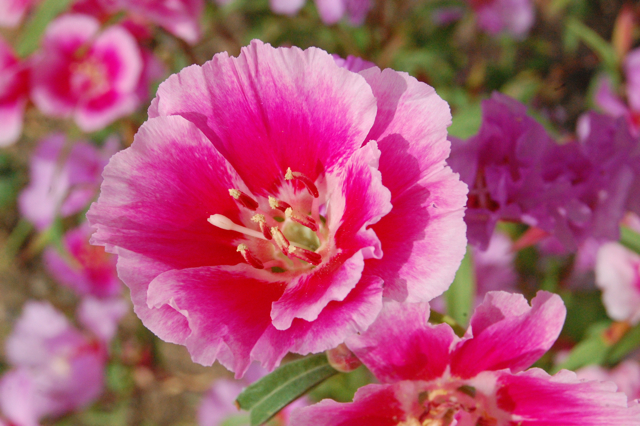 Godetia 'Crown' have won me over…really tough…really reliable…greta as cut flowers. I will stock more of a variety next season.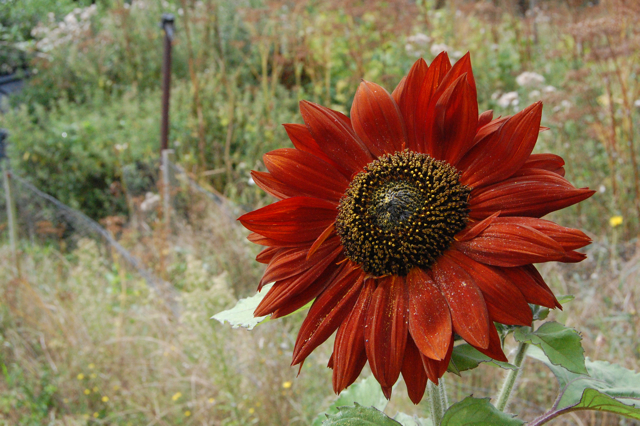 The mean and moody 'Earthwalker' sunflowers are out now…very handsome creatures.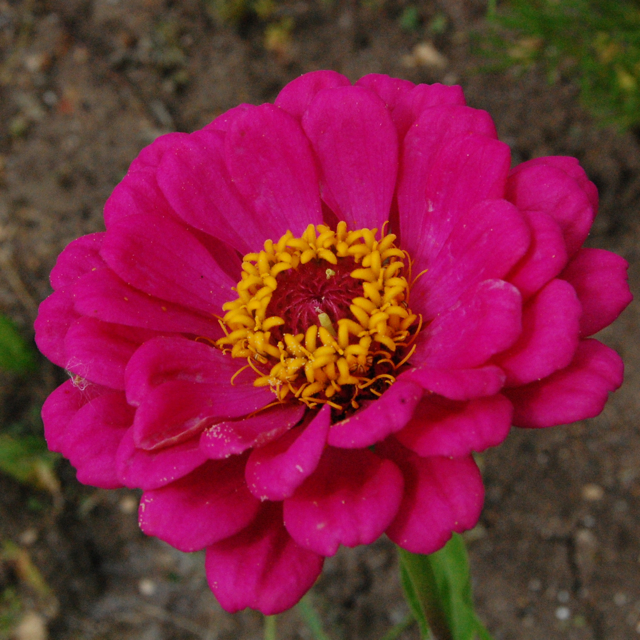 '..not everyone's cuppa..but like Dahlias they are a little bit bonkers…a touch twister…this appeals to my small mind. They look great tightly packed and thrown in a jam jar.
Lots of other beauties are romping away..'Blue Boy' and 'Black Ball' cornflowers…Comos..'Purity' and 'Sensation'…Rudbeckia…er….um….Candytuft…Nigella…Phlox….Ammi….
So all is well with the world…and Bagpuss went to sleep…
Ben