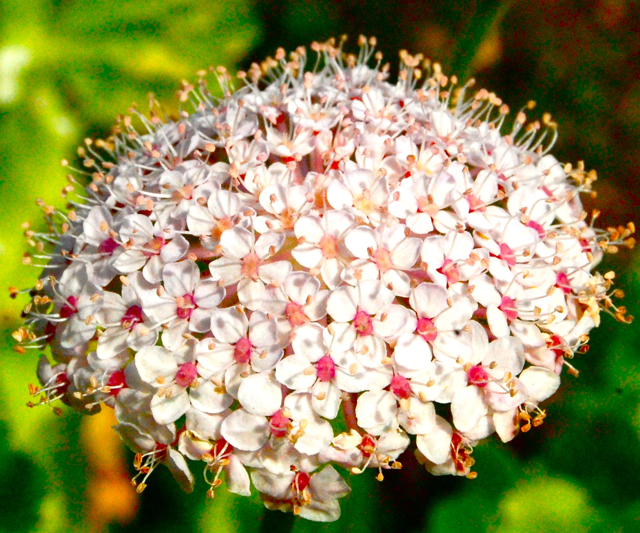 I've been really pleased with the Didiscus 'Lacy' trials I did this year. This is a very beautiful plant…tres sophisicated. As you can see each umbel shaped head is made up of thousands of tiny flowers. The plant itself will grow up to a very reasonable 70 cm.
As cut flowers they last well over a week. (Don't forget to change the water every day in your vase to massively prolong the life of the flowers.)
How to grow Didiscus from seed.
*I find it best to start them off in pots on a windowsill or in a greenhouse.
*Sow them to about their own depth into good quality seed compost and keep the pots moist but not waterlogged.
*I sow mine at the beginning of April (I sow most things then) and after 6 weeks I put them outside if there is no frost predicted.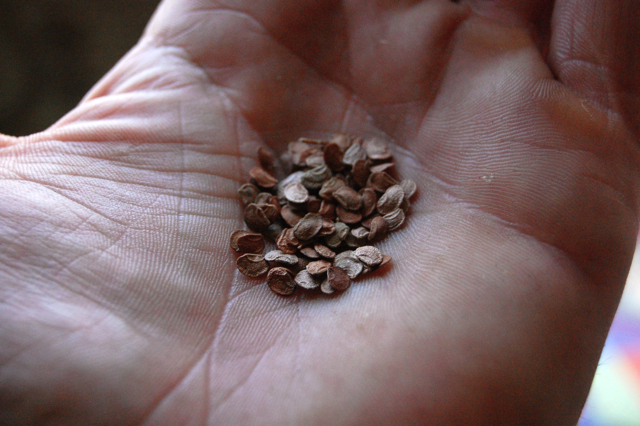 *Keep them well watered as they are becoming established.
*Give them about a foot and a half space between each plant.
*Mine haven't needed support but some folk use pea sticks for the plant to get some support from… (Slackers)
*They will flower in July and August. (12 – 14 weeks from sowing)
*Deadhead the flowers to keep it producing more.
To buy my super lovely seeds…click: Didiscus 'Lacy' seeds to view them in the Higgledy Shop.
Didiscus goes well in the vase with Cosmos 'Pied Piper' &/or Eschscholzia, 'Orange King'.
Kind regards
Benjamin Higgledy