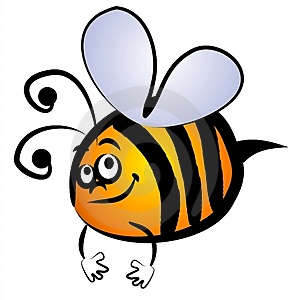 Unless you've been watching too much 'Pop Factor' you will be well aware that the bee population is declining at an alarming rate. There are many reasons for this but one is lack of available food sources. You can help change this.
I have designed this simple collection of ten packets of seeds to provide a long season of nectar for our stripy chums. Not only are they easy to grow but most are also 'cut and come again' so you can use the flowers for cutting and the blooms will be replaced…a veritable feast for the pollinators from mid spring to the first frosts.
Packets in Higgledy seed collections have roughly half as many seeds in them than their singularly bought Higgledy counterparts and are therefore roughly half the price AND include free postage and packing. Ten packets, ten pounds…delivered to your door in super groovy eco-chic 100% compostable packaging.
*Tithonia, 'Torch'
*Calendula, 'Sinky Shonky'
*Zinnia, 'Envy'
*Malope Trifida, 'Vulcan'
*Ammi Visnaga
*Corncockle
*Cornflower, 'Blue Ball'
*Cosmos, 'Purity'
*Sunflower, 'Vanilla Ice'
*Nigella, 'Miss Jekyll White'
…sow these and you will be given a place in bee heaven whilst at the same time giving yourself a mighty fine cut flower patch…double whammy…
BUY THE 'BEE FRIENDLY SEED COLLECTION' :)
Have fun one and all!
Kindest regards
Benjamin