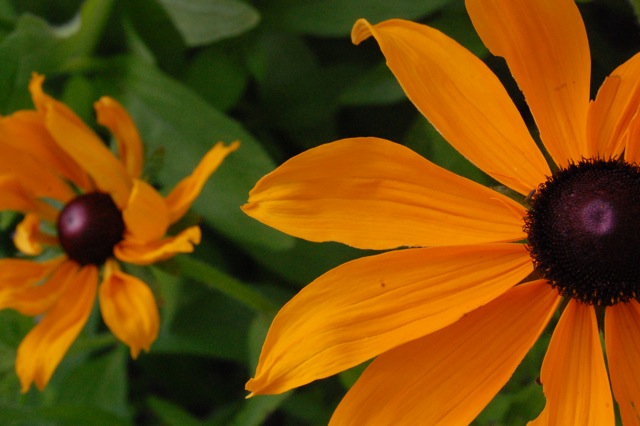 I regularly get asked if it's possible to have a decent cut flower garden on a chalk soil. Happily the answer is yes.
Chalk soils have some redeeming features…they warm up quickly in the spring and unlike clay are still workable after heavy rain. However it will be of enormous benefit if you add and dig in a good deal of organic material. Compost and cows manure is a great start…about a barrow load per 2.5 square metres. Then when your plants are a decent height mulch around them with another 3 inches of compost…this will help keep in the moisture and will of course be incorporated into the soil by those jolly helpful worm chaps.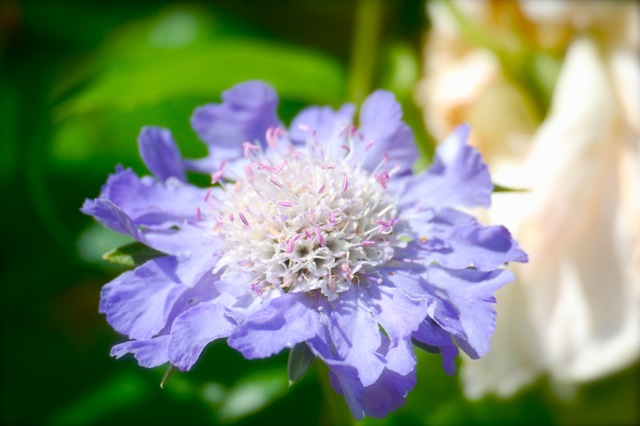 I have chosen a list of ten flowers both annuals and perennials that I have found  grow well on chalky soils and should provide you with flowers from spring until the frosts. Sow these merry band of brothers and you won't go far wrong.
*Cornflowers, 'Blue Boy' and 'Black Ball' are good choices.
*Rudbeckia. 'Marmalade' seems to love chalky soils.
*Aquilega. 'Nora Barlow'
*Aster 'Ostrich Plumes'
*Echinacaea 'Primadonna'
*Knautia 'Melton Pastels'
*Echinops 'Ritro'
*Gypsophila 'Covent Garden'
*Scabiosa 'Crown'
*Achillea 'Cerise Queen'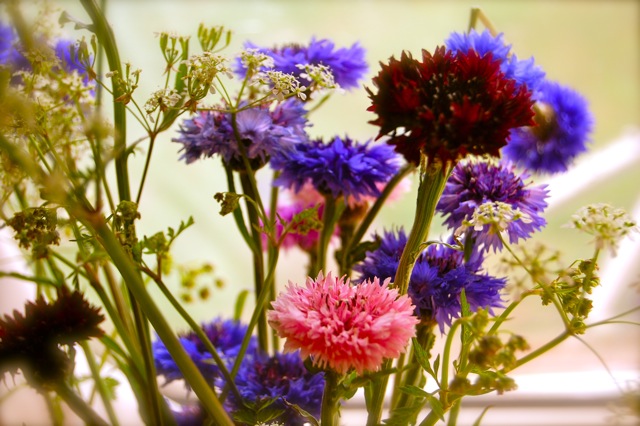 Do you have chalk soils? What do you find that works well?
kindest regards
Your digital pal
Benjamin Higgledy