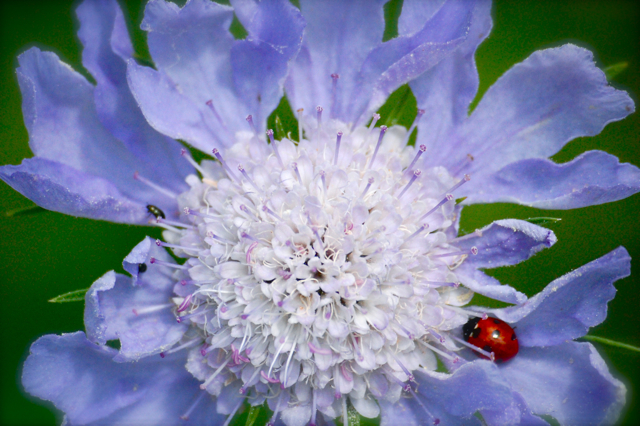 One of out great successes of this year were the Scabiosa Atropurpurea. The heavy rains and lack of sunshine hours meant it had a slow start but it finished well…we had hundreds and hundreds of the charming chaps dotted around the garden
Scabiosa was used by our ancestors to treat skin disorders hence the name.  'Atropurpurea' means deep purple, though other hues came in time.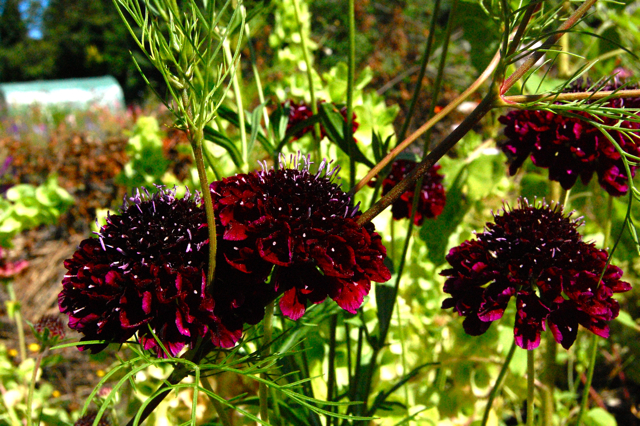 Scabiosa is an absolute 'must have' in the cutting patch and is not at all difficult to get going from seed. We grew Scabiosa 'Crown' and can't recommend it enough…super pretty and a good laster in the vase.
How To Grow Scabiosa Atropurpurea From Seed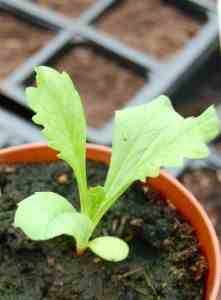 *I make both Autumn and spring sowings of annual seeds.
*In the spring I sow some in pots from the 1st of April and then some more outside from mid May.
*Don't thin out Autumn sowings until the spring and thin the plants to 6-8 inches apart. I have found them to be fine without staking.
*A good covering of mulch will help keep the ground moist and stop weeds being a pain.
*Slugs seem to love Scabiosa…so keep a close vigil on the seedlings.
They look awesome in the beds with Bells of Ireland and Cosmos 'Pied Piper'
Have fun!
Ben