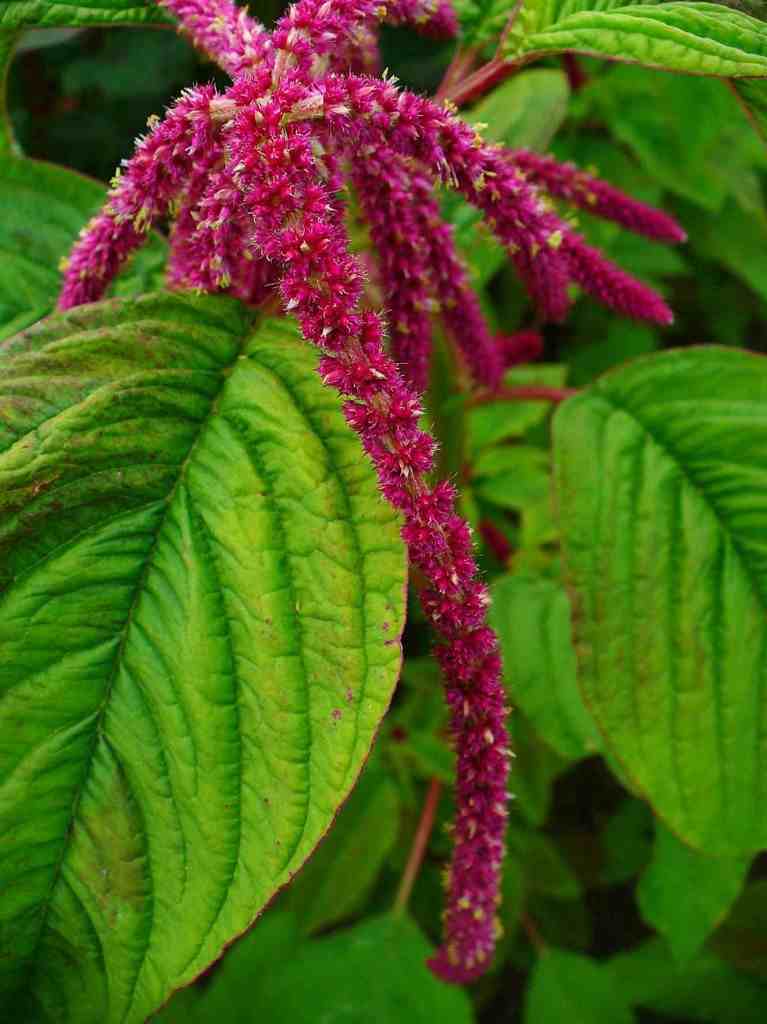 Now you may be fooled into thinking that 'Amaranthus Caudatus Red' is the the name of a rap star but you would…rather unfortunately, be wrong.
Amaranthus is a tricky plant to describe…at least I have trouble…so I looked to see what the good old RHS had to say about it:
"Amaranthus caudatus is a bushy, erect annual or biennial, with large ovate leaves and drooping, crimson tassel-like racemes of tiny flowers in summer and autumn."
…well ok…I could have probably had a go…they make it sound so easy. You may not think it is a flower that you would use a cut flower…but try it…it's great…certainly makes a statement. The tassel flowers remind me of dreadlocks…super groovy…but your Gran might not like them.
How To Grow Amaranthus.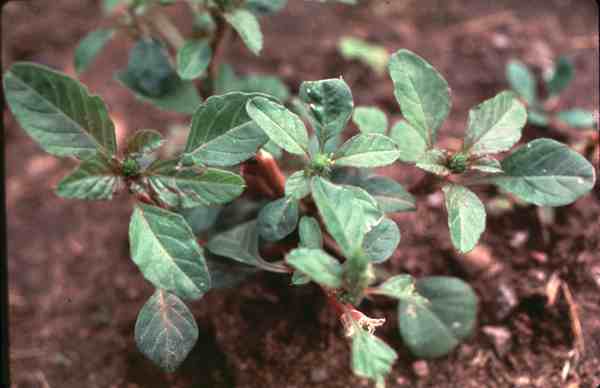 *I would hold off sowing outside until after mid May.
Time lapse video of Amaranthus growing.
*I used to start them off in pots…but now think that they don't do quite as well when started this way…so I sow directly in the soil. HOWEVER you get loads of seeds in a packet…so why not try some in pots and see how you get on?
*As always ensure that your flower bed is weed free and prepared to a fine tilth.
*They will be happy in partial shade but full sun is best.
*Amaranthus Caudatus needs a sheltered spot.
*Make sure that you give them plenty of water if the summer gets hot…(Stifles laughter)
*Thin the seedlings out to about a 40 cm.
BUY AMARANTHUS CAUDATUS SEEDS :) 
Have fun one and all.
Kindest regards
Benjamin
PS Amaranthus also appears in the Higgledy Complete Cut Flower Patch Collection of seeds…20 packets for just £19.50.