I don't know about you but I'm chewing on the proverbial bit in anticipation of Spring and the new sowing season. I was looking over photographs of the Higgledy flower field last year and thought I would share some with you…a little reminder of what has been and what is yet to come.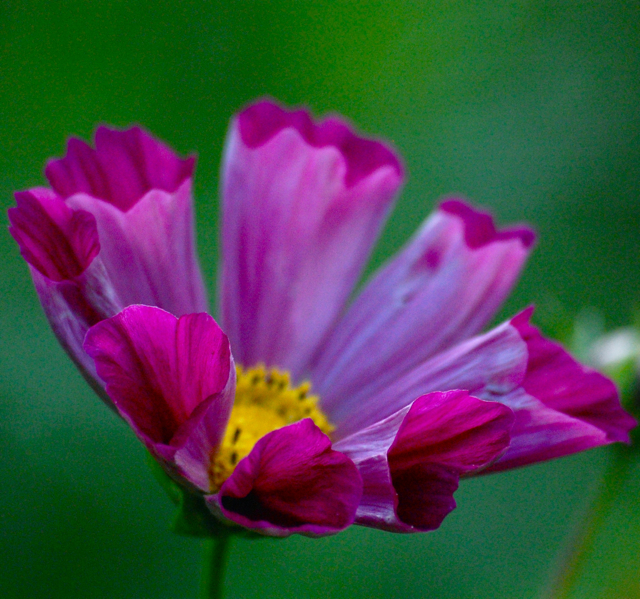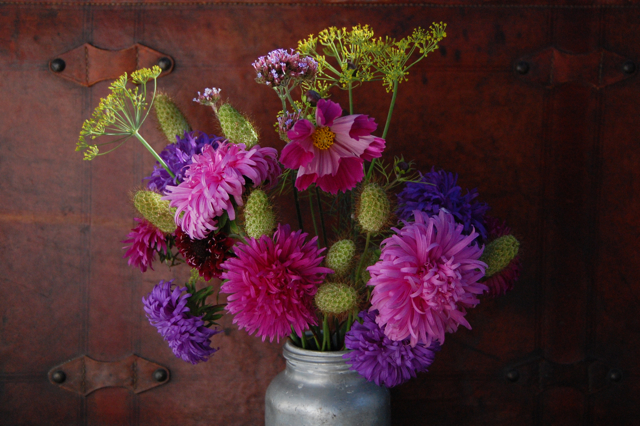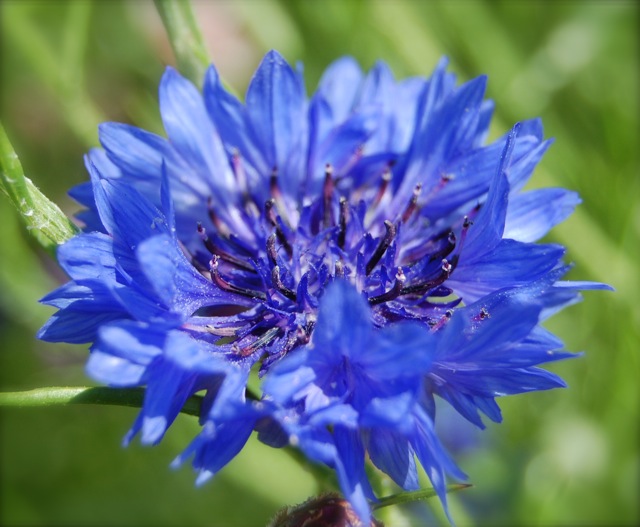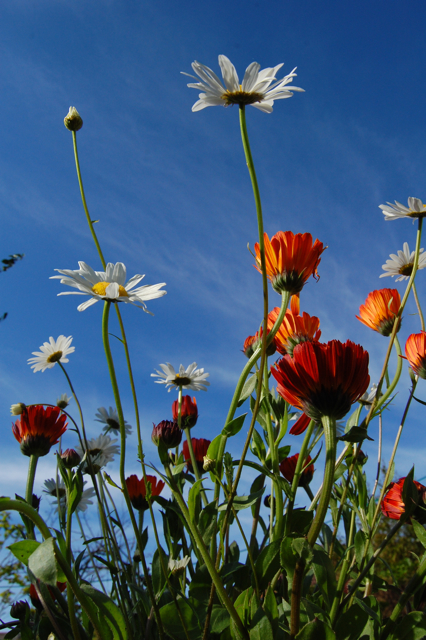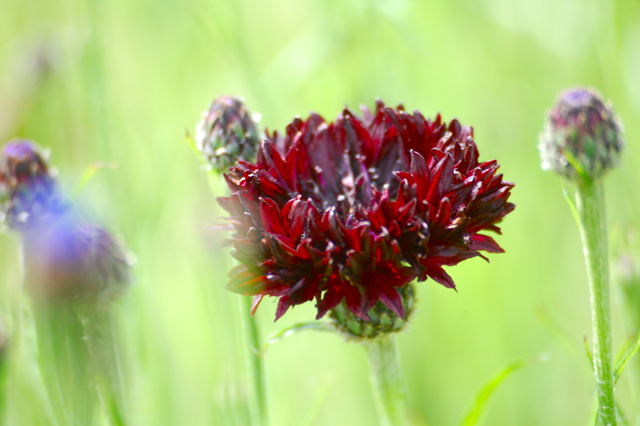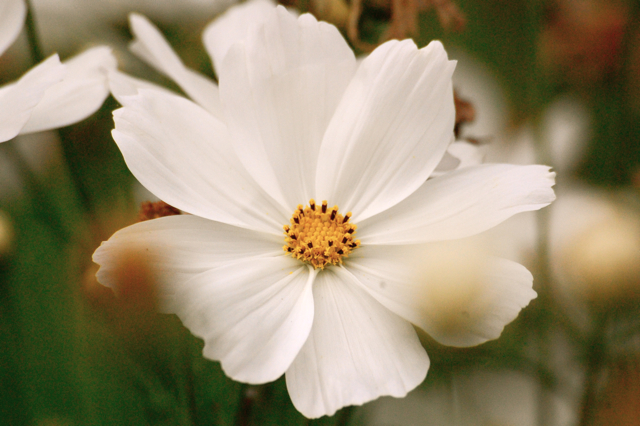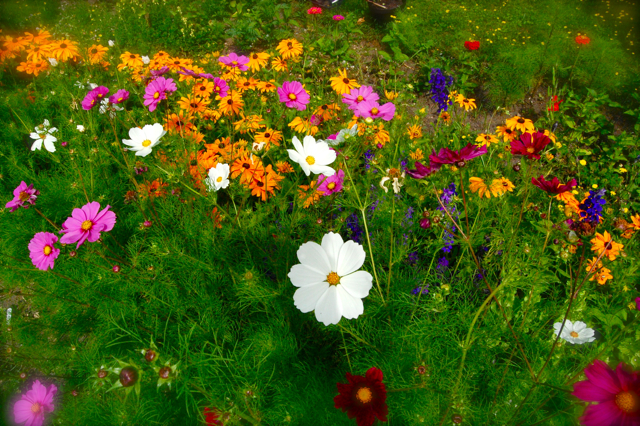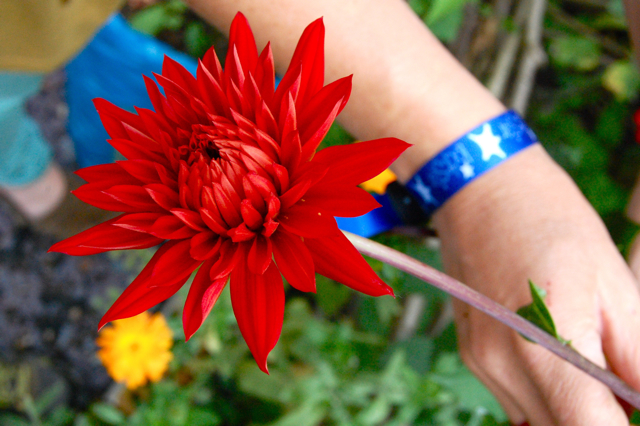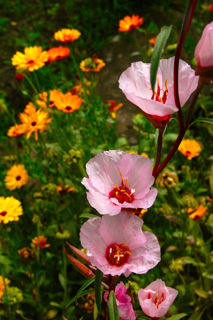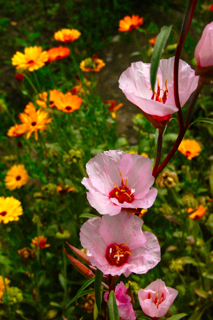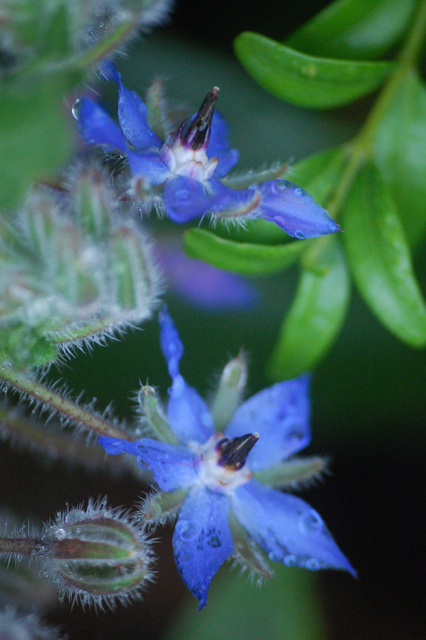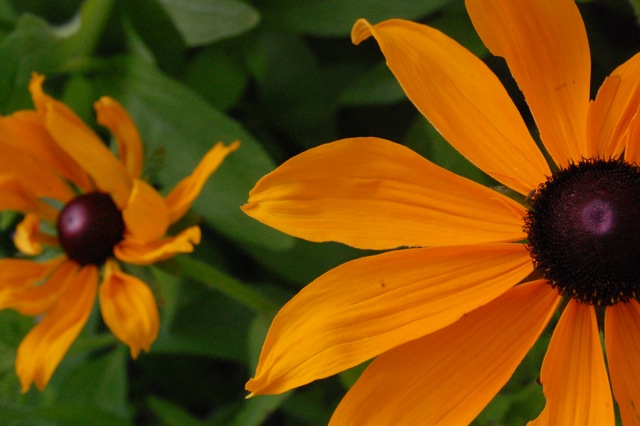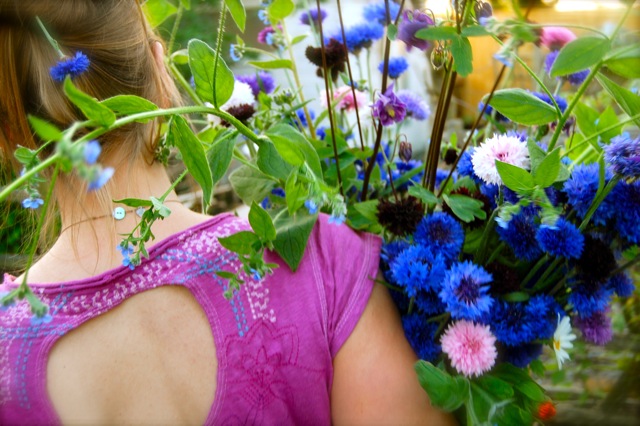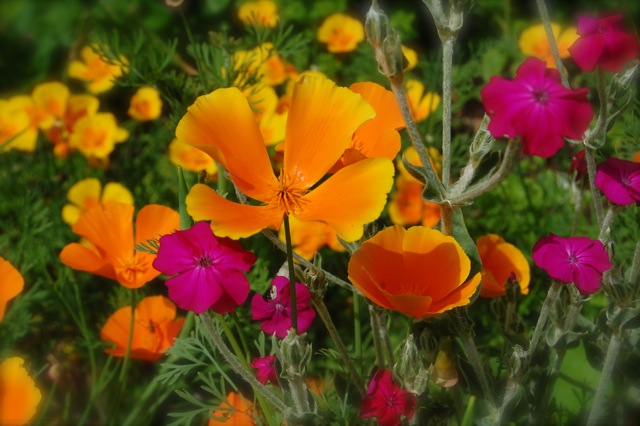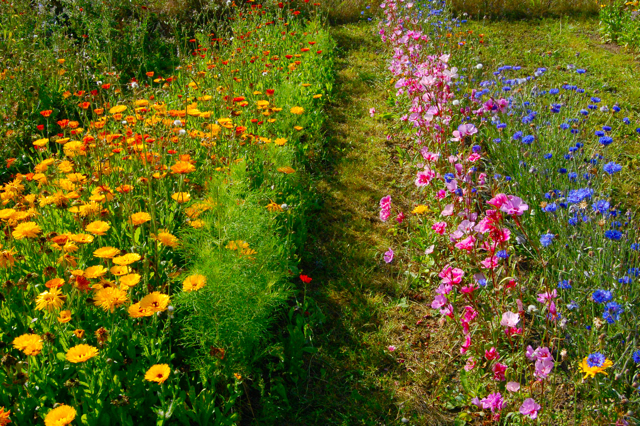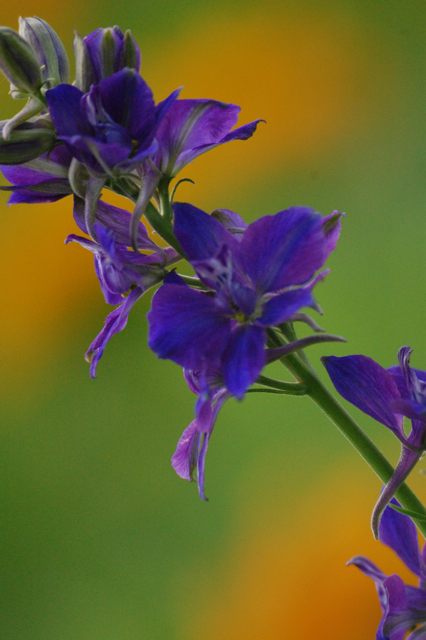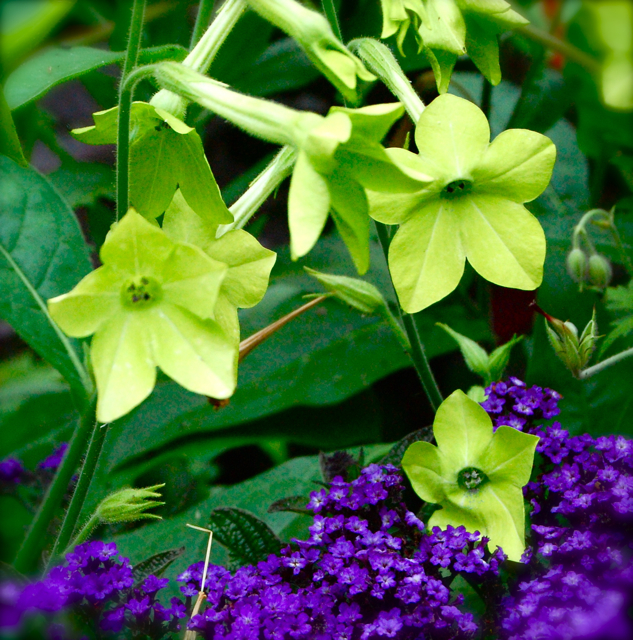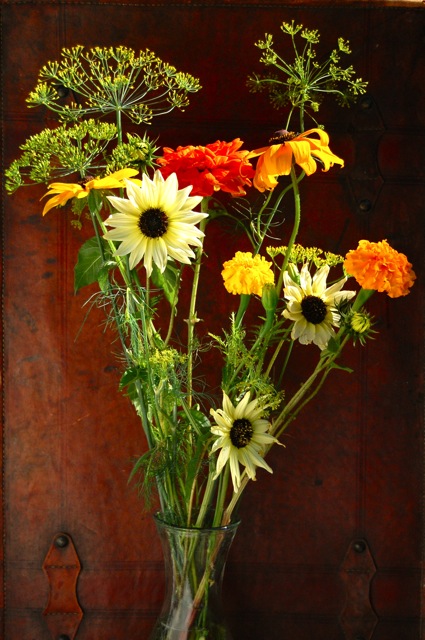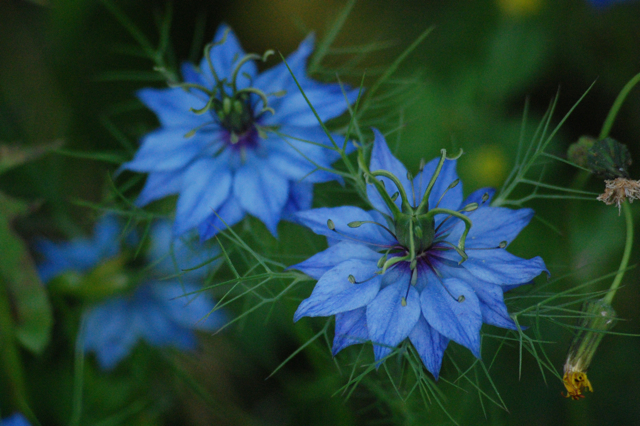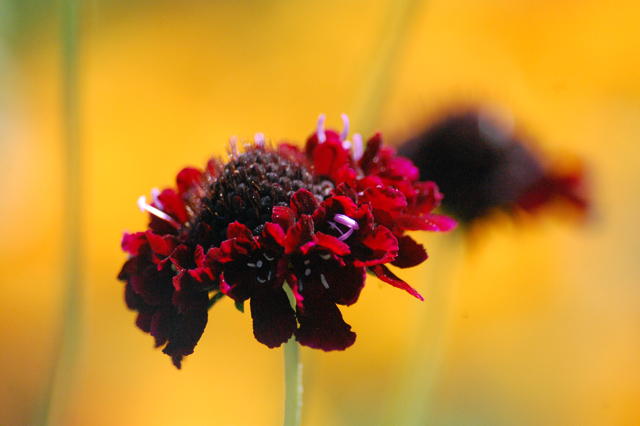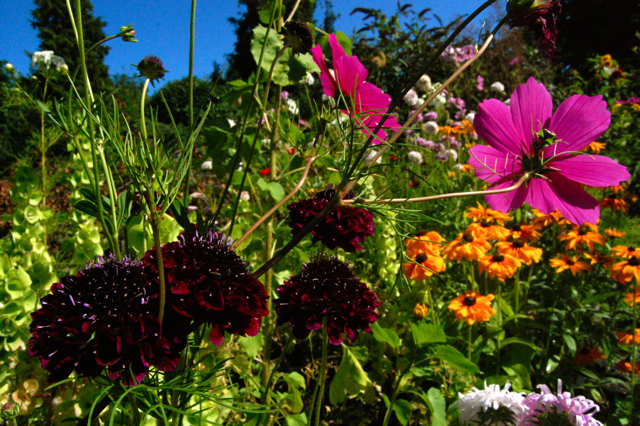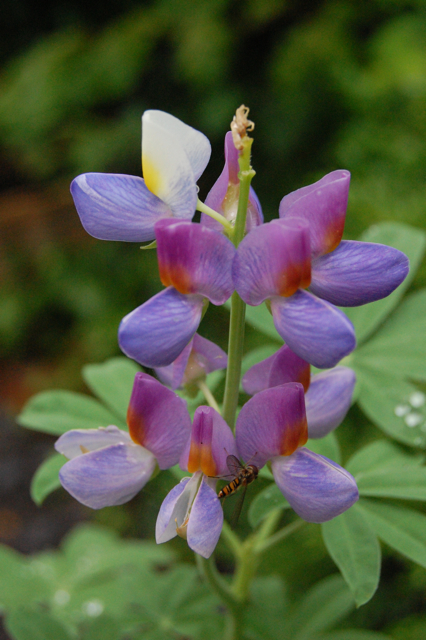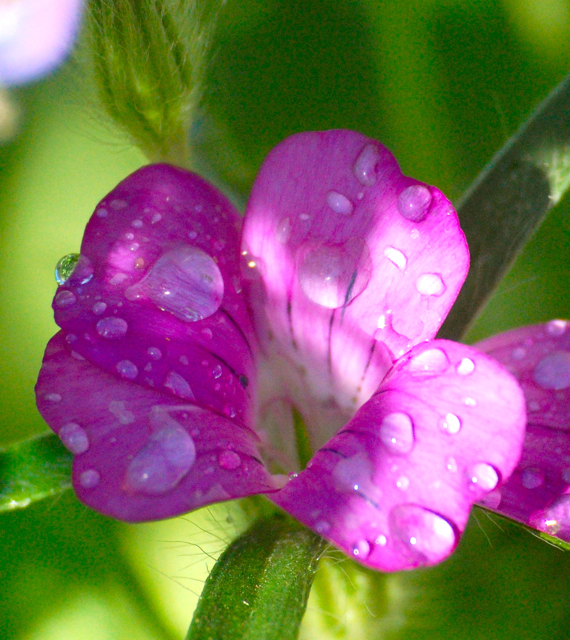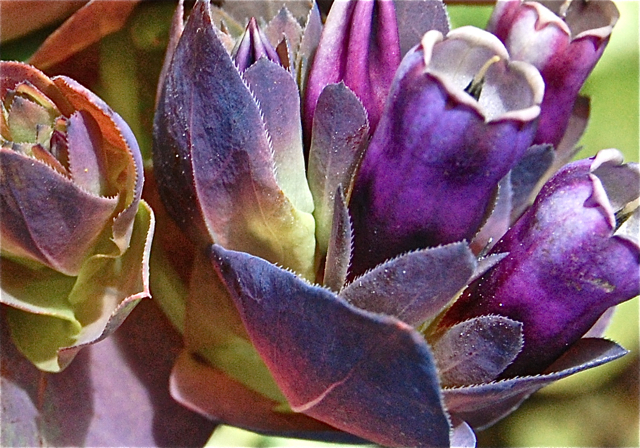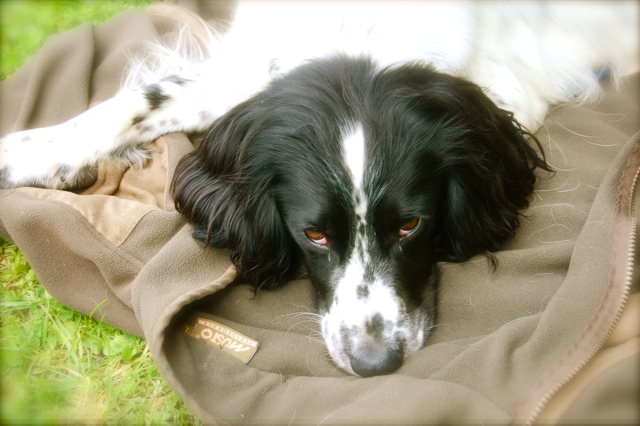 All the above flowers…but not Alfie…can be bought in the Higgledy Seed Shop.
…and here's to a wonderful flower growing season in 2013!
Kindest regards
Benjamin Higgledy