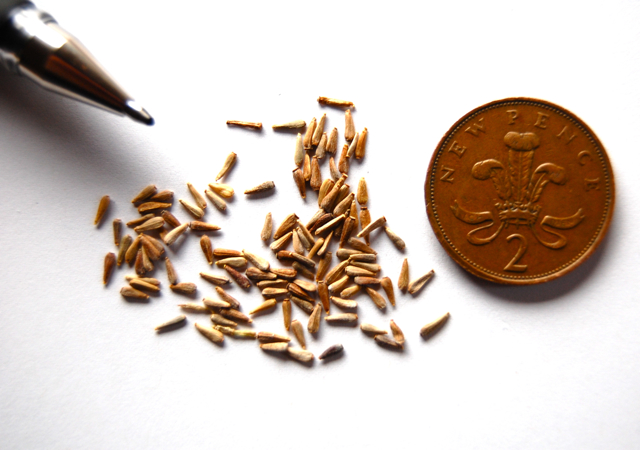 When I first decided to trial Aster 'Ostrich Plume' in the Higgledy Garden I was somewhat sceptical…I thought that it was going to be far too flouncy for an alpha male, flower farmer type chap  like myself to be growing…but I was swayed….yes it is super flouncy but it's comedic with it…it's a cut flower that doesn't take itself too seriously. I'm growing it again this season and look forward to reacquainting myself with it's antics.
How To Grow Aster 'Ostrich Plume'.
*I start mine off in three inch square pots, undercover at the beginning of April. Then sow some more outside in early May.
*Sow them to a depth of about 3 millimetres….a light covering in other words…don't bury the blighters too deep.
*Some folk sow much earlier, February and March…I think that's too early…but experiment if you fancy.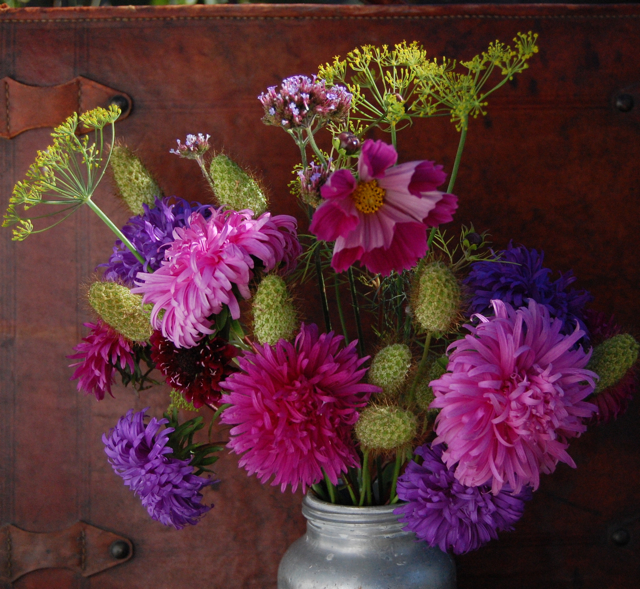 *After about six weeks and after the frosts have defo gone, plant outside a foot apart from each other.
*Make sure they are in direct sun…a little shade is OK, but not too much.
*Ensure that the ground is free draining.
*Mine flowered in July right through into October.
*Dead heading will keep the little darlings flowering.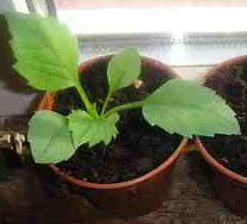 If you haven't been inspired to grow aster before then I'd recommend you give this little number a shot. It's easy to grow, adds great late summer colour and I can assure you it will keep you amused.
PS Try them in a vase with
Cerinthe Major
or
Nicotiana 'Lime Green'
…both of these will calm down the flounce and cool the colours down…should you wish…nothing ventured…nothing gained.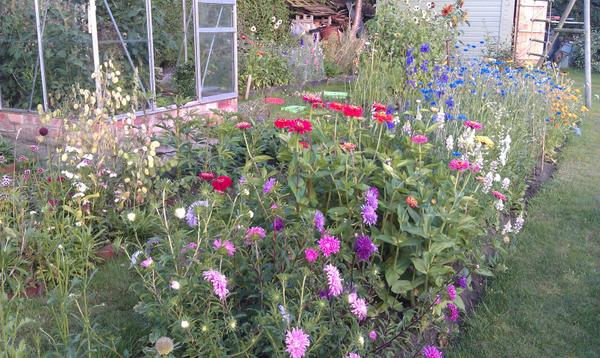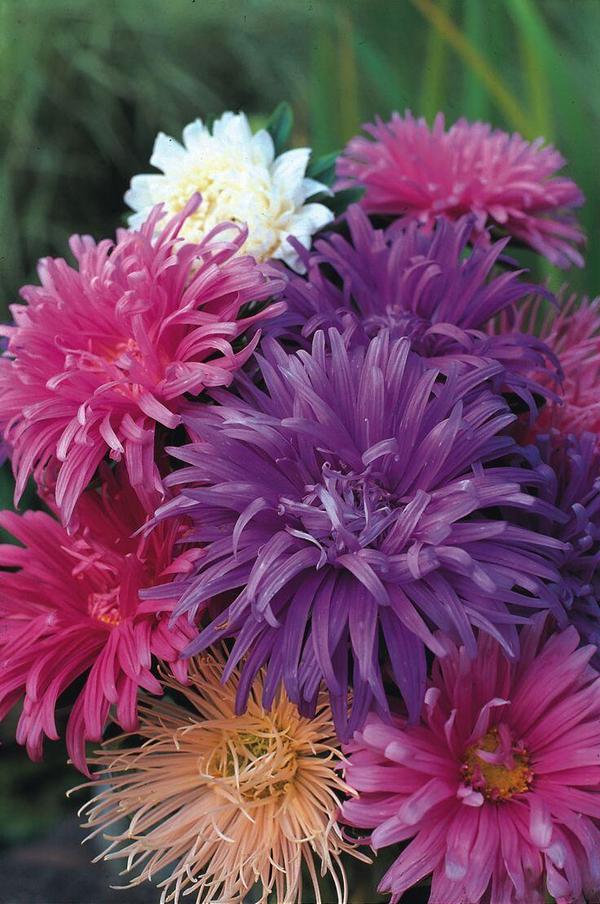 Kindest regards
Benjamin Higgledy