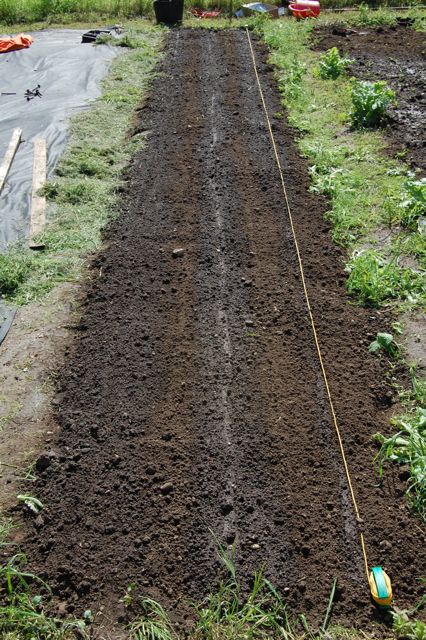 Cornflowers are amongst the easiest flowers to grow in the known universe…and amongst the most beautiful…they have a simple elegance which is hard to match.
The soil has warmed up enough to make my first spring sowings down here in Cornwall…and no doubt it will be warm enough very soon in the rest of the UK to get started…a couple of weeks behind a 'usual' season.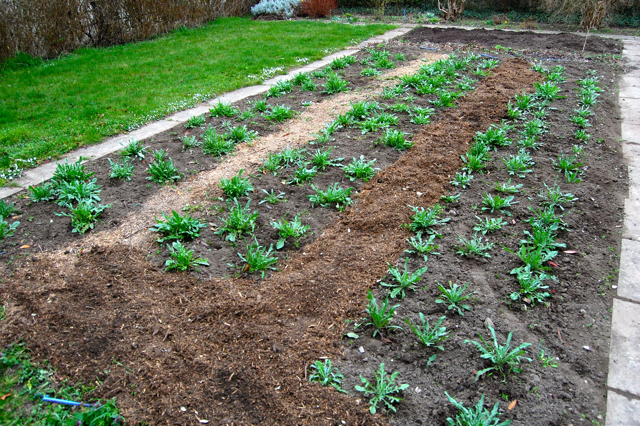 *I sow mine in a straight drill….prewater the drill before you sow…this stops the seeds being washed away. I drop a seed every few inches…they can be easily moved as seedlings as long as they are no taller than your thumb.
Cornflower 'Blue Ball' & 'Black Ball' are both £1.95 a packet. :)
*I space mine to about a foot apart.
*You can also sow in September for bigger plants the following year…though having said that…just about everyone I have spoken to who sowed annuals last Autumn have had poor results…the winter was too wet…too long…too cold.
*Your cornflowers will keep providing you with flowers all summer long…the more you cut the more the flowers will come….though the first ones are the longest.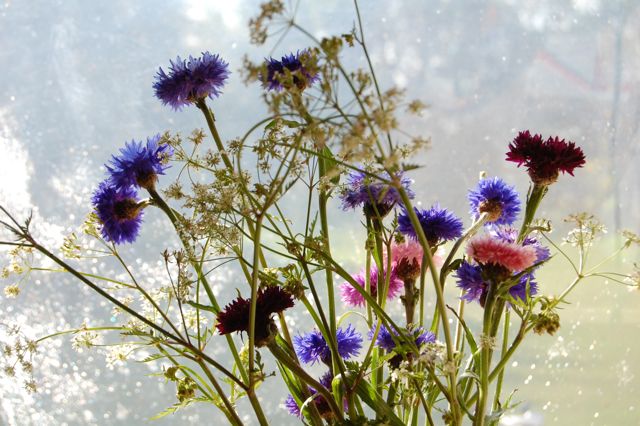 *They like lots of sun…and who can blame them.
Happy sowing one and all. :)
Benjamin