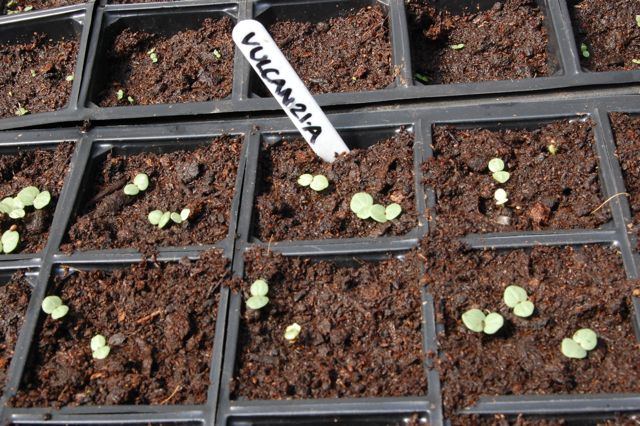 Malope Trifida 'Vulcan' is a wonderful plant to add to your cutting garden…very saucy…silky flower heads that flower all summer. They are also cut and come again flowers…the more you pick them more will regrow. These deep veined magenta pink beauties also have an almost luminous green star at the base of the flower…tres chic mon ami.
My mistake last year was not growing enough so I have only a limited amount of seed left…but rest assured I will have plenty for next season.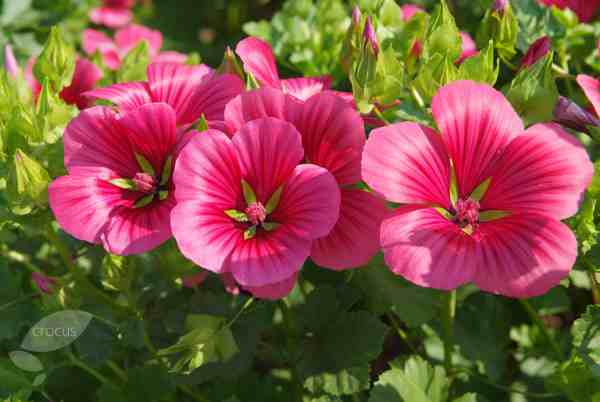 Malope 'Vulcan' is a really easy plant to grow from seed and will be a real asset to your cut flower patch. Granddad Higgledy grew Malope in order to woo Granny Higgledy…though Granny said she only stepped out with him because of his Robin Reliant and fancy cardigan collection.
Here are some top tips for growing your Malope Trifida 'Vulcan'.
*Although you can start them off outside, I tend to prefer to start them in seed trays like the one at the top of the page.
*I sow anytime from late March through May.
*Lightly cover the seed in your compost and keep moist all the way through germination.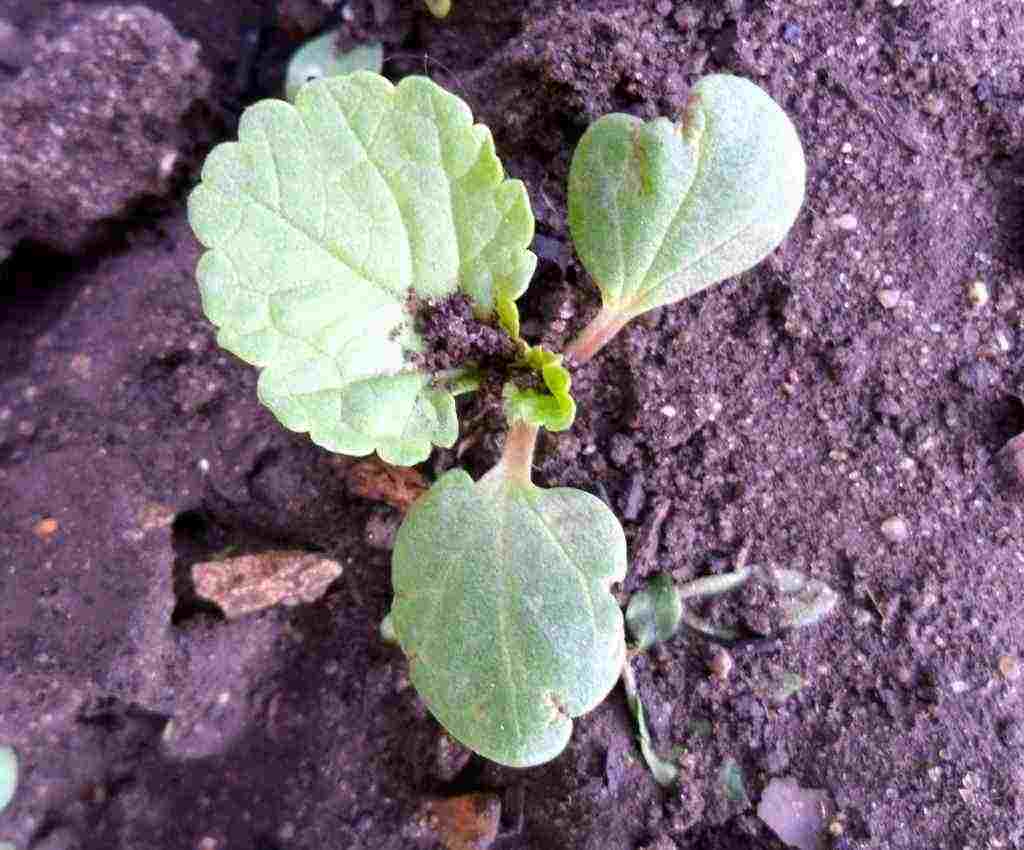 *When seedlings are a few inches tall, harden them off and plant out to a space of about 1/2 metre.
*You can let the flowers run into seed heads at the end of the season if you are too tight to come back and buy some more seed from me! ;)
I sell Malope 'Vulcan' at £1.95 for 75ish seeds.
Try Malope in the vase with brilliant white cosmos 'Purity' and perhaps some dill 'Mammoth' to add some zingy green…
Have fun Malope-ing!
Best wishes.
Ben