For some reason the perceived three month sowing window for most annuals, by the majority of  gardeners seems to me to be about a month out of kilter….folk throw their arms up in the air when you mention a June sowing of annual flowers but will happily sow on the first sunny day in March.
As a rule of thumb, soil temperatures are warm enough to germinate annual flower seeds by mid April…yes there are some exceptions but this is a good guide. Seed packets will often happily tell you that a direct sowing in the ground in March is OK…it rarely is…usually the wet and cold ground will rot your seeds.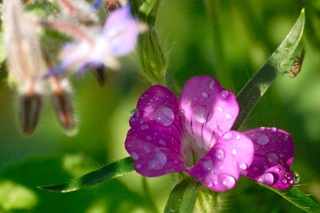 It is also widely held that a June sowing will result in plants that do not have a long enough season to flower before the frosts….but when you bare in mind that most annuals will happily flower 12 weeks after a sowing then you can see you will have flowers in September…and most will last until the first frosts….for most of the UK this will give you more than two months of a well flowering cutting patch.
I will be making my last sowing of annuals on the 22nd June (The Equinox…or 'first day of Autumn')…this is experimental…I would usually ensure that June sowings happen in the first fortnight of June. I am also based in deep Cornwall where the maritime climate will keep my crops toasty that little bit longer.
"What Annual Flower Seeds Can We Sow In June?"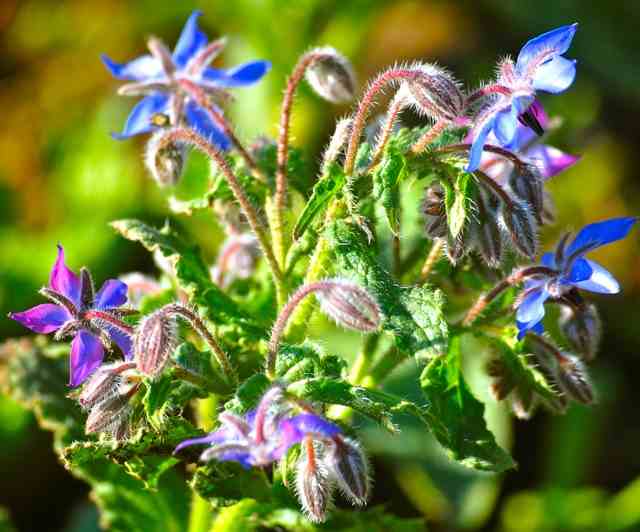 Here is a list of the flowers I shall be sowing on June 22nd. I suspect most of you will have already used up most of your spare flower beds so will offer a collection of seeds to sow in June with half the seed numbers…at half the price.
*Gypsophila. I prefer 'Covent Garden' but there are others of course.
*Calendula 'Indian Prince'.
*Calendula Officinalis. (Natural form)
*Dill 'Mammoth'. The best zingy green filler you can have………probably.
*Borago. This can self seed like a trooper…so keep a check on it.
*Corncockle. This is one of my all time favourites in the cut garden…not super productive…but super gorgeous.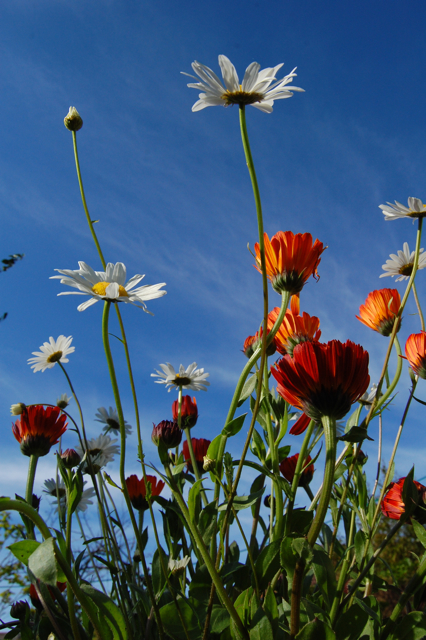 *Candytuft 'Crown'.
Zinnias…these seem to love a June sowing…and will provide you with HEAPS of flowers.
*Zinnia 'Mammoth'.
*Zinnia 'Dahlia Flower'.
*Zinnia 'Envy'.
*Nasturtium 'Scarlet Munchkin'
*Bupleurum…another great filler…though perhaps a little contentious for a 'flowers to sow in June list'….but that's the way I roll, baby!
Top Ten Tips For Sowing Annual Flowers In June.
*Don't hang about…try and get your seeds sown within the first fortnight.
*Start them in pots, modules or just straight into the ground.
*When sowing directly into the soil it's best to sow in straight lines…this makes weeding much easier.
*June may well be dry….(let's hope so anyway)…so you may need to make sure your seeds are kept moist whilst they are getting on with the serious business of germination.
You can purchase this mighty fine collection of 12 packets for just £10 including free shipping by clicking…'Flower Seeds To Sow In June'
 Have fun one and all….let me know if you have any questions…naturally there will be prizes in September for the best photos of your efforts. ;)
Kind regards
Benjamin Ranyard.