Godetia were amongst the first ever flowers I grew…so I have a soft spot for them. They are dead easy to raise from seed which helps on the 'likeabilty' front…I go for an easy life where possible.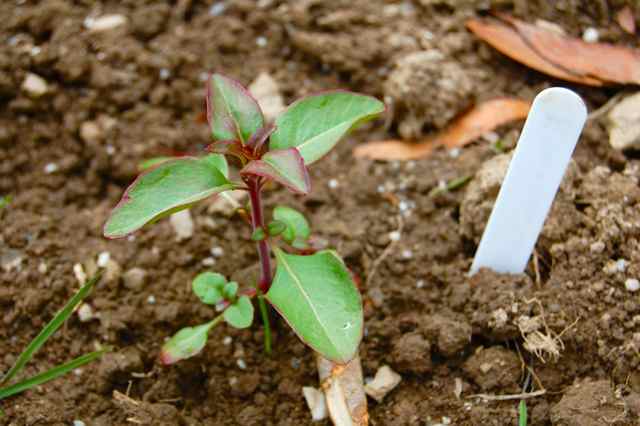 The above seedling was sown on the 17th April….mid April is generally a good time to make a sowing…much before that and the soil will be simply too cold for the seed to germinate. You can sow right through until early June and also make an Autumn sowing in late August and September. An Autumn sowing will give you larger and earlier plants the following year…I sow in both Spring and Autumn in order to have a longer flowering season.
Five Top Tips For Growing Godetia From Seed.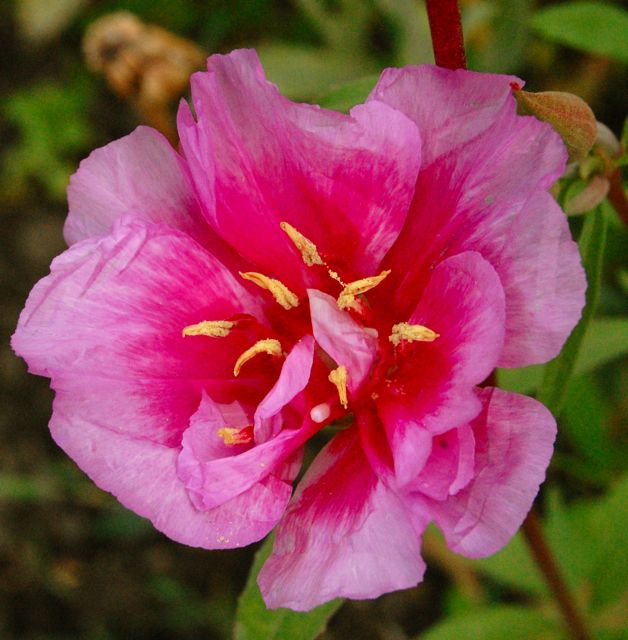 *Clear a bed of all weeks…make sure it gets oodles of sunshine….rake it to a fine 'tilth'.
*It's best not to start Godetia off undercover, in pots…she doesn't doesn't like it and seems susceptible to damping off and root disturbance 'sulking' when you plant out.
*Good results can be achieved by direct sowing…I sow in straight lines…scratch a very shallow drill with a stick…water it BEFORE sowing your seeds thinly along it….cover very lightly with soil.
*Keep your seed drill moist throughout the germination process.
*When the seedlings a couple of inches high, thin them out to about a foot apart.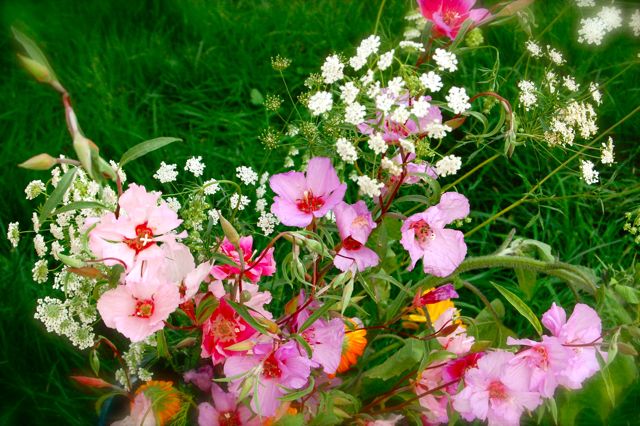 Godetia add height to any display…their woody stems make them fabulous for cutting.
Try growing/showing Godetia with Ammi Visnaga and Cornflowers for a country style arrangement…or perhaps Cerinthe and/or Bupleurum for something more contemporary.
Whatever you do…make sure you have fun doing it. ;)
I of course can sell you mighty fine and dandy Godetia 'Crown' at £1.95 for 1000ish seeds.
Best wishes
Benjamin Higgledy.
PS Here is an RHS link to Godetia should you want more information.