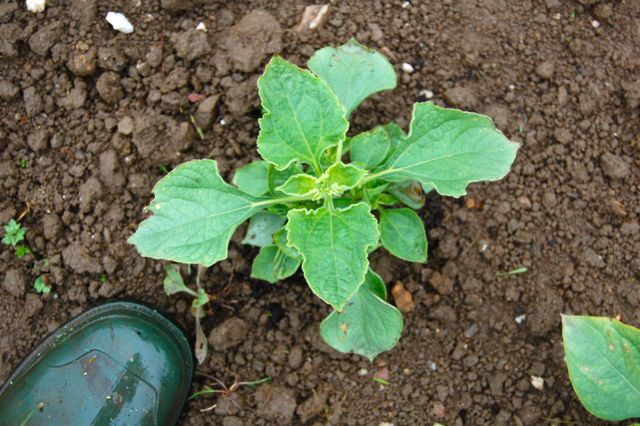 Usually, growing Tithonia from seed is a fairly straight forward operation. However this year was more challenging and my first attempt at a tray completely failed. I suspect this was simply because it was just too cold in the green house when I sowed them in early April.
A second attempt in a heated propagator worked wonders…and a later try in the greenhouse was equally successful.
Tithonia (Sometimes called Mexican Sunflowers) are a joy to have in the cut flower patch, their lava red blooms are hot hot hot mamas… Large three inch daisy  like flowers sit on top of downy stems. They are generally late summer and autumn flowering. (Annuals.)
How To Grow Tithonia From Seed.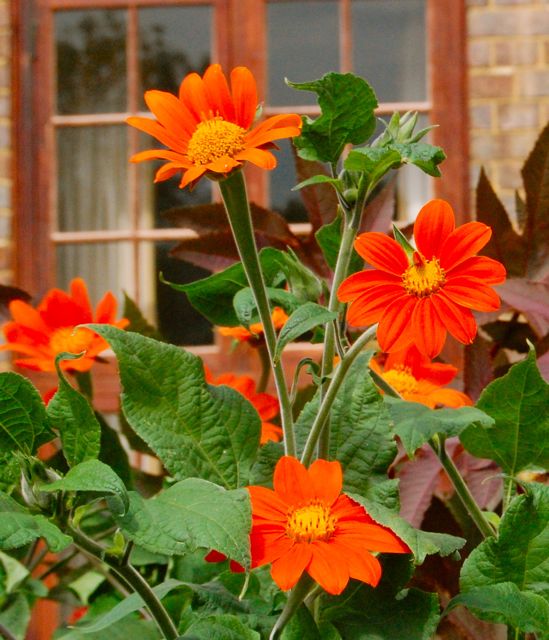 *Sow March to April in trays, pots, etc of good seed compost in a propagator or warm place to maintain an optimum temperature of 70-75F (20-25C).
*I have made successful outdoor sowings in May…but it needs a good summer.
*Sow your seeds in well drained compost, just covering the seed with compost, but do not exclude light, which is needed for germination. Germination usually takes 7-21 days.
*Keep your Tithonia seeds damp during the germination process…but not waterlogged.
*When all chances of frost are over…harden off…then plant outside to a spacing of about a foot.
*Dead heading (or cutting for the vase) will keep your Tithonia flowering longer.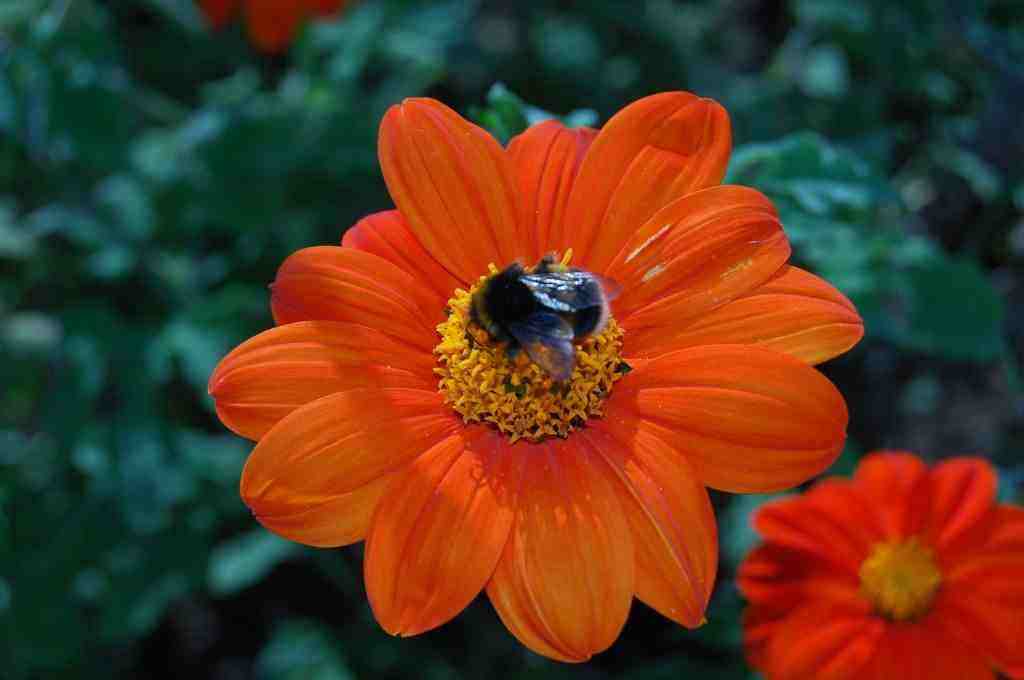 *Take care when picking Tithonia as it has hollow stems and they can break easily.
*If we have a rubbish summer….we will have rubbish Tithonia…sad but true…let's get over it and move on.
*From seed sowing to flowering should take about 14 weeks.
I grow Tithonia 'Fiesta Del Sol' in the Higgledy Garden…it is much more compact than most others…flowers faster and is generally more suited as a 'cut'. You will also find that butterflies go bananas for them. :)
Tithonia 'Fiesta Del Sol'. 25 seeds at £1.95 :)
Try growing Tithonia with Ricinus 'Impala' for a 'hot bed'…Dahlias work well too…and Autumn flowering sunflowers, especially chocolate ones like 'Earthwalker'.
Growing Tithonia from seed isn't for you if you are looking for REALLY simple seeds to grow. I try to keep the vast majority of the seeds in the shop straight forward…Tithonia seeds are on the edge in that regard.
Hope you enjoy giving them a go.
Kind regards
Ben Higgledy
PS Here's Gardener's World on 'Tithonia'.