Not only did I find my first Nicotiana flower of the season today…but also the first spring sown California Poppy arrived in planet Higgledy. What a result…I love Eschscholzia, clearly one of the happiest flowers in the solar system.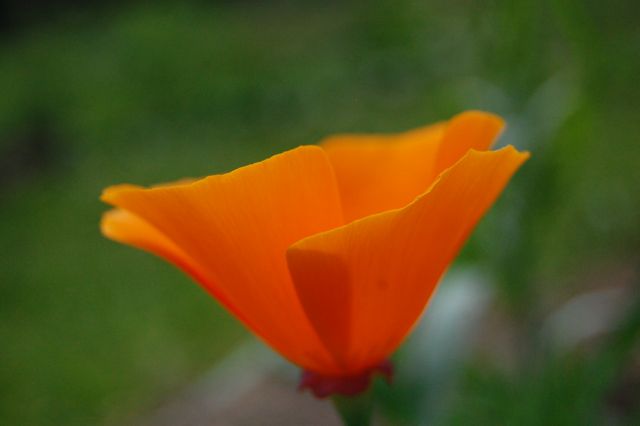 I also had the shorter but equally groovy 'Ivory Castle' flowering…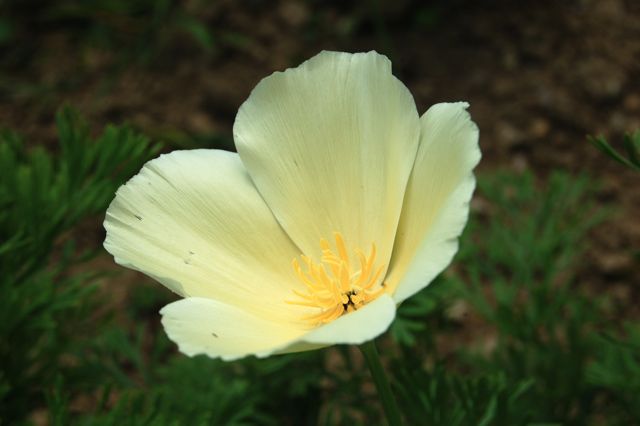 Both of these were direct sow into the soil in mid April. Though can be also be sown in autumn…autumn sown plants will be bigger and flower earlier than their spring sown chums….though the spring ones will flower later into the season.
Top Tips For Growing California Poppies From Seed.
*They must be sown in a bed that gets lots of sunshine…big portions for this chap.
*A poor, gritty…well drained soil is best.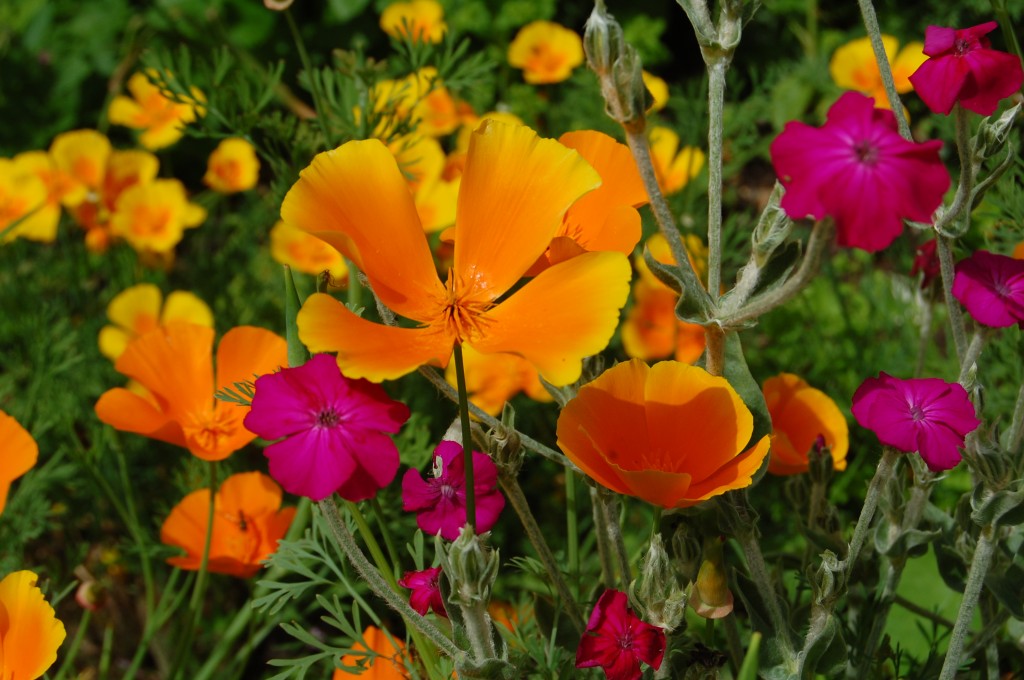 *They will happily self seed year in year out in the same bed.
*Don't try and start them off in pots and then plant out…they LOATH root disturbance and will usually keel over within days of being replanted.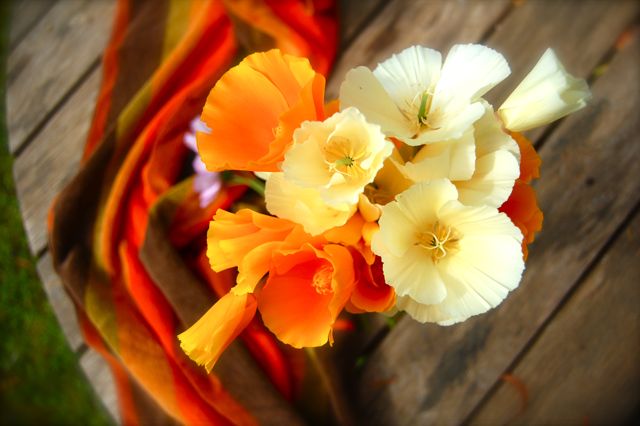 * Successive sowings from April and through May will give you a longer flowering period. (I don't do this…mainly due to blokey laziness…and instead just enjoy them whilst they last.)
*Eschscholzia is great as a drought tolerant plant…and needs very little looking after.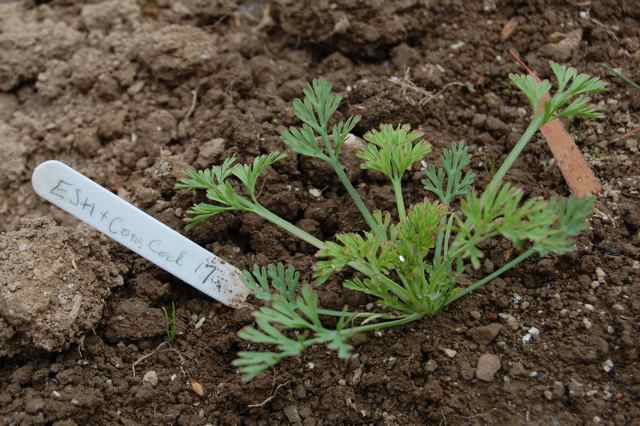 *I thin my seedlings out to between 6-12 inches.
Click if you would like to to view them in the shop: 'Orange King' & 'Ivory Castle'
Have fun.
Benjamin Higgledy.