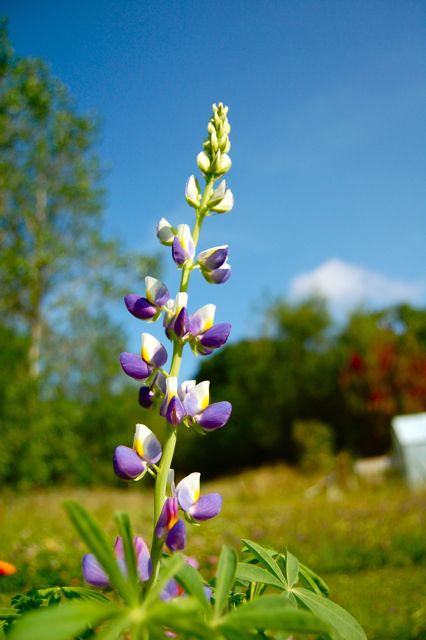 Presently I am a little limited for space in the Higgledy Garden so I am only growing one variety of Lupin. It was never going to be tricky to decide which one to grow…'Sunrise' has always been the one for me. It has amazing flowers than run from blue…to gold…to white…a real treasure…lasts well in the vase too. Also Lupin 'Sunrise' is easy to get going from seed.
I'm looking forward to arranging it with Cosmos this year…but also it always goes well with the bright red/orange of Tithonia…and 'Sunrises' spires compliment the flat upward facing form of it too. Another good one is Scabiosa 'Crown'…this will bring out the cottage garden feel of the Lupin.
How To Grow Lupin 'Sunrise'.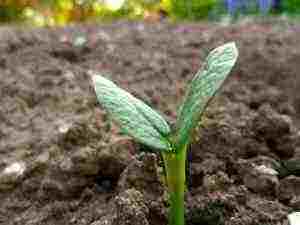 *First off…soak the seeds over night in tepid water.
*I myself make two sowings…one into module (two inch ish) trays at the beginning of April and a second directly into the soil after the frosts have tiptoed up north…this is around the 15th of May for England…earlier here in Cornwall and later in Scotland.
*Watch out for slugs…Lupin 'Sunrise' is their favourite ever nosh and it is said that some slugs will even jump on a ferry from France just to have a nibble on our British lupin seedlings.
*With regard to module sowing indoors…some folk will tell you you cannot sow them this way because they have a tap root…but if you make sure you use a big enough module and you gently water your seed compost about half an hour before you plant them out…they will be happy as Larry. (Whoever he was…)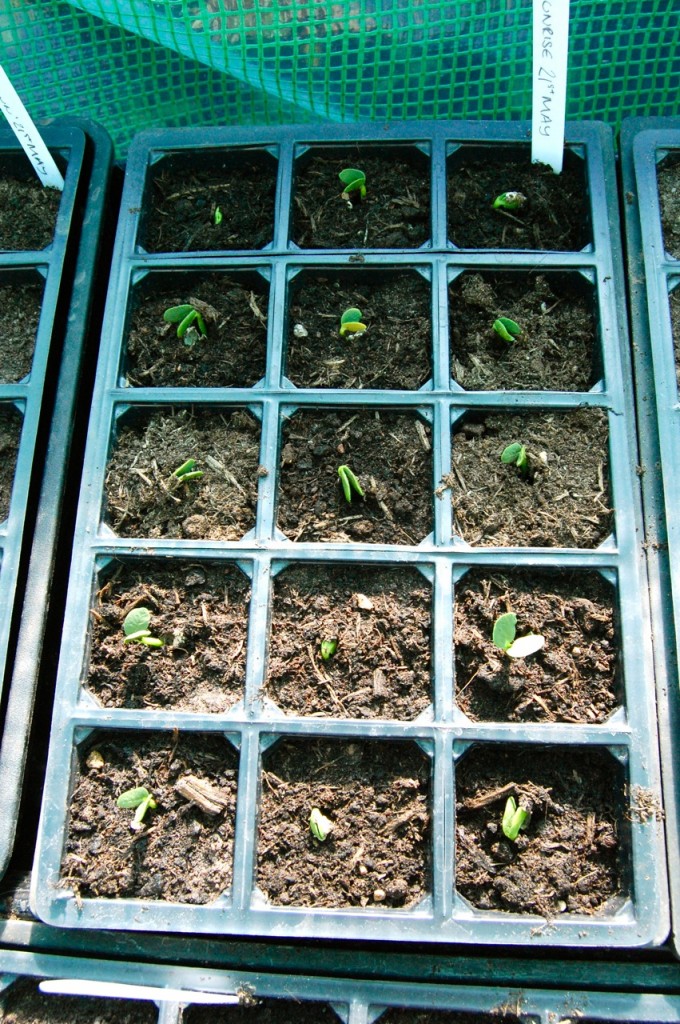 *Keep your seed bed moist whilst the seeds are wriggling themselves awake and into germination mode.
*Dig your bed over fairly deeply…about a spade blade and a half if you can…let the tap root have an easy life…it needs to go as deep as it can to bring up the juicy nitrogen that other annuals haven't been able to reach.
*I plant the seedlings out in mid May to about a foot apart.
*They should be in flower from June-August.
I sell Lupin 'Sunrise' at £1.95 for 20 seeds.
Have fun mon ami!
Kind regards
Benjamin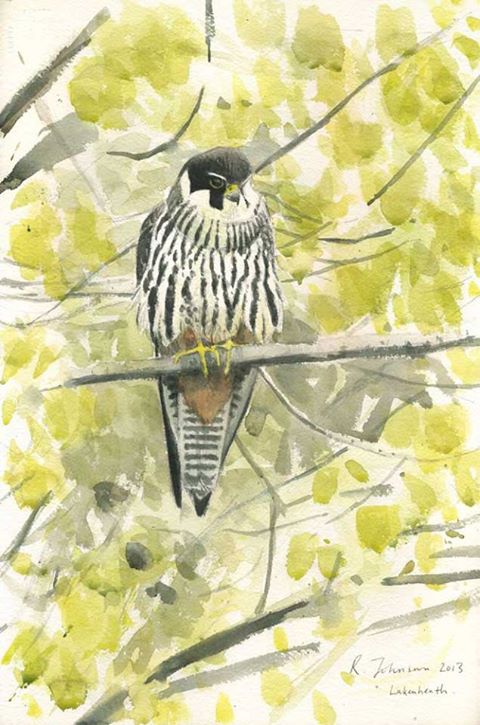 Artist in residence. Richard Johnson.