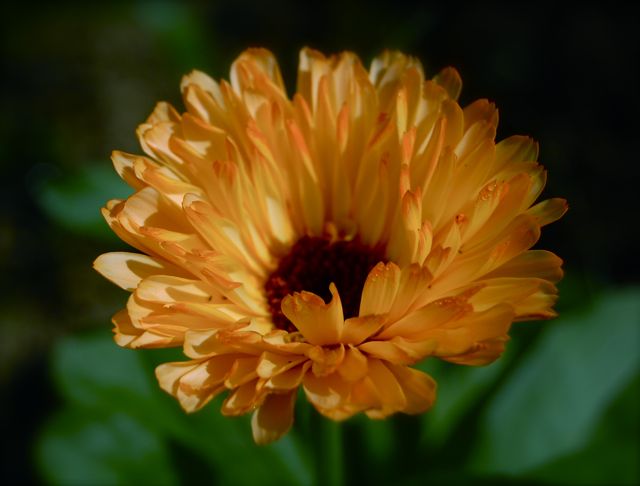 I am growing two varieties of calendula this year in the cutting patch. 'Art Shades' & 'Indian Prince'…both are really easy to grow from seed and will also self seed every year.
'Art Shades' has got some great colours in the mix…flowers go from the standard orange, to lemon ones and creamy apricots…all in all rather fine. They are cut and come again and therefore will give you flowers all summer long and right into and beyond the frosts (if they are not too harsh)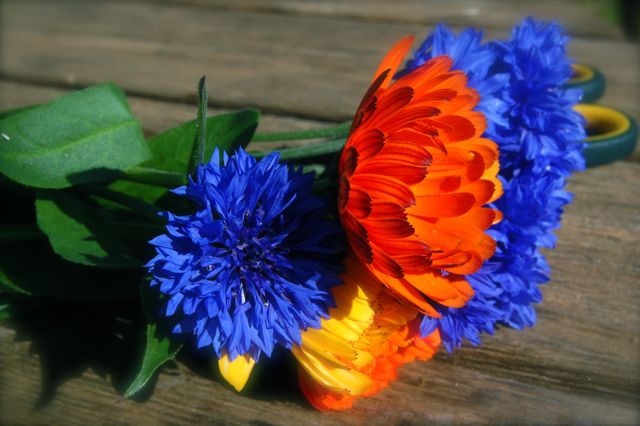 How To Grow Calendula From Seed:
*As per usual make super sure that your proposed bed is properly dug over and all trace of weeds removed.
*She will grow best in a sunny spot
*I sow the first batch of  my Calendula Officinalis in September for an early flowering the following year…then some undercover at the beginning of April…some more directly in the soil in mid April when the soil has warmed up and a further row or two at the beginning of June for a late harvest.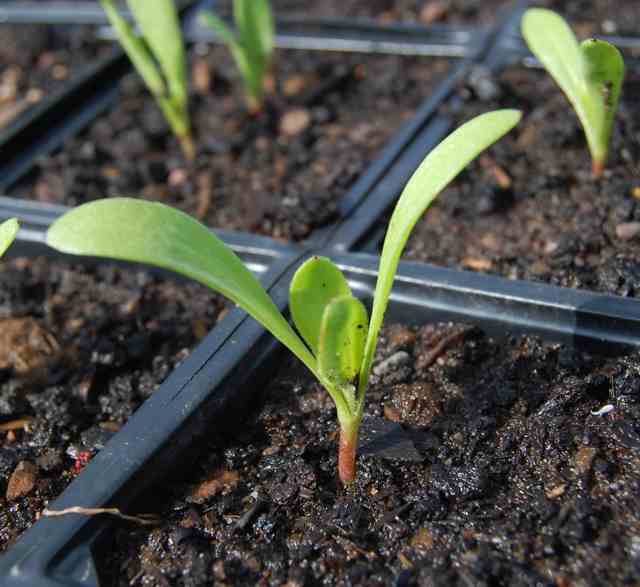 *If sowing calendula in your cut flower patch you will want to sow in straight rows…bury the seeds no more than a cm deep and keep the soil moist whilst they become established
*Thin out the seedlings to about a foot…you can transplant the ones that are too close to another part of the plot if you have gaps…I love having mixed beds in the cut flower garden…this help reduce the spread of disease too.
*Mulching around the plants will help keep the moisture in and keep your beds weed free.
*Spring sowings will take 10 – 12 weeks to flower.
In the vase calendula will last about a week…try it with Cornflowers 'Blue Ball'…'Black Ball' Cosmos 'Candy Stripe' & Ammi Majus…all these work really well…but on the whole you will find Art Shades a really versatile addition to your cut flower garden.
Kind regards
Ben