Craspedia get the prize for the most bonkers flower in the Higgledy Garden…bright yellow spheres on tall and very strong stems. They remind of those 1970's kinetic mobiles that folk had back in…well…the 70's… Craspedia has long been used in ultra trendy florists and I am always seeing it in the style mags but to my mind it is at its best used in simple arrangements.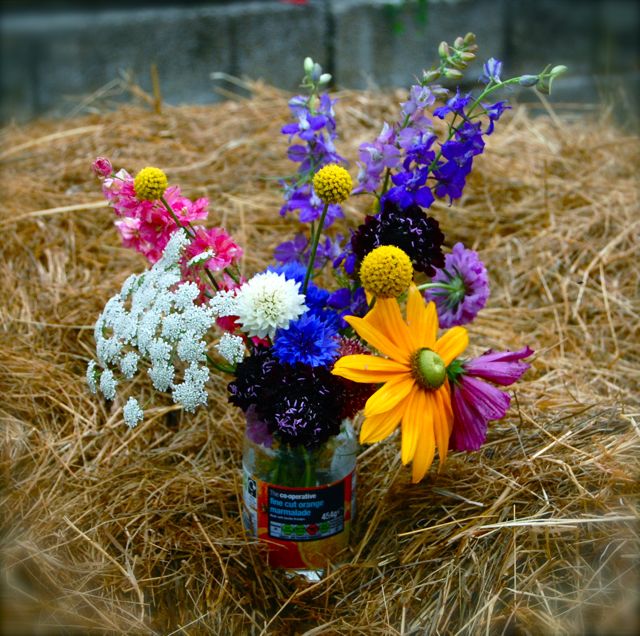 As regular readers will have gathered, I am getting very into simple jam jar flowers and have even stopped taking the labels off the jars…I was shabby LONG before it was chic! ;)
Growing Craspedia From Seed: Top Tips!
*I start mine in modules of good quality compost…I generally sow them in April.
*Cover the seed very lightly and keep the compost moist through germination, which takes about two weeks.
*When the plants are about 6 weeks old they can be hardened off and planted outside…but check the forecast for frost…if there is the chance of a frost just hold off.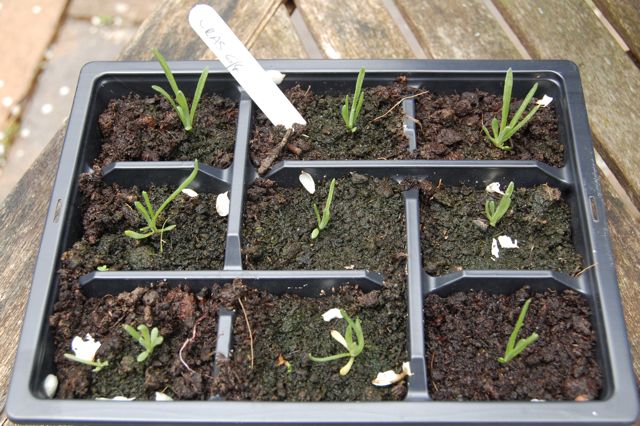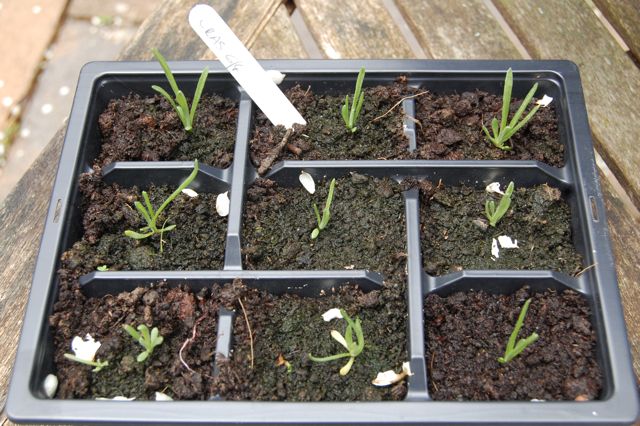 *Space to about a foot apart. I overcrowded mine this year with some towering Rudbeckia and consequently I have smaller plants…hey ho…it's all a learning curve.
*Most growers treat it as a half hardy annual…however Craspedia is not all that tender. If you live in a mild climate then it may well make it through the winter. Or you could bung a cloche over it perhaps.
*Craspedia is native to Australia where they call it 'Billy Buttons'…which of course is a ridiculous title which sounds like it was named by a four year old…so please let us not adopt our antipodean cousin's ideas on the matter. I think Craspedia 'Wonky In The Conk' is much more suited…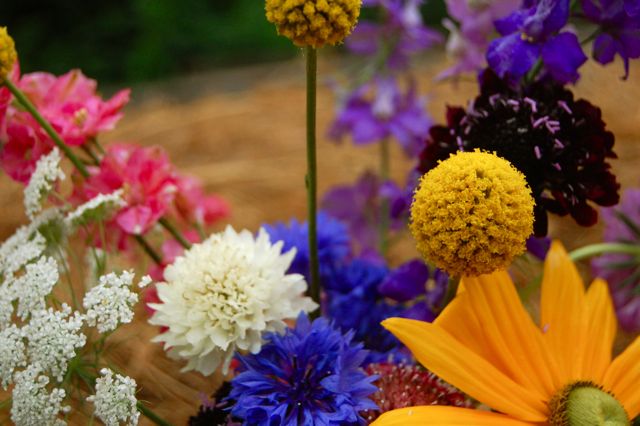 I sell Craspedia at £2.25 for 100ish seeds.
Have fun…hope y'all have a fab weekend!
Your digital chum.
Mr Higgledy.
Other growing guides you may enjoy: Larkspur, Corncockle & Cosmos 'sensation'.