Hardy annual flower seedlings can take a frost, unlike their half hardy chums…one glimpse of a frost and it's curtains for the oversensitive half hardies. This means we can sow Hardy annuals earlier…in fact we can sow them MUCH earlier.
An autumn sowing of hardy annuals will produce a small amount of top growth but the root system will continue to grow and by the time spring arrives this root system will be chewing at the bit to send flower spikes up into the funky spring sunshine. Autumn sown seeds will produce bigger, stronger, healthier and more productive plants than spring sown seeds. HOWEVER I tend to make a further spring sowing as this will increase the amount of weeks that I will have plants in bloom, as spring sown seeds will flower later in the season.
What are the best hardy annuals to sow in autumn?
*Ammi Majus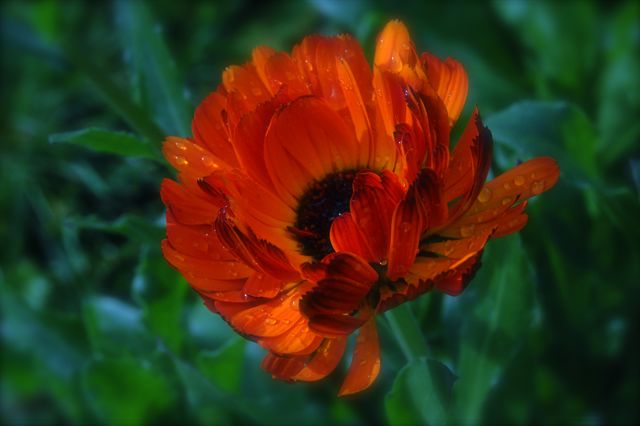 *Calendula 'Indian Prince'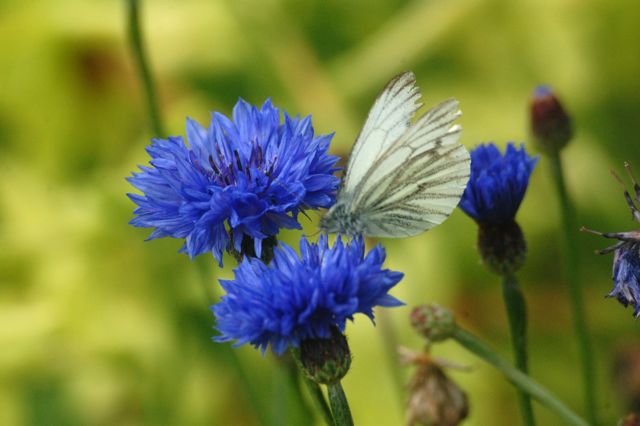 *Cornflowers. 'Blue Ball'
*Corncockle
*Bupleurum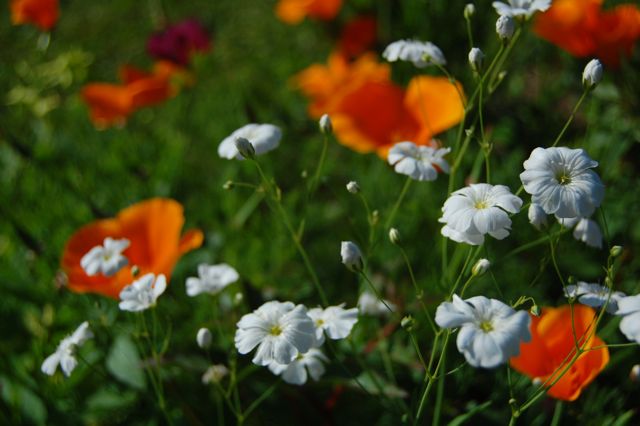 *Gypsophila. 'Covent Garden'
*Nigella. 'Persian Jewels'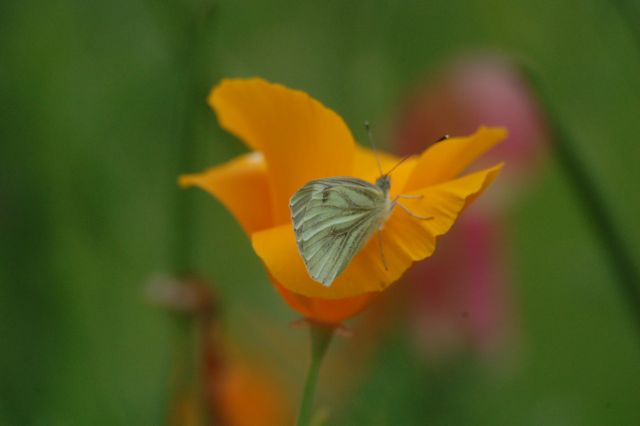 *Eschscholzia. Californian Poppy. 'Orange King'
*Godetia. 'Crown Mix'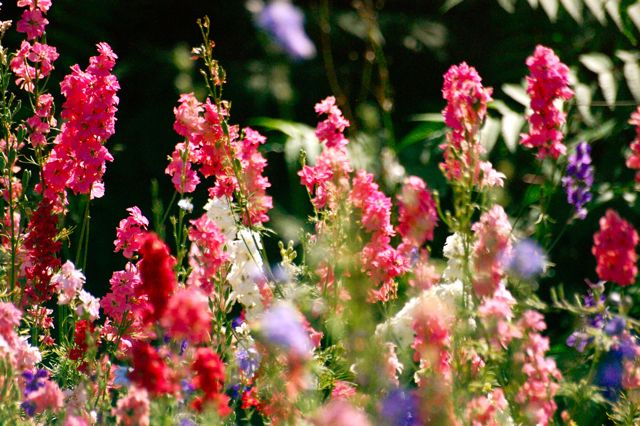 *Larkspur. 'Giant Imperials'
*Candytuft, 'Crown'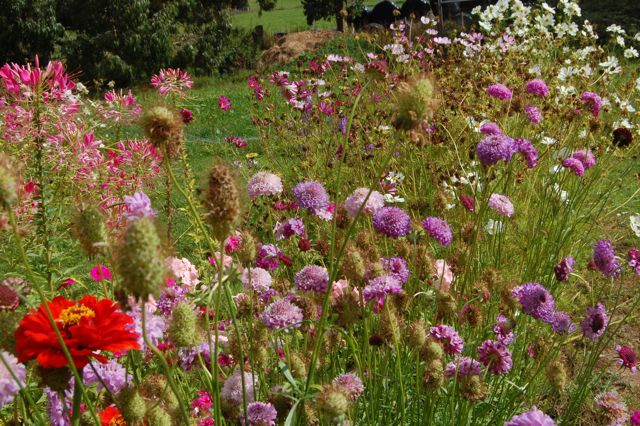 *Scabiosa, 'Crown'
Kind regards
Benjamin Higgledy
PS Here is a seed sowing guide if you want one…:)