Ammi Majus seeds are always good seller in the Higgledy Shop. To my mind this shows just how sophisticated and knowledgeable and discerning my lovely customers are! (Creep.)
Ammi is a very useful filler in cut flower displays and is also super productive…to my mind a cut flower garden should never be without it…and luckily for us it is a piece of cake to grow from seed.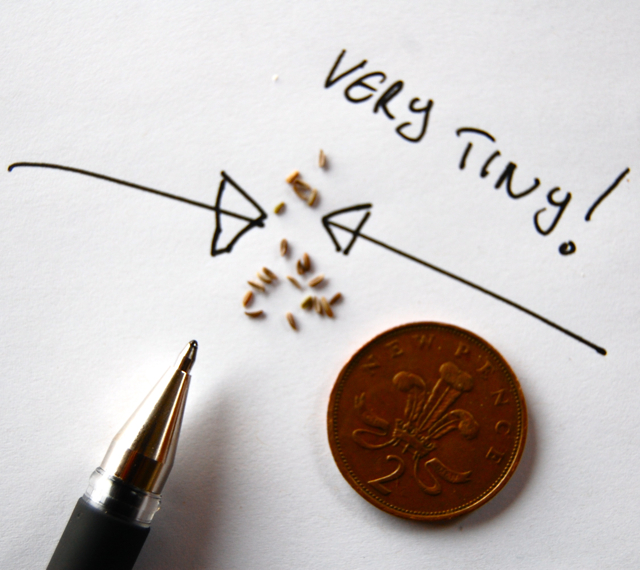 Carefully used amongst your other blooms, Ammi will add an airiness to your displays and will often serve as a foil against the brighter brasher colours of many of your annual flowers.
Autumn sowings (I sow towards the end of September…but anytime from late August is good) will provide you with monstrous six foot plants the following spring with lashings of wonderful flower heads for you to play with and the bees and insects just love the stuff too. Your garden will become a wildlife haven.
I always direct so into the soil for my autumn sowing…with the lightest covering of soil. As usual I sow in straight drills and I thin the seedlings to a foot apart…other flower growers leave much more than this but I find a little closeness keeps them from getting blown over in a gale.
They must have water and are NOT drought tolerant….but they do like a sunny position.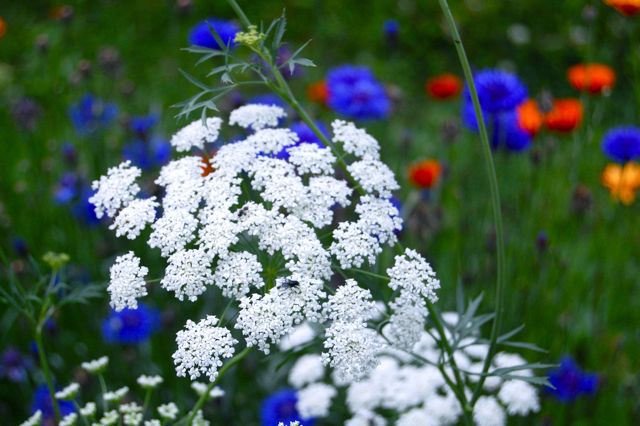 Ammi Majus is just one of the 20 varieties in my 'Complete Cut Flower Patch' Collection…£19.50 including free shipping to anywhere in the EU. I also sell them in standard packets at £1.95 for 1000ish seeds.
For further words of wisdom from yours truly with regard what to sow in September please click over to 'Hardy Annuals To Sow In Autumn'
Kind regards
Benjamin Higgeldy