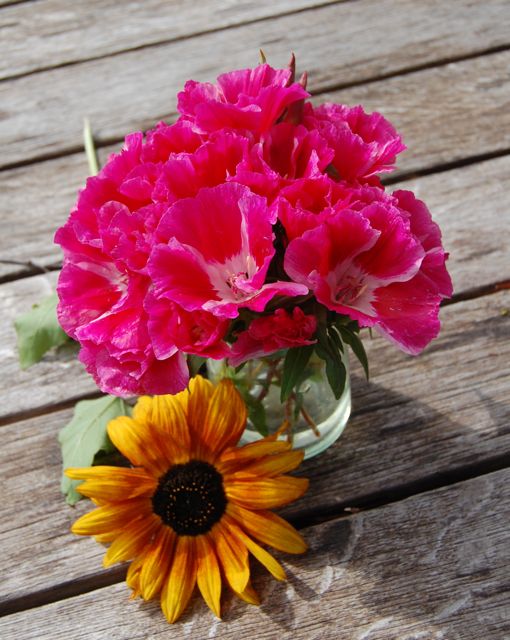 Despite her delicate beauty, Godetia is a tough old bird…even a particularly harsh UK winter doesn't curb her enthusiasm. I nearly always tend to direct sow Godetia seeds as the seedlings don't seem to like any root disturbance…and it does so well from direct sow anyway.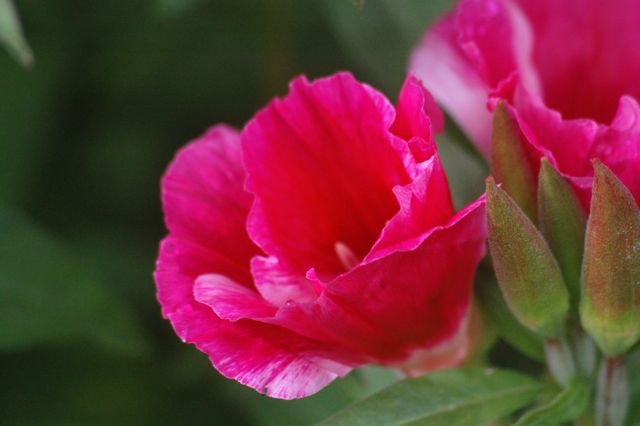 Godetia 'Crown' will wow you and your Granny with it's amazing pink and red and (sometimes) white, frilly flowers…yes…Godetia is a flouncy little number. These cup shaped flowers grow up the stems above green grey, handsome foliage. Some say it is too old fashioned for the modern cutting patch…PAH! Grow it and love it.
Sowing Godetia Seeds In Autumn. Top Tips!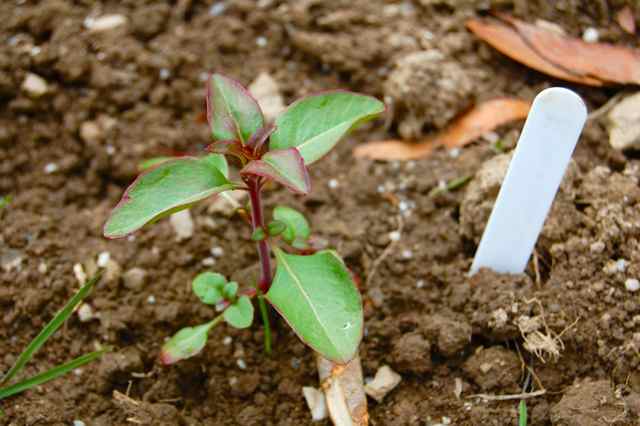 *I don't JUST sow Godetia in the Autumn. I tend to make two sowings. One in September and another in mid April.
*Sow thinly…this is tricky as the seeds are very fine. Don't worry if however this doesn't work as I give you many more seeds than you will need in a packet…and you can thin out the seedlings in the spring.
*As always I would sow in straight rows…lightly covering the seeds and keeping the seed bed damp until after germination.
*Come the spring I thin seedlings out to approx a foot apart.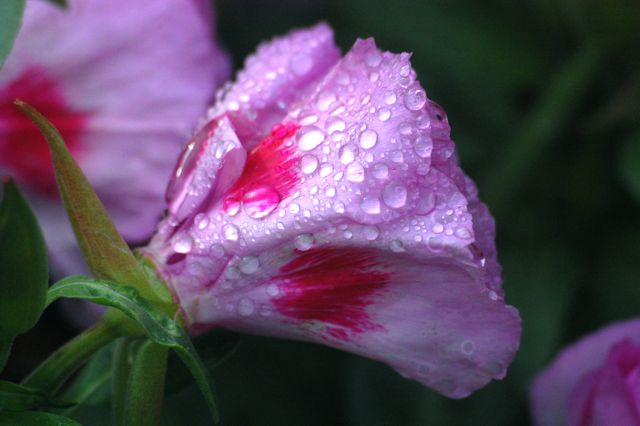 *If your site is exposed you may wish to stake them. Mine grew a little Higgledy as I didn't stake them this year…but I rather like that….
*When the plants are big enough, a layer of mulch will help keep moisture in…and unwanted weeds out.
Kind regards
Benjamin H.
PS For other pointers about what to sow in Autumn, Click: 'Hardy Annuals For An Autumn Sowing'.