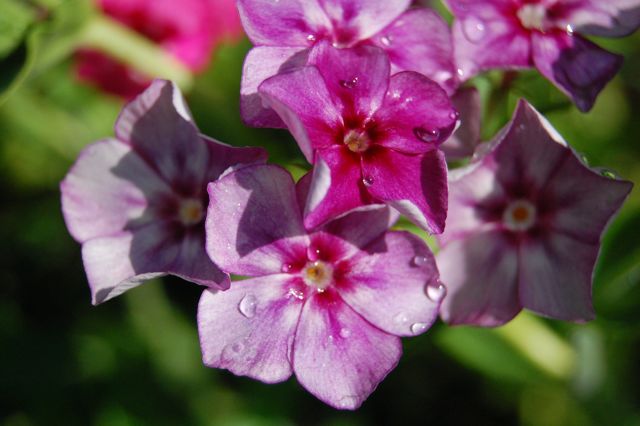 I just loved growing annual Phlox this season, I had no idea it was going to be so straight forward. The flowers themselves just keep coming and coming and my small patch of about nine plants performed admirably all summer and they may well get a Higgledy Award of 'Jolly Good Show'.
Despite looking really delicate the flowers could take all sorts of weather…though a big Cornish rainstorm left them looking a little raggedly but within a few days they had perked up.
They have a subtle but rather delightful scent.
Growing Annual Phlox From Seed.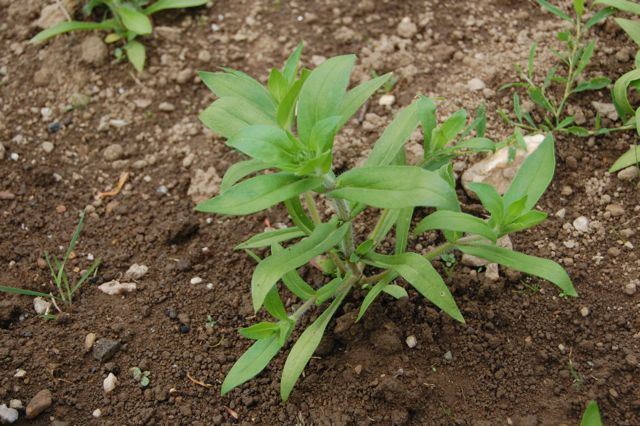 * I start mine in modules or pots in early April. Some growers start as early as February.
*Cover the seeds VERY lightly with compost…just a dusting as they like light to germinate.
*Grow on your seedlings for about six weeks on your windowsill…or preferably a greenhouse.
*After the frosts have scuttled back up north then you can plant out your Phlox plants…check the weather forecast first….if there is any frost predicted then just hold off. Generally for most of the UK this will be mid May.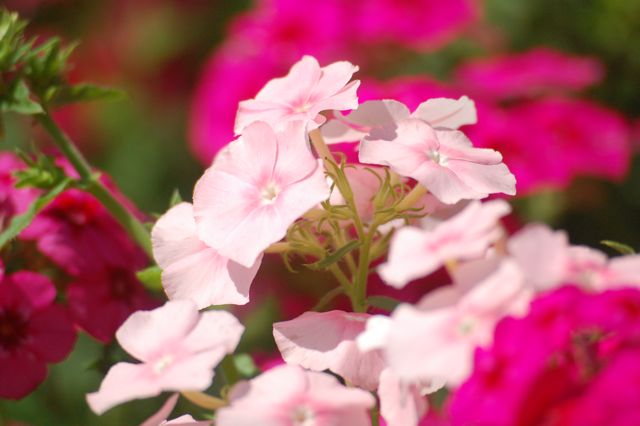 *Plant them out about a foot apart in a bed that gets truck loads of sunshine.
*They will come into flower in early July. Mine are still flowering now. (mid September)
*In the vase they can look perhaps a little blousy on their own in the vase…well…to my alpha male eyes they do. So I add some greenery in the form of Nicotiana 'Lime Green' to 'man' them up a bit.
Try them with 'Black Ball' cornflowers and/or Malope Triffida 'Vulacn' for something a little more striking.
I sell the mighty fine Phlox 'Grandiflora Tall Mix' at £1.95 for 150ish seeds.
kind regards
Benjamin Higgledy