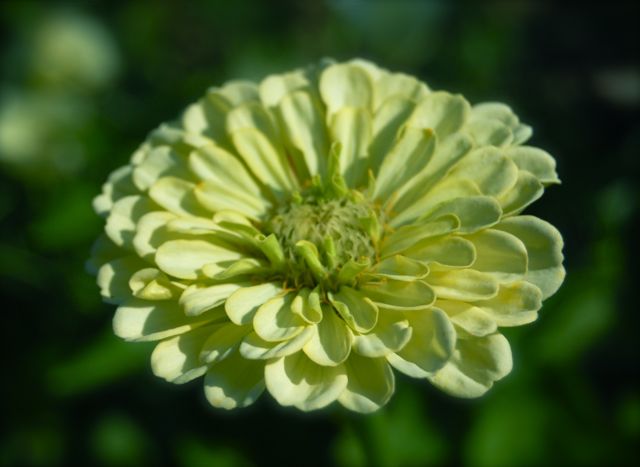 Zinnia 'Envy' is often overlooked by folks in their cut flower patches as they tend to prefer the bright mixes like 'Mammoth' and 'Dahlia Flower'. However this little chestnut is a right little cracker. The pale green flower is a gem to use in the vase and tends to calm down arrangements that are too busy with colour. Zinnia 'Envy' couldn't be described as a foliage plant but it can be used the same way. Using single stems in vintage bottles will elevate to you the penthouse of chic.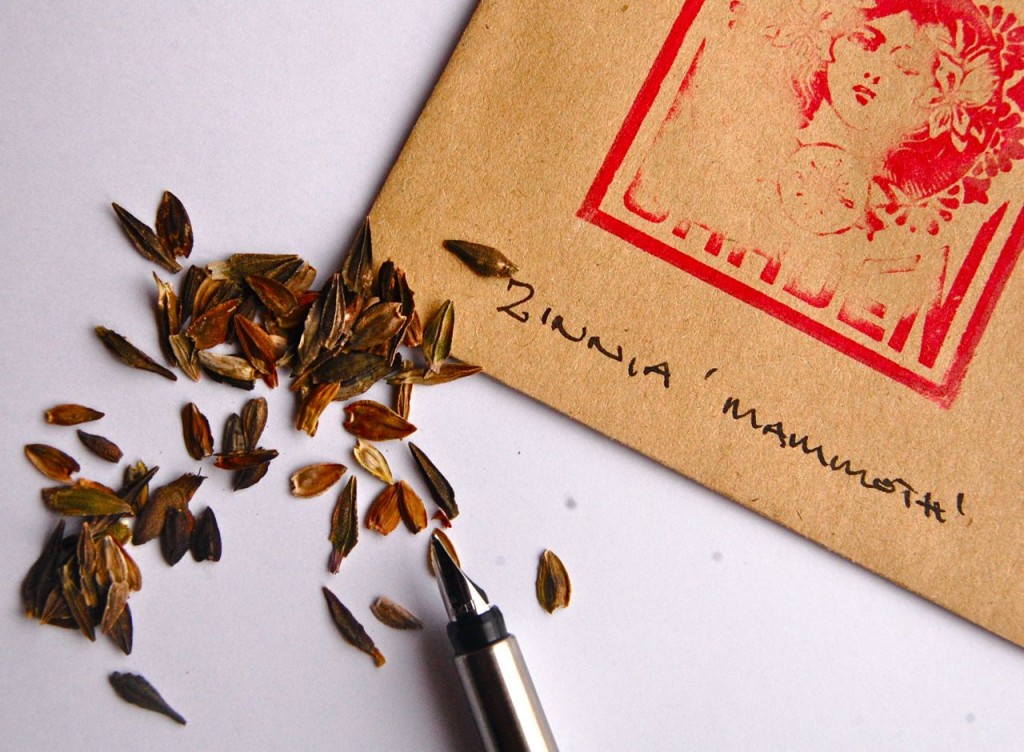 Five Top Tips For Growing Zinnia 'Envy'.
*Either sow in paper or fibre pots in the greenhouse from early April (They don't like their roots disturbed)…or directly in the ground from mid May.
*Keep them watered as they become established but don't over water when they are grown up.
*Harden off the plants you have started in the greenhouse and don't plant out until you are double super sure the frosts have naffed off up north.
*Space your Zinnia plants to about a foot, or a little less apart.
*Cut Zinnia below a leaf node and you will get two more flowers in a week or two….yeah baby….BINGO!
I have dropped the price of my Zinnia 'Envy' seeds…and sell the little cherubs at £1.50 for 50ish seeds.
Kind regards
Benjamin
PS Try arranging Zinnia with Larkspur which will add some height interest.