This was my first season growing Craspedia from seed. Craspedia is a rosette forming flower, actually a member of the daisy family and is native to New Zealand and Australia. They call the plant 'Billy Balls' over there…we don't….and let's not start.
Craspedia have long citrus green stems topped by  spherical, bright yellow flower heads. They are unique and look as though they may have arrived by way of a tear in the space/time fabric of the multiverse…very very odd creatures indeed. This of course makes them excellent cut flowers as they offer up something completely different.
These remarkable flowers are certainly not for 'country style' arrangements but suit more contemporary and experimental designs…I saw lots of Craspedia in the uber trendy florists in Berlin. VERY David Bowie…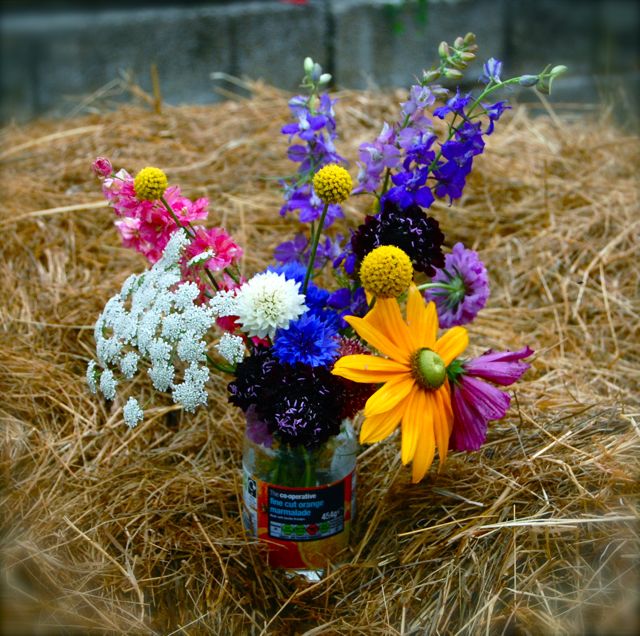 Growing Craspedia 'Drumstick' From Seed
*I start mine in modules of good quality compost…I generally sow them in April.
*Cover the seed very lightly and keep the compost moist through germination, which takes about two weeks.
*When the plants are about 6 weeks old they can be hardened off and planted outside…but check the forecast for frost…if there is the chance of a frost just hold off.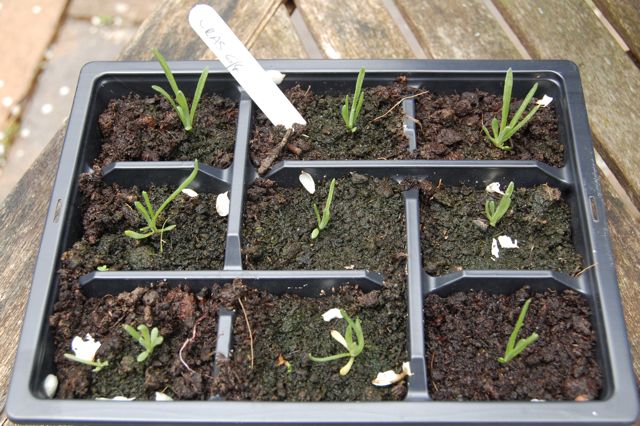 Craspedia Seedlings
*Space to about a foot apart. I overcrowded mine this year with some towering Rudbeckia and consequently I have smaller plants…hey ho…it's all a learning curve.
*Most growers treat it as a half hardy annual…however Craspedia is not all that tender. If you live in a mild climate then it may well make it through the winter. Or you could bung a cloche over it perhaps.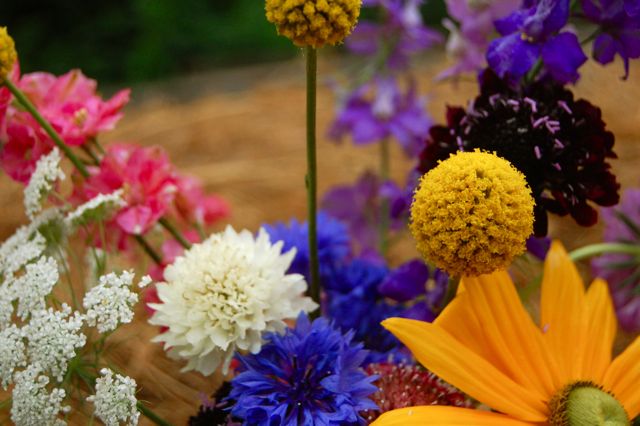 …a very handsome creature in my opinion…
I sell Craspedia at £2.25 for 100ish seeds.
Kind regards
Benjamin Higgledy