"What Is A Hardy Annual?" Well first off let's start with a definition:
"The definition of a hardy annual is simple enough. It's a plant that goes through its entire life cycle in one season and which can be sown outside in the open garden in spring where it is to flower. In many areas this carries with it the implication that it can happily survive the spring frosts as a seedling. " Graham Rice.
"Half-hardy annuals are plants that die if exposed to the cold, so they can't go into the garden until after the last frost and should be sown indoors in spring. They'll keep going until killed by the first autumn frost."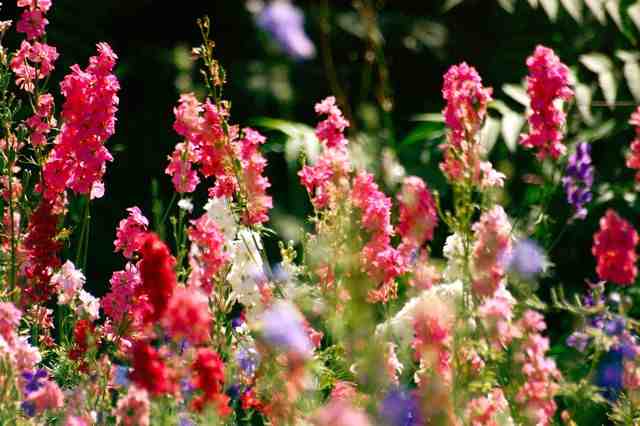 In the cut flower patch I like to have hardy annuals as the majority of the flowers. They are easy to grow and provide heaps and heaps of flowers all summer long. They can be sown in August/September to provide flowers a little earlier the following year…and bigger plants too. They may lack some of the glamour of the half hardy annuals but they make up for it in the amount they will work for you.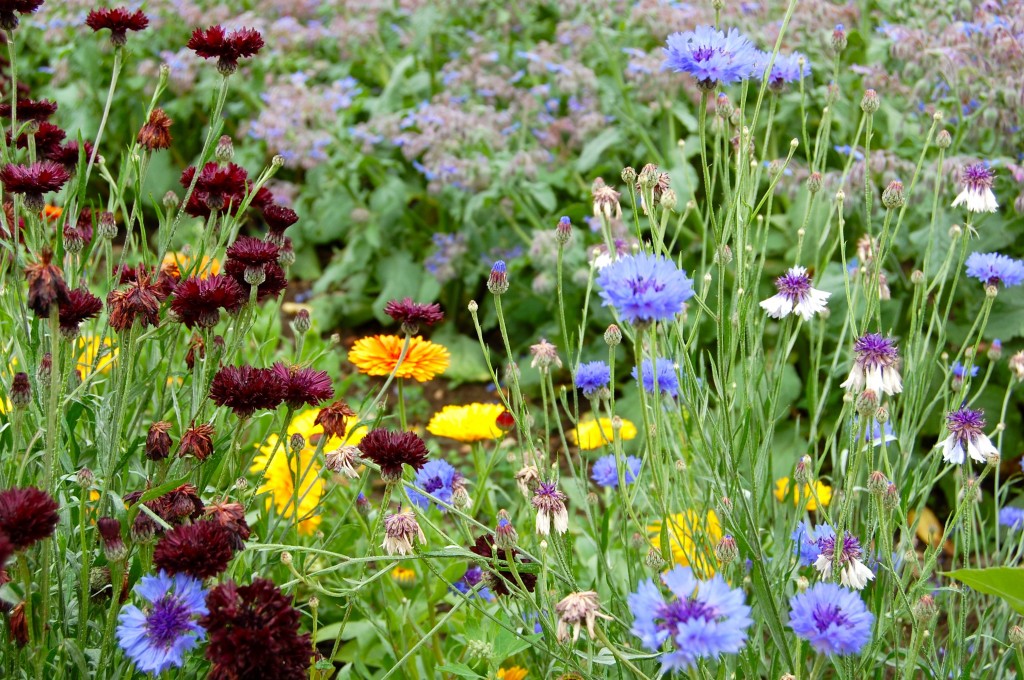 Growing hardy annuals in a productive cut flower garden to provide flowers for the house is becoming increasingly in vogue…I'm not going to bang on about the rubbishy flowers that are grown in mono-cultured, chemically saturated hothouses in South America and then flown over (total and utter environmental short-sightedness) to the UK in Jumbo Jets…no…I won't mention it even… But growing your own flowers is both simple and rewarding.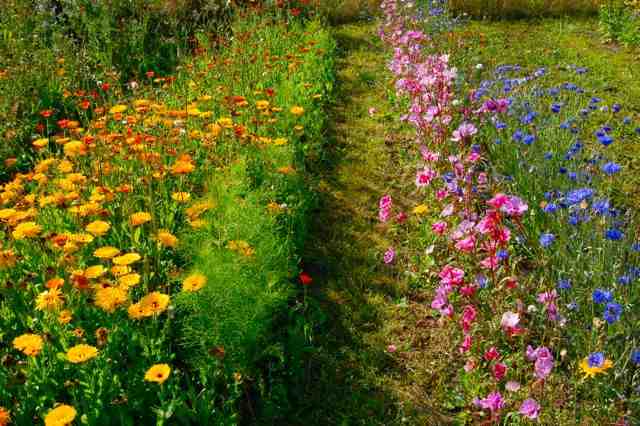 If you have never tried to grow your own cut flowers here are '16 Tips To Get You Started…' 
Hardy annuals include: Ammi Majus, Bupleurum, Borage, Calendula, Cerinthe, Cornflowers, Didiscus, Eschscholzia, Godetia, Gypsophila, Larkspur, Malope, Nigella, Phacelia, Phlox and Scabiosa.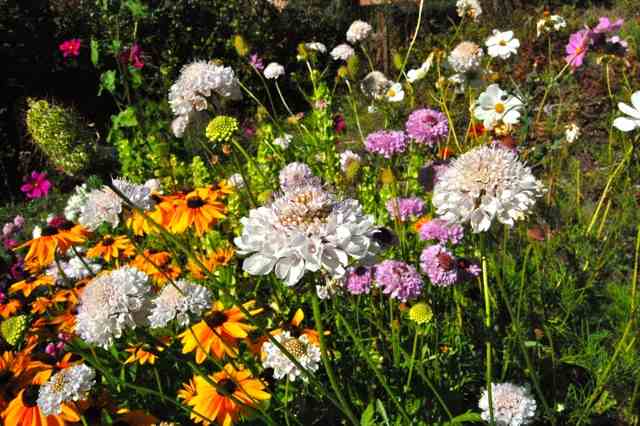 Guide: "When Can I sow My Annual Flower Seeds Direct Into The Soil?"
Have a wonderful weekend…the sun is out at last! :)
Kind regards
Benjamin