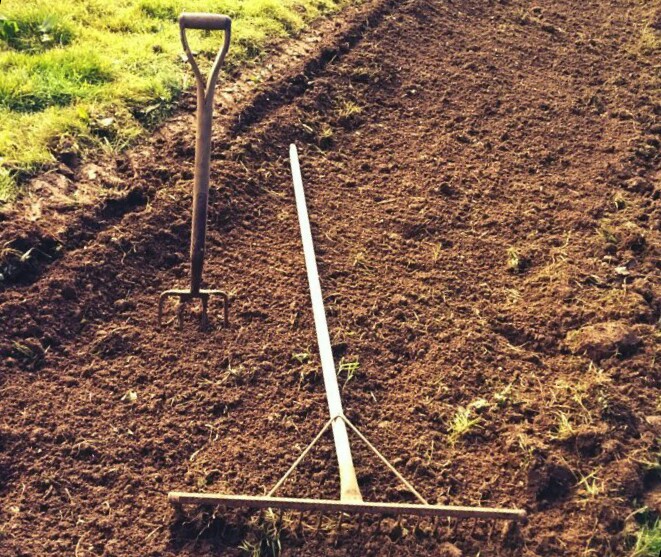 It occurred to me that I could demonstrate how early spring sowing of annuals flowers has little effect on when they flower because cold and wet soil temperatures inhibit the germination of the seeds. However I may have had the idea a little late as down here in Cornwall the soil temperature seems to already up at 10 degrees….more than enough to get seeds wriggling into action.
Not to be put off by this I have gone ahead anyway and we shall see how things turn out. I have simply taken a bed which is about 16 ft long by 3 wide and divided it into two. I have sown up one side by broadcast sowing (Not recommended unless you are a well trained professional such as myself) two types of seed. I have sown Calendula 'Indian Prince' and also Cornflower 'Black Ball'…both of these are pretty bullet proof. (I have seen these two grown together by Mrs Raven at Perch Hill to great affect….so it seemed wise to steal the combo for my own purposes)
I shall sow up the remainder of the bed in a months time.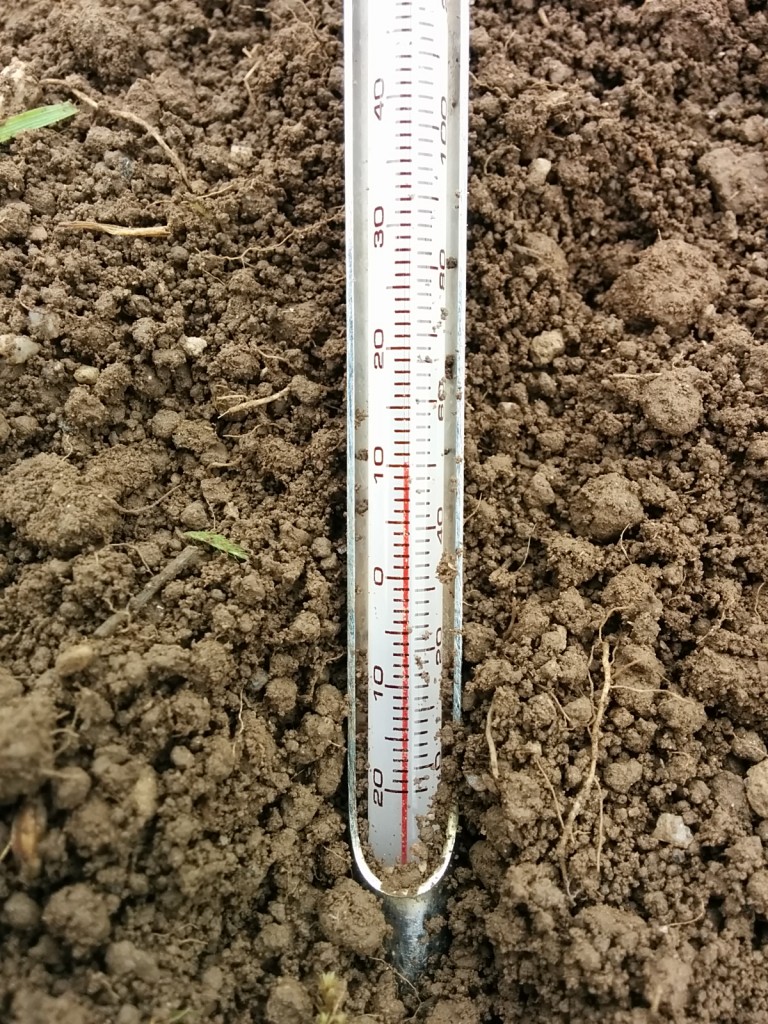 The other reason for sowing early of course is because like many others I am suffering from a case of the bally old 'Sow Lust'…this should stave it off for a week or so when I can start my indoor sowing campaign in earnest.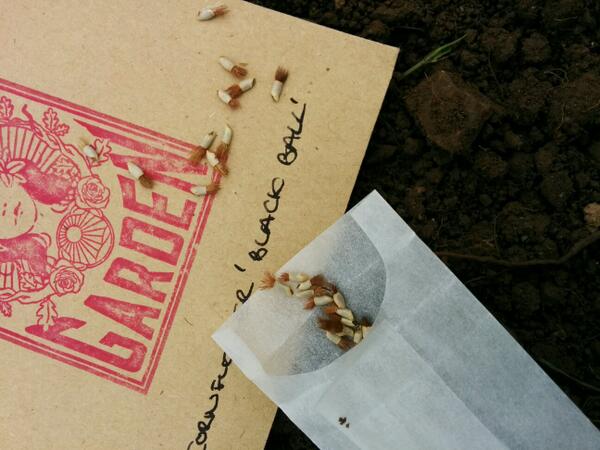 Kindest regards
Benjamin Higgers