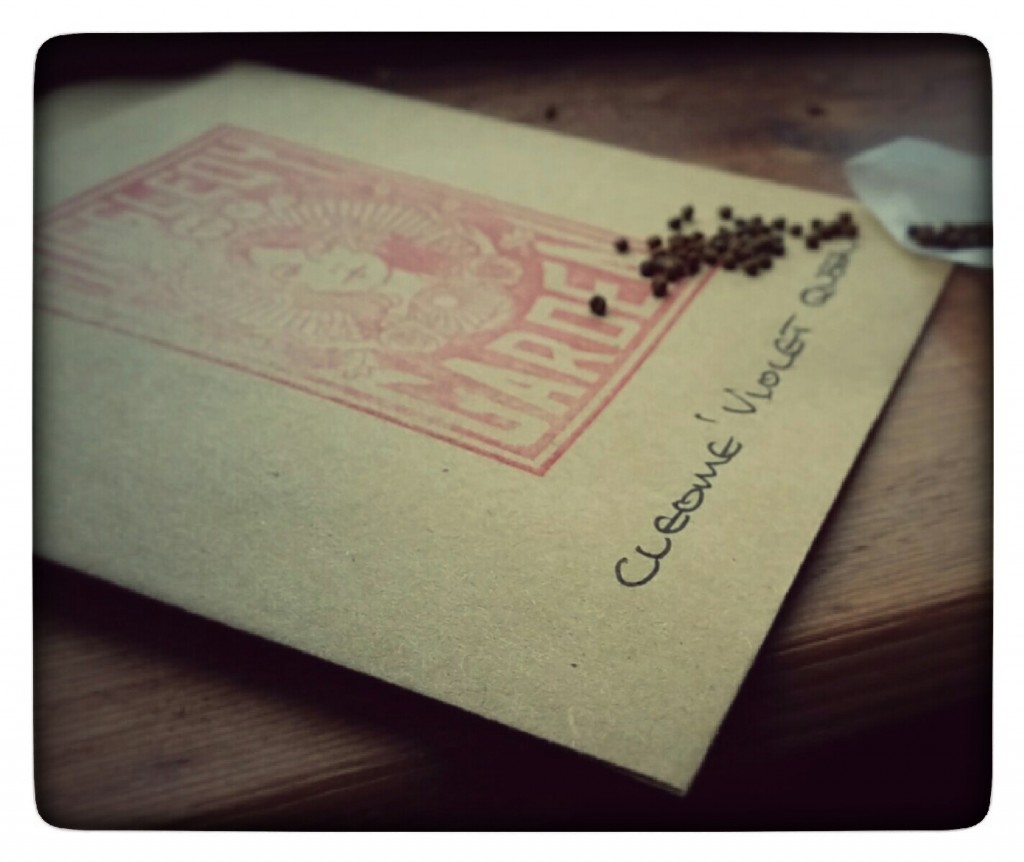 Most of the flower seeds that I sell in the Higgledy Shop are a piece of cake to germinate and grow on. Cleome seeds are slightly more tricky…though really not hard if you just follow a few simple steps. You will find heaps of conflicting ideas of the best way to start off your Cleome seeds…this is my method…it works for me:
*Cleomes are Half Hardy Annuals and as such are best started off under glass in spring and then planted out when all danger of frost has passed.
*These plants can be little madams and don't like any root disturbance….so best off sowing them in module trays rather than 'open plan'. (I prefer to use modules of 15 cells per seed tray)
*Fluctuations in temperature makes the seed happy…though don't worry yourself too much about this.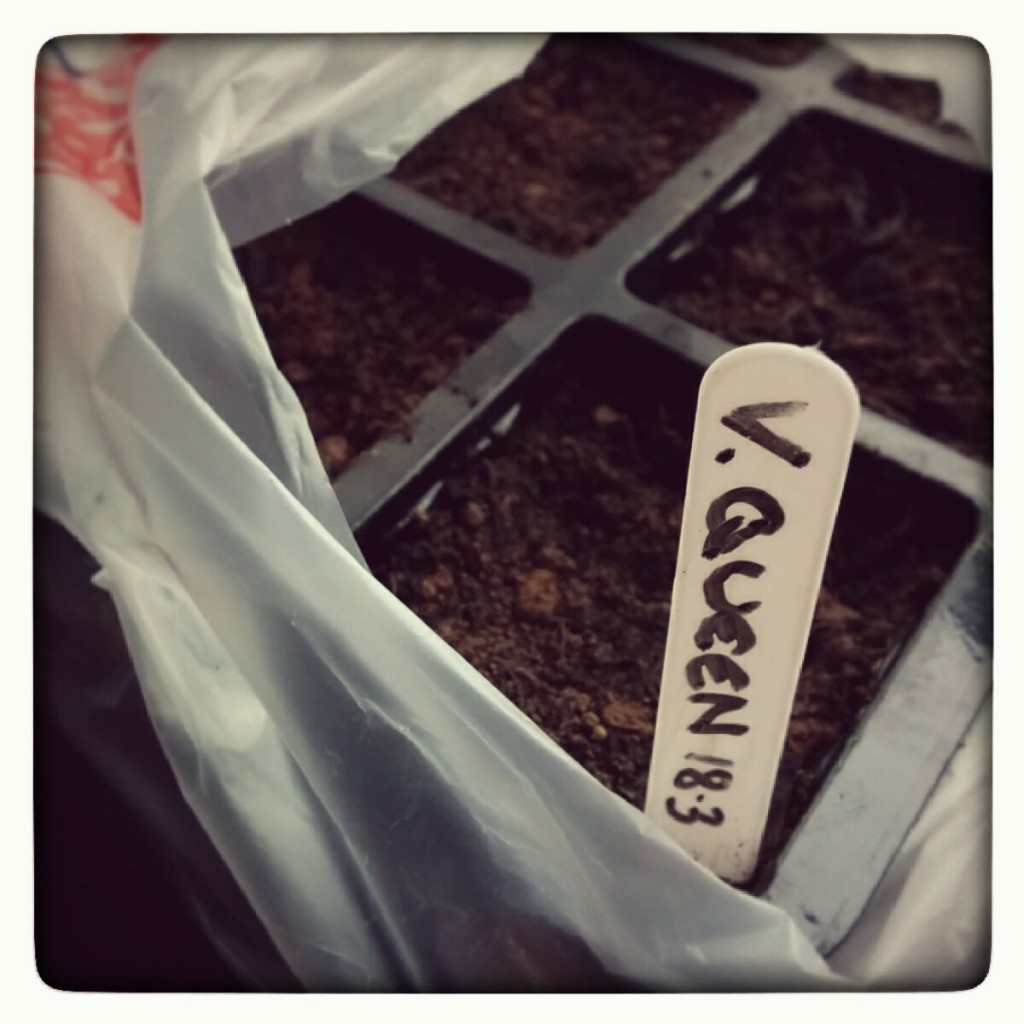 *Use fresh seeds. If you have ordered from myself you can rest assured you will have the best seed known to modern man or beast…and I run a no quibble refund policy thing should you want it…and only two people have in two years of trading and I suspect they were KGB agents.
*The seeds need LIGHT to germinate so sow the chaps on the surface of your compost.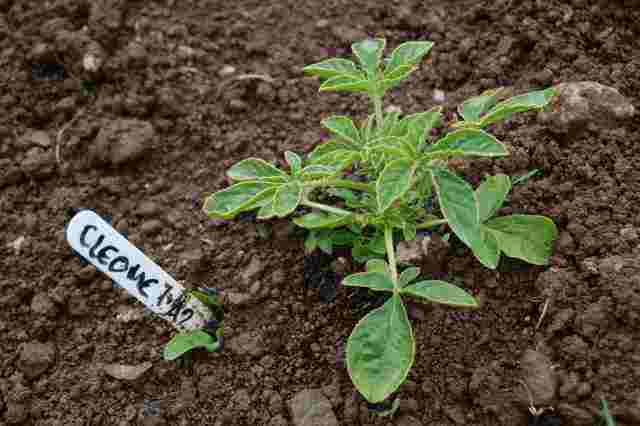 *I then put my trays in a poly bag to keep the moisture in as keeping a surface sown seed moist can be tricky of course. On this note some growers suggest they like high light levels…so sowing them later in the season is better….whilst others say the temperature fluctuation is more important and sow them earlier for this reason. I sow a tray now and a tray in a month…I usually do fine with both trays…but then I am blessed by Flora the Roman Goddess of flowers who has taken a shine to me.
*After the frosts have gone you can harden off your plants to the outside world and plant them out. I space mine to about a foot and a half….you can pinch out the tops of the growing tips if you want the plants to bush out….do this when the plant is just three inches tall.
For a 'vintage' post on growing Cleome, pootle over to: Cleome A Grower's Guide.
Regards
Benjamin Higgledy