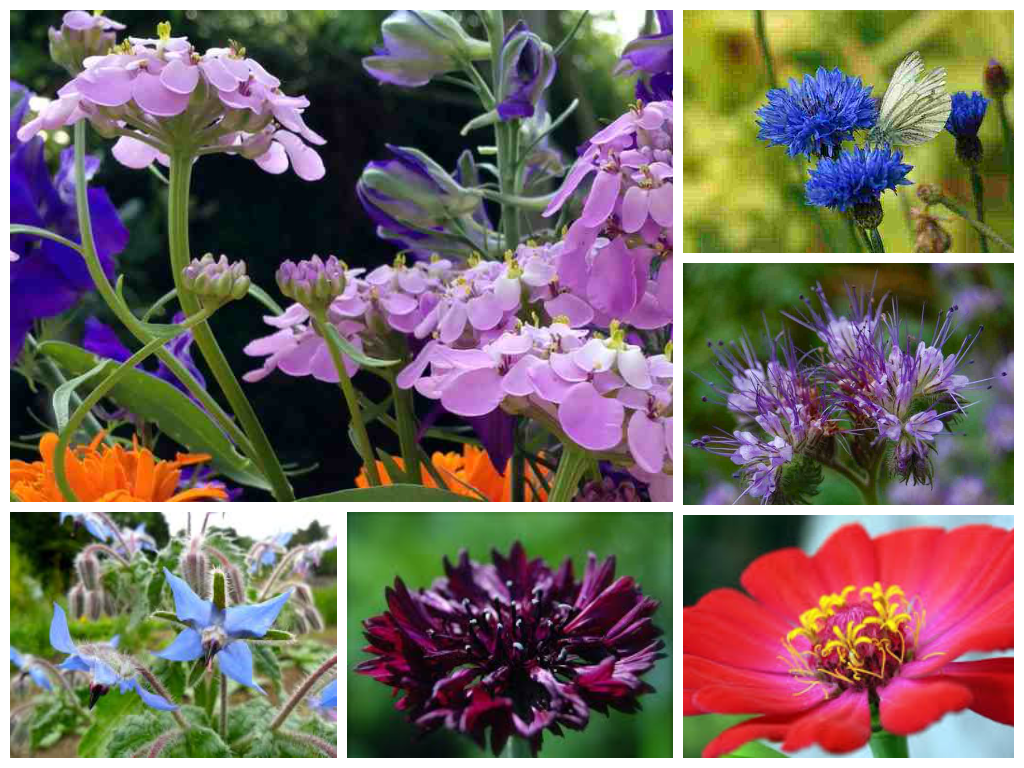 It has taken a while for the ground to dry out enough for me to sow seeds in my cutting patch. Breaking the soil down to a tilth has been impossible and trying to work wet soil does it no favours but today I was able to make a good start. I began with my 'Bee Friendly Collection'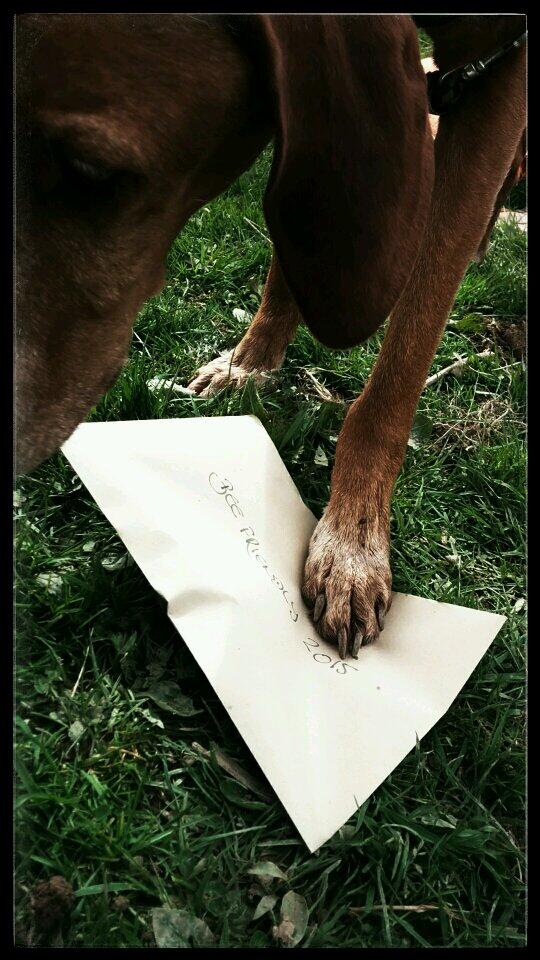 The beds here are slightly wider than I would choose…but being given the choice of digging them all over by hand over a couple of weeks or have @tenminutegardener run over them in his tractor pulling a wonderful Japanese rotavator and it take ten minutes…it was not hard to choose. The rotavator is probably just under two metres wide.
Last year I broke my cardinal rule of three rows and instead opted for 4 and even five rows per bed…it was fine but weeding was an issue. This field was a horse field just weeks before I started growing on it last April…so you can imagine the amount of weeds I have had…all rotavated in to the beds….keeps a chap on his toes.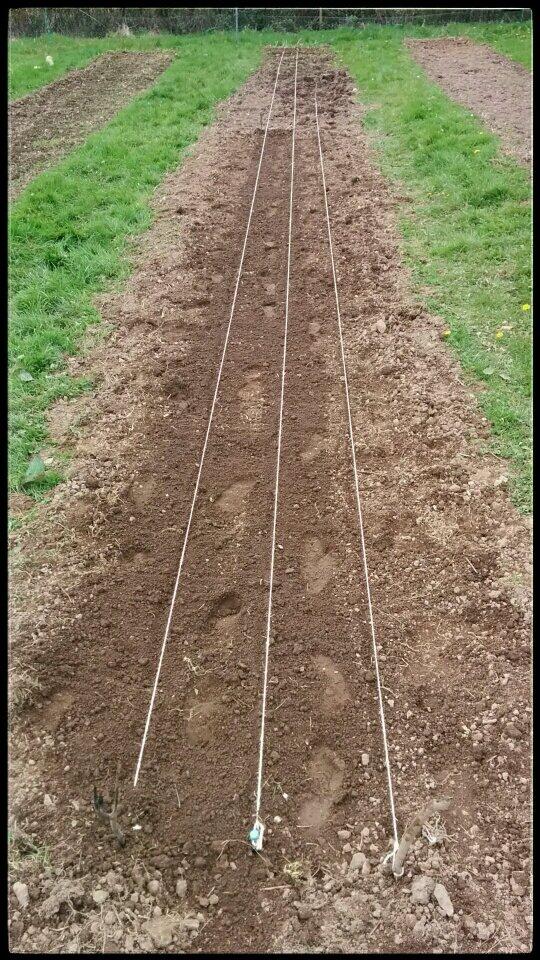 This year I have decided to go back to three rows and encourage the grass to grow from the paths and made the beds a little narrower.
Today I have been sowing:
Sunflower 'Valentine', Nigella 'Dark Blue', Corncockles, Cornflower 'Black Ball', Zinnia 'Cactus' (It is VERY early to direct sow Zinnia but Cornwall is very mild and I may get away with it…don't forget I have heaps of seeds! I would advise customers not to direct sow until mid May…and only then if the weather man says there are no frosts predicted in the coming week) Borage, Phacelia, Eschscholzia and Iberis.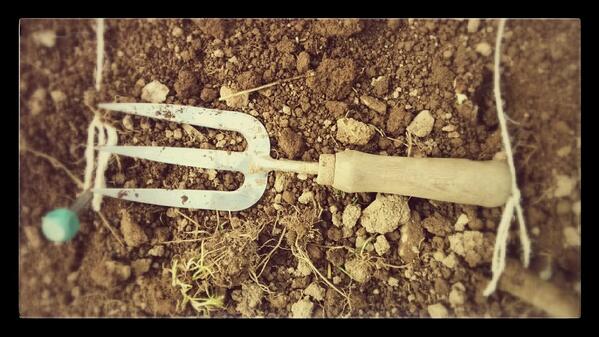 I mixed up all my seeds as I like random chaotic beds…but I still sow them in  rows…this makes weeding 38.4 gazillion times easier…simply remove anything that is not growing along your lines. NEVER broadcast sow if you don't know what your flower seedlings look like when compared to a weed…we've all done it…nothing to be ashamed of….move on.
Only give your seeds a light covering of soil…too deep and they will run out of energy before they reach the surface…and if they do make it…they will probably hate you.
If I am feeling 'string rich' then I leave the lines in place until germination happens.
This is the technique that I shall be using for the 'Higgledy Mega Bed Of Mesmerizing  Beauty' for the world famous Port Elliot festival this year.
Here is a link to my 'Bee & Butterfly Collection'.
You can direct sow (Straight into the soil) your Hardy annuals all the way through April and into May.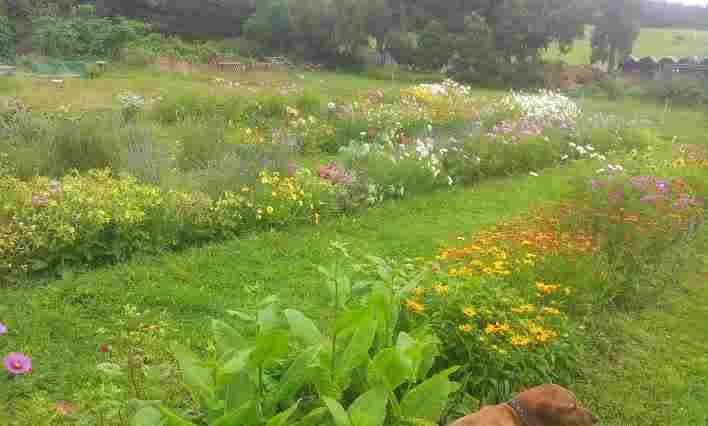 So if you are of a mind then please visit my seedy shop: Higgledy Seed Emporium. 
To see how other customers are getting on this season, then pop over to view the 'Sunday Night Picture Show'. :)
Kind regards
Benjamin Higgledy