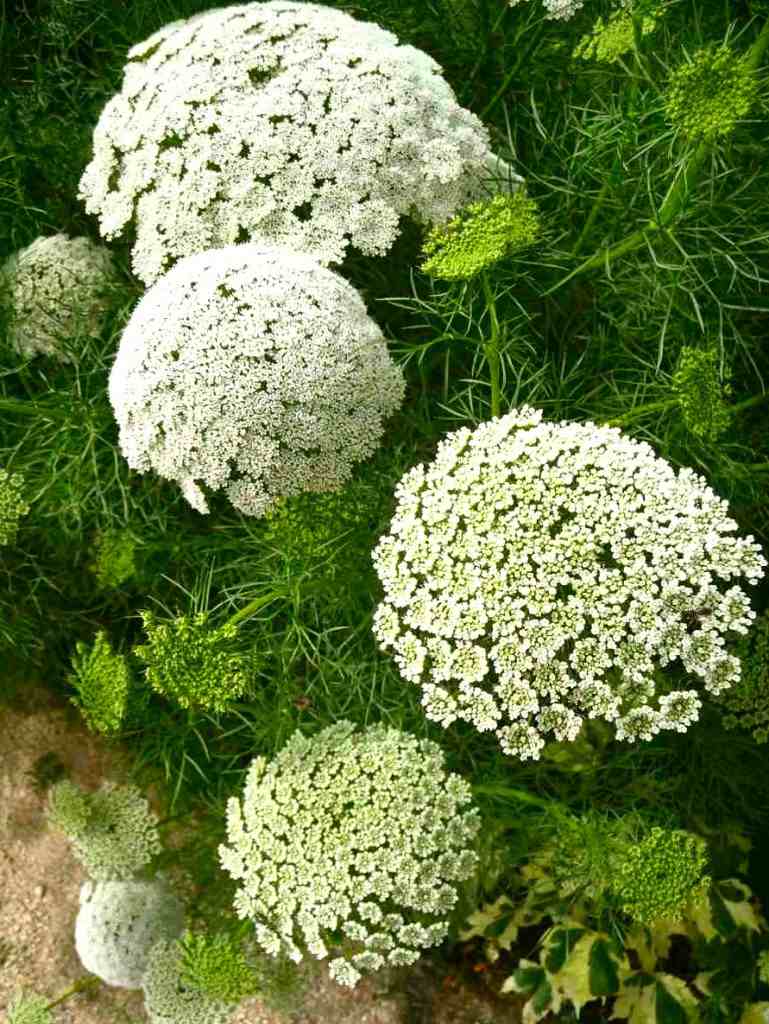 FAQ "Can I sow up a cut flower patch in May?"
Yes indeed you can. I have just added this fine collection to the shop:
As a general rule of thumb you should allow annual flowers about 12 weeks to flower from sowing. I sow heaps of things in May…I even experimented by sowing up a bed at the end of June…they all flowered but plants were shorter and less floriferous…so I don't recommend sowing this selection beyond May.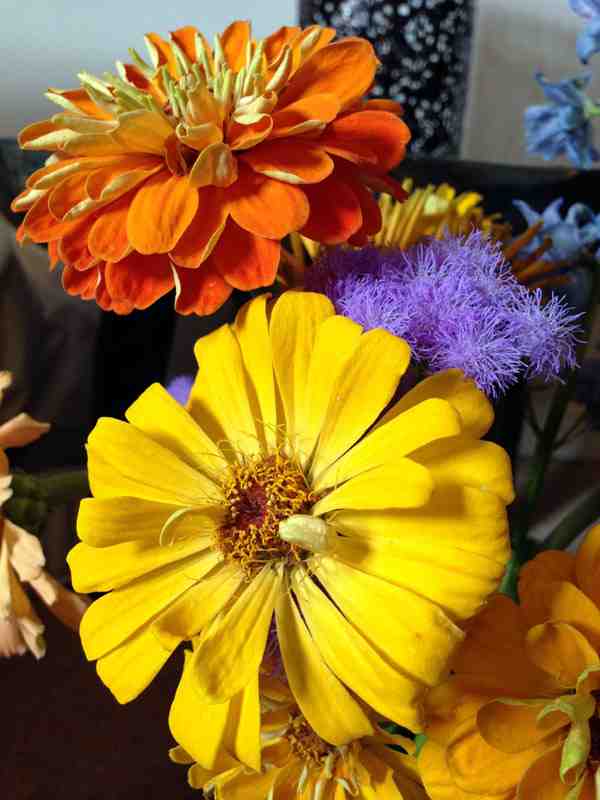 With this group of plants you will have a wonderful patch of cutting flowers with a great variety of colour and form, that will flower their socks off right up to the first sharp frosts and many will happily reseed themselves for the next season.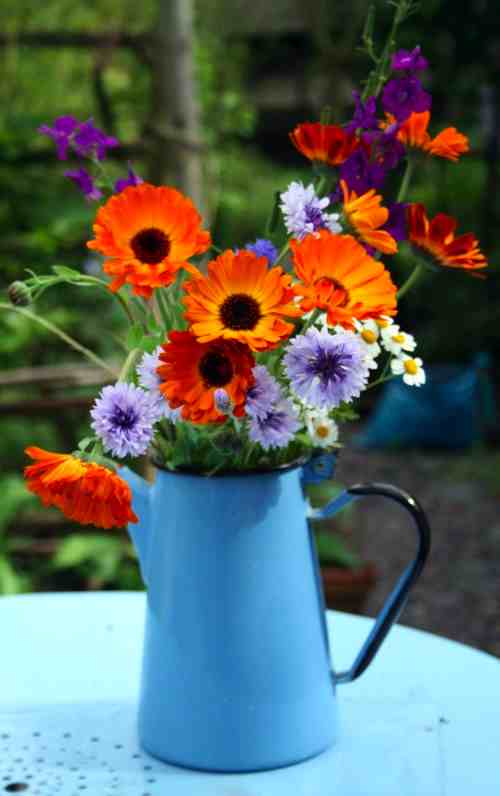 These packets are standard size packets and I have made a 20% price reduction and the collection includes free shipping.
*Ammi Visnage
*Briza 'Quaking Grass'
*Calendula 'Indian Prince'
*Corncockle 'Higgledy Slinky Pinks'
*Cosmos 'Purity'
*Cosmos 'Sensation'
*Sunflower 'Vanilla Ice'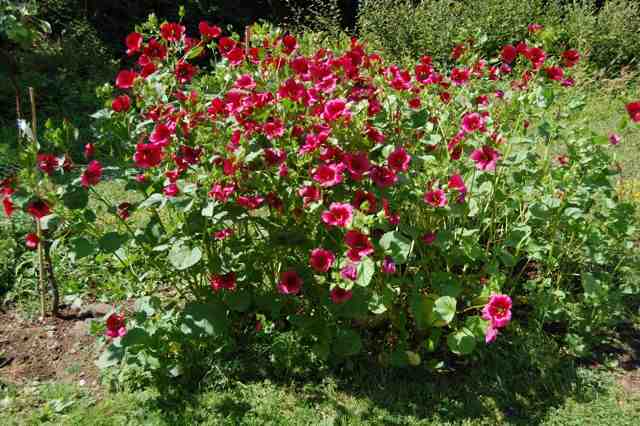 *Malope Trifida 'Vulcan'
*Salvia 'Monarch Mix'
*Scabiosa 'Back In Black'
*Zinnia 'Mammoth'
*Zinnia 'Cactus'
NB Zinnias can't take even the slightest frost…so check 10 day weather forecast before sowing. You should be fine sowing them direct in to your flower patch from mid May. (or sow earlier in pots)
Other great annuals to sow in May are Borage, Nasturtiums, Ammi Majus, Larkspur, Nicotiana, Phacelia and Helianthus.
View 'Flowers To Sow In May' in the Higgledy Seed Shop.
If you are new to growing your own flowers for cutting…try reading my 16 tips to getting started.
Have fun one and all!
Kind regards
Benjamin Higgledy.