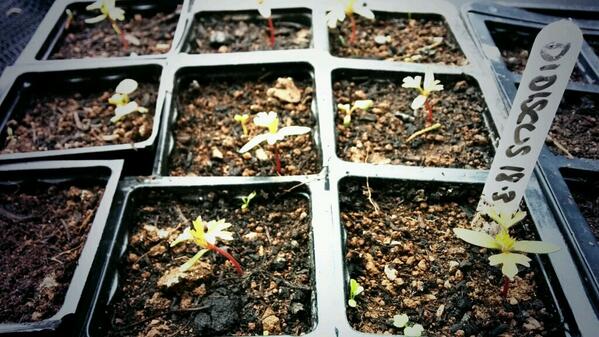 Sometimes germinating Didiscus can seem tricky…especially when compared to some other annual flower seed that wants to start growing the moment they sniff the ground. I have found a little bit of warmth from being on a windowsill or on top of a fridge can make all the difference….or of course  a greenhouse if you are lucky enough to have one.
Be patient with them too…these seedlings are nearly six weeks old and are still tiny. The plant can take four months to get to full maturity whereas most annuals will take just three.
I tend to sow three or four seeds to my modules…or three inch square pots…out of fifteen pots sown I think ten have seedlings in them…I will sow up another tray but to be honest ten plants will probably do me nicely for this season.
You can also direct sow in the garden them from mid May.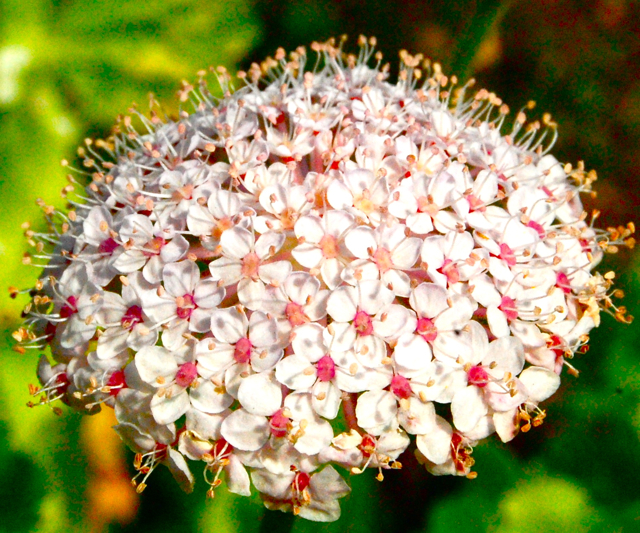 I will  leave these until the end of next month before planting out…certainly check the forecast for frosts beforehand and hold off if any are forecast.
Didiscus 'Lacy' is a very beautiful creature…well worth the wait…and of course a wonderful cut flower.
Best wishes
Benjamin Higgledy