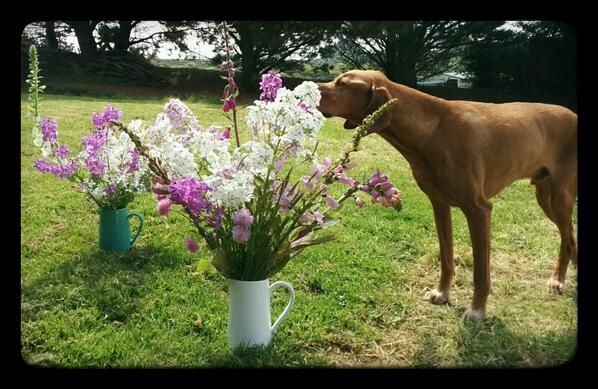 Having a dedicated biennial patch in your cut flower garden is pretty decadent but if you have the space then I can't recommend it enough. People (And I used to be of the same mind myself) are often put off my biennials as they take nearly a year to flower. While this is of course true it must be remembered that WHEN they flower there is little else flowering in the cutting patch. A biennial cutting patch should keep you in flowers from April and then can go on right on through the summer with careful harvesting. Most Biennials will also happily self sow too…though I resow mine…I'm a bit German like that.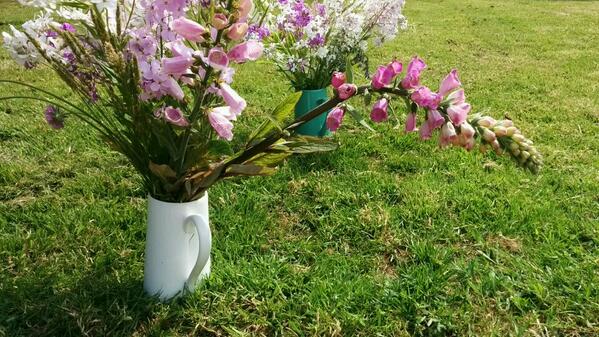 "Biennials are plants that form roots and leaves in the first year, but only flower, set seed and die in the second. Like annuals, they are cut-and-come-again flowers. The more you pick, the more they flower" Mrs Raven.
Biennial Seed Collection 20% off & free shipping.
This week I have been harvesting armfuls of wonderful sweet smelling Hesperis (Sweet rocket) and Foxgloves. They are a great combo.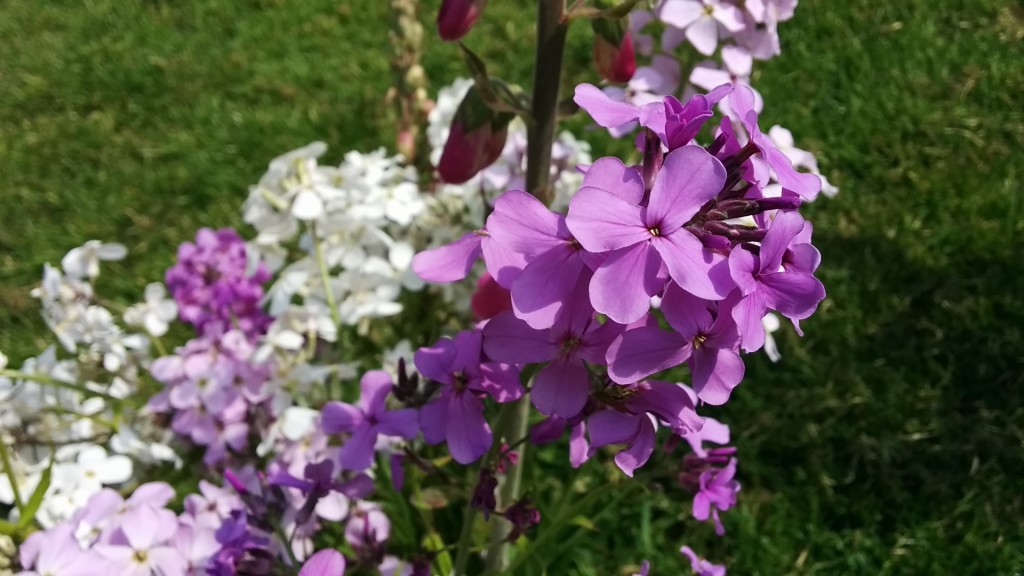 The biennials that I have in my patch this year are Sweet William 'Auricula Eyed', Foxgloves 'Alba' and 'Excelsior', Hesperis white and purple, Wallflower 'Cloth of Gold' and Honesty. All these are super easy to grow.
Biennials can be sown directly into the ground any time from now until the middle of July…or you can start them in pots and put them out before the end of August. I find sowing them in modules works really well…this way you can space them out as you like them and exactly where you want them.
Kind regards
Higgers n Furface
PS Naturally all these flower seeds can be purchased in my seedy emporium. 
Related post: Hesperis From Seed.