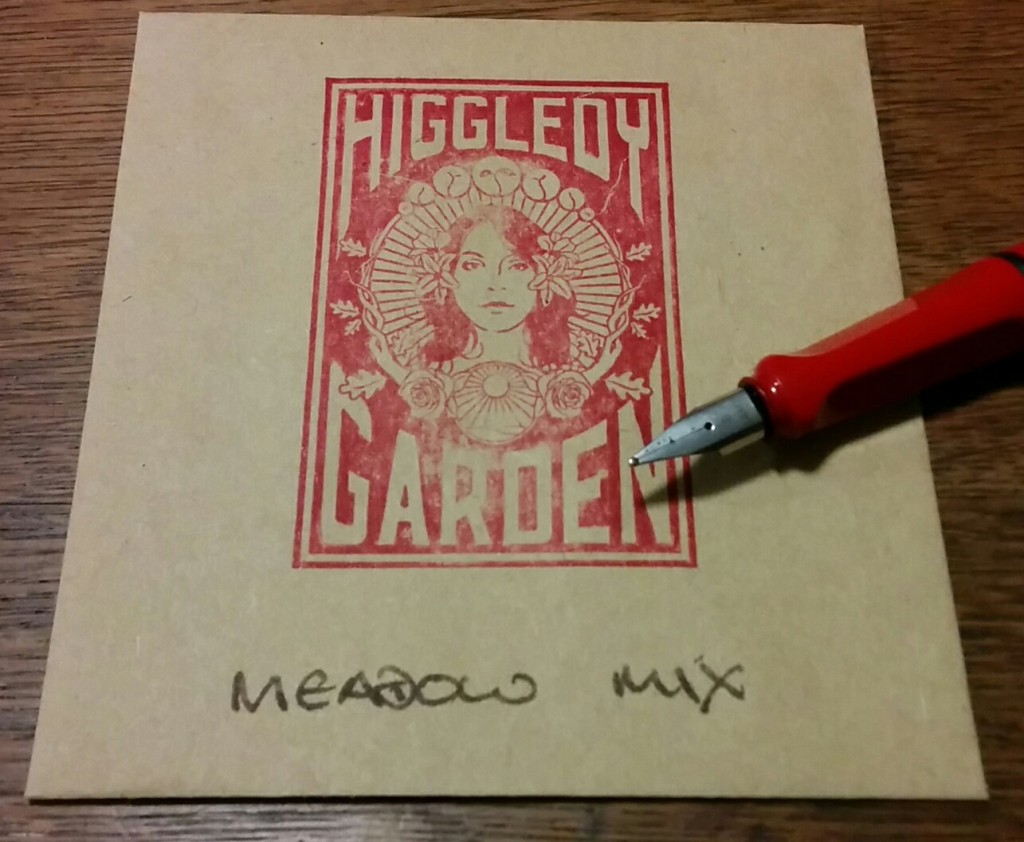 I have been asked several times about producing seed packets as wedding favours…the issue has always been pricing. I have come up with a cunning plan…depending on what seeds I have an abundance of, I shall make up what I will call a 'Meadow Mix'. Right now I have an abundance of Calendula, Corncockle and Phacelia and I am making the mix up with these.
By using abundant stock I can get the price down…the packets will also have fewer seeds than a standard priced packet would.
I can offer them at a pound a packet so long as folk buy them in bundles of 25.
I think they make mighty fine favours….seeds have long been symbolic of love, regeneration and fertility…DING DONG!
The favours are available as of today.
Kind regards
Ben
PS I still won't do wedding flowers though…as I have said before…brides freak me out and I can't see this changing in the near future. ;)