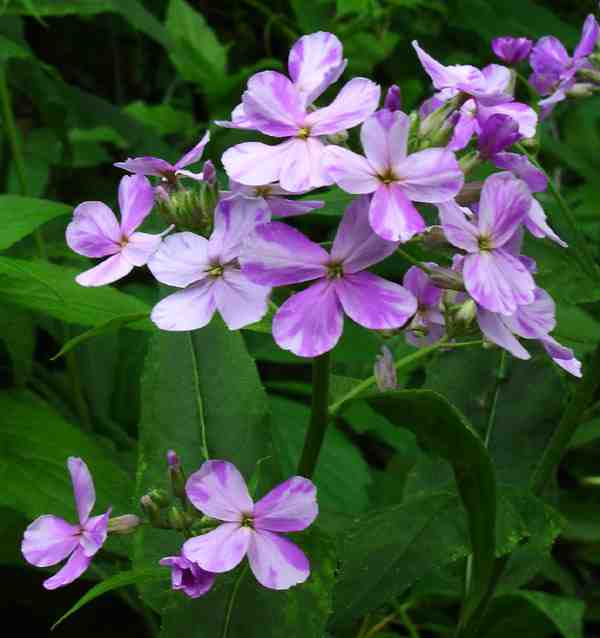 The best ever Hesperis flowers in a cutting garden were grown by by Great Auntie Jezebel Higgledy, the famous Victorian explorer and adventurer. She produced these beauties with the help of her dear Hubby Great Uncle Yeti…he was called Yeti because he was indeed an abominable snowman whom Jezebel had fallen in love with when she was hunting down a rogue, man eating Hare in the mountains of Napal.
How To Grow Sweet Rocket From Seed: Six Top Tips From Jezebel.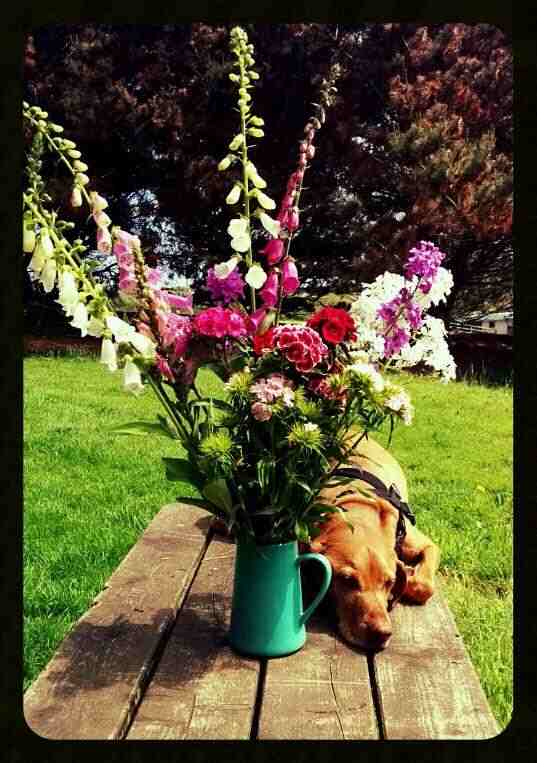 *One can sow Sweet Rocket seeds from May. Though Jezebel would sow in June and into July…and sow into modules.
*Cover the seeds lightly with your soil, seed compost or grit.
*Germinate on a window sill or greenhouse (if not too hot)…then place the tray outside until late summer.
*Before the end of August plant the seedlings about a foot apart in well weeded ground.
*Sweet Rocket can take partial shade without complaint…but she is also happy lolloping about in full sunshine.
*Your Sweet Rocket should flower in May of the following year and flower through into July if you keep harvesting.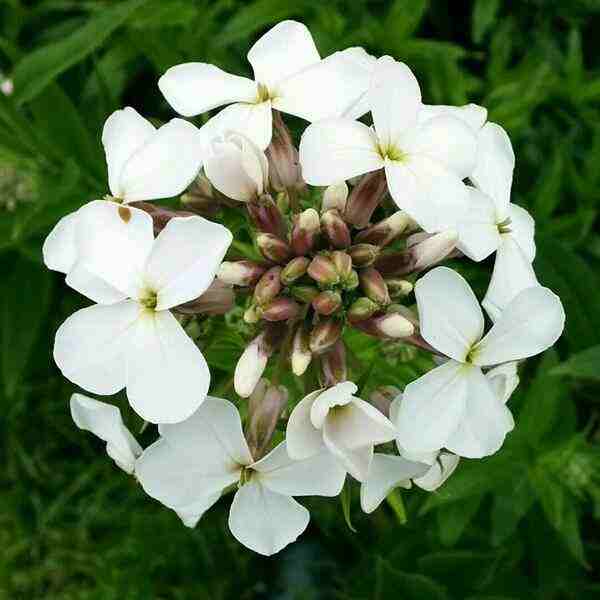 My 'Biennial Seed Collection' has been super popular this season…great that folk are getting back into growing biennials as they went right out of fashion about the time that Angel Delight and Arctic Roll came into fashion.
Other posts that may be some use to fans of Biennial flowers are
*Lunaria (Honesty) From Seed.
*Sowing up Biennials in June & July.
*Foxgloves From Seed.
*How to grow the best Sweet Williams known to modern man.
Have fun.
Kind regards
Benjamin Higgledy